Are you done keeping up with the sluggish speed and customer service provided by your current hosting service provider? Do you wish to change it but do not have a big budget but significant needs? Do not worry; this hosting will help you with both.
Here, the hosting service we are talking about is Melbicom. This platform offers numerous hosting plans, servers such as dedicated servers, clouds, etc. These products display a fast speed and satisfy most of your hosting needs.
Overview of Melbicom
Founded in 2015, Melbicom has built its infrastructure and provided its services globally. This web hosting platform is built to handle heavy loads, making it suitable for businesses with significant traffic or aiming to grow on a large scale.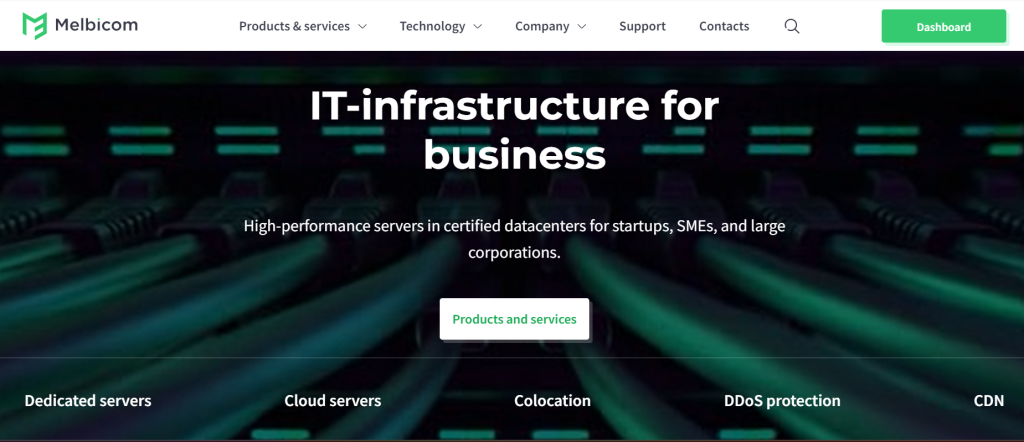 This hosting platform, Melbicom, has 14 global data centers, which ensure the best speed for your websites, and you also get the facility of colocation. The numerous services provided by this platform include hosting, servers, clouds, domain-related services, security, etc.
Melbicom Data Center Location
The 14 data centers of Melbicom are located in: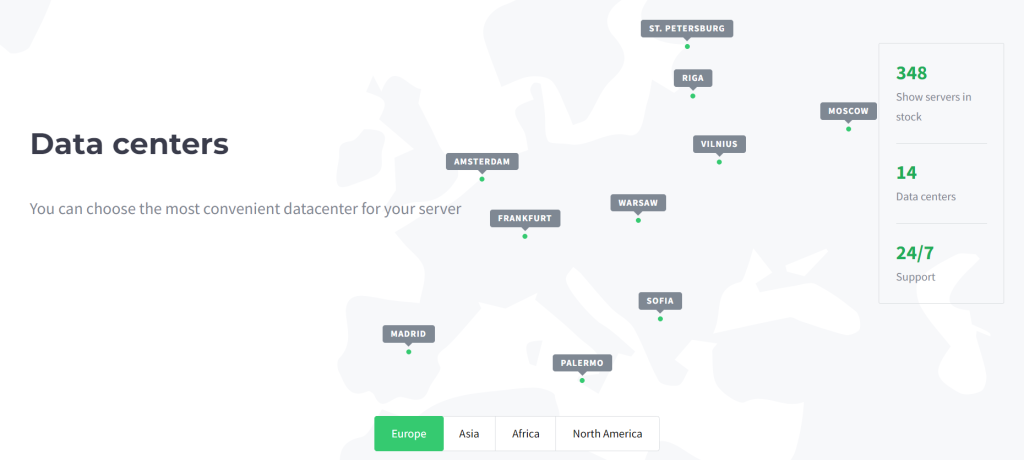 Customer Support Analysis
What if your hosting service provider is like a genie who is always ready to help you out. Not just three times but as many times as you want without making you wait a second? Well, you can expect the same service from Melbicom.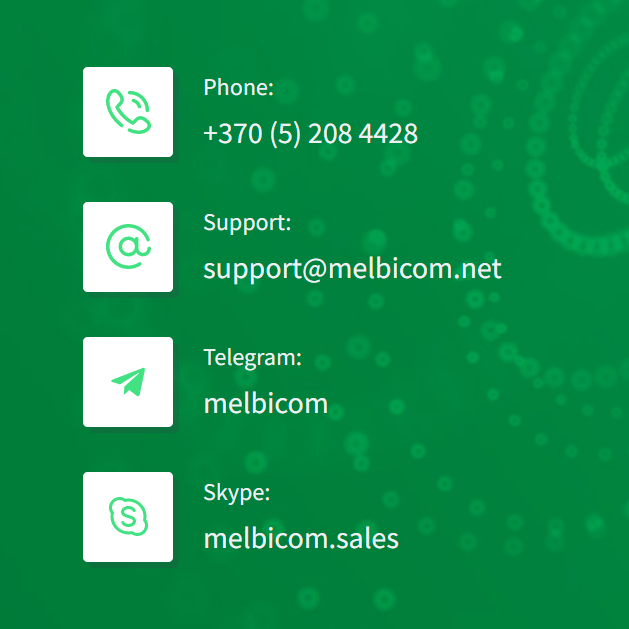 This hosting platform offers impeccable customer service that does not delay a minute to provide solutions to your queries or issues.
Melbicom Key Features
Let us now list the key features of this platform in this Melbicom review.
Security
When it comes to the security provided by your hosting service provider, we often consider antivirus, monitoring, DDoS protection, etc., no doubt these are necessary. But what if someone interferes at the hardware level?
This will never happen with Melbicom as, along with the security features we mentioned above, this hosting platform ensures the safety of its hardware through CCTVs.
Content Delivery Network
To speed up your websites, you must ensure that your hosting service provider offers you plenty of CDNs. Cloudflare CDNs are one of the best, and if your hosting service provider owns its CDNs, it would be even better.
With Melbicom, you benefit from in-house CDNs, about 30 in numbers spread across the globe.
DDoS Protection
You must have heard of the damage caused by DDoS attacks. How much moss did it cause? We are sure it wasn't small. So why take such risks?
With Melbicom, you will not be taking this risk as it includes DDoS protection in its services.
Colocation
If most of your customers are in Moscow, would it help with faster and smoother service if you chose a data center in Amsterdam?
No. Melbicom helps you choose the data center location as per your needs. It will allow you to select the data center nearest to most of your customers. In this case, it would be Moscow.
Types of Hosting Plans Does Melbicom Offer
Hosting plans offered by Melbicom include:
Melbicom provides scalability with all of its plans. Therefore, you get to build your plan, and you pay as per the services you choose. The prices vary and range from 10s to 1000 dollars a month.
Melbicom Pros & Cons
So what are the pros and cons of Melbicom?
Pros
13 global data centers
Own CDN
Strict security system
Cons
Cheaper options available
Do We Recommend Melbicom For Your Website?
Yes, we recommend Melbicom as a hosting service provider for your websites. It would be best to choose this hosting platform if you have a large-scale business and have a lot of traffic. This hosting platform is built to handle heavy loads and help you manage many requests.
FAQs – Melbicom Review
What type of hosting is offered by Melbicom?
Melbicom provides hosting that is most suitable for large-scale business websites. Some of its services are dedicated servers, clouds, managed services, domain name services, and more.
Does Melbicom provide trustworthy hosting?
Does Melbicom offer a Dedicated Server?
Conclusion – Melbicom Review
As we saw in this Melbicom review, this hosting platform is pretty impressive with its plans and services. It has over 10 data centers, numerous self-owned CDNs, and scalable plans, making it one of the best.
This hosting service provider is primarily suitable for large-scale businesses. Although you have the facility to build your plan, we would recommend using it if you have significant traffic or if you plan to have it.