Cheap Web Hosting Sale List 2020
Verified yesterday
People Used Today
SEO optimized web hosting that helps you to rank your website in giant search engines like Google and Bing with complimentary on-page SEO Optimisation.

Verified yesterday
People Used Today
Save up to 90% on Unlimited Shared Web Hosting for Unlimited Sites on this Black Friday & Cyber Monday deals and huge discounts on VPS or Dedicated Servers.

Verified yesterday
People Used Today
a2Hosting is one of the most popular web hosting services available on the market today. It's a safe and reliable way to host your website without any hassle.

Verified yesterday
People Used Today
FastComet is the Hosting you can rely on, they have Cloud Shared Hosting which is more reliable than any other standard shared hosting providers out there. You can also find other solutions like VPS Hosting, Managed Servers at affordable price.

Verified yesterday
People Used Today
WPX Hosting is Pioneer in WordPress Managed Hosting there is no other competition in the market at this price. You can save up to 50% on this Black Friday and Cyber Monday deals.
Verified yesterday
People Used Today
Get 40% Discount on Shared and Reseller Hosting, 25% Discount on Cloud Hosting, Huge saving on KVM VPS Hosting of 60% for new customers. ResellerClub is best for place of small and medium IT companies for white level solutions.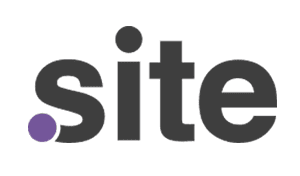 Verified yesterday
People Used Today
One of the major reasons why domains like .com or .net are so popular on the web is the versatility they offer. Just like those domains, .site domains carry on with this universal tradition and can be used by anyone in any Industry. New users and existing users will have to pay only $0.01/year and $1.10/year respectively. Renewal and transfer will cost $7/year.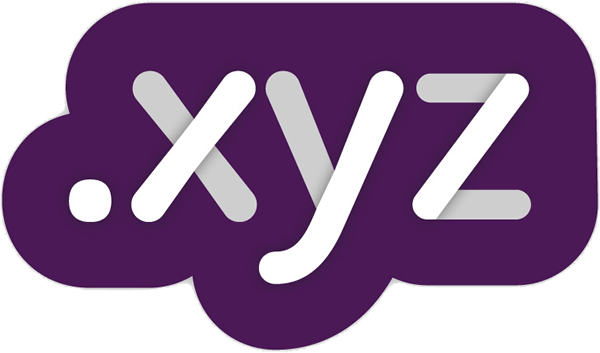 Verified yesterday
People Used Today
Completely customizable, the .xyz domain is for anyone to everyone. This domain provides the liberty to anyone from across any industry to develop a remarkable and meaningful online presence. New users and existing users will have to pay only $0.18/year and $0.99/year respectively. Renewal and transfer will cost $9.99/year.
I am glad to get you here for Black Friday Hosting Sales, being webmaster most of us own multiple websites and finding reliable web hosting for these valuable websites it's not an easy task at all. Many of us don't have that much budget to afford Dedicated Servers, VPS, Web Hosting Sales, and plans, etc. And as always we are here to rescue you.
Do you know that you can actually get a Virtual Private Server account at the cost of shared hosting? But to avail this you have to wait for festive seasons like Black Friday Hosting sales, here I listed cheap web hosting sites and Halloween sales dates listed here and get a better deal from trusted web hosting partners.
Because most reputed and established hosting companies give a huge discount on the annual package during the festive season. This includes big brands like HostGator, iPage, InMotion, BlueHost, DreamHost, WPX Hosting, FastComet and the list continues. Unfortunately, it's difficult to find a good hosting provider based on Performance, Uptime, Features, Support, and pricing for sure. Below we have sorted out the list of upcoming Web Hosting Coupons and deals this year with trusted and cheap web hosting providers.
How do we test and recommend?
Our team is test listed best cheap web hosting companies on regular basis and if we found any serious complaint against these best cheap Web Hosting companies, we usually replace them with some other trusted brands to offer you the cheapest web hosting per year.
These discounts and Web Hosting Coupons will be started around the 10th of November to 31 January, and companies may stop promotion eventually as there are more than 3 big festivals lined up. And companies have limited stock of services at this price, so you will have to hurry to grab the offer(of Web Hosting Coupons) for your next web hosting account and host your websites on reliable servers.
Last year we published Reseller Hosting offers on Black Friday and Cyber Monday which will be available for this year as well.
Youstable SEO Web Hosting Review
You might have a different option for the cheapest web hosting sales, but we ensure you that YouStable(without any doubt ) provides the best SEO hosting. They are new and serving their clients with better security and service at an affordable price. Although being new, they do not make any sacrifice or take any chances with the quality and services. They deal with Shared Hosting, cheap web hosting and domains, and SEO.
YouStable provides you good cheap Web Hosting service which is not usually available on the web from any other hosting provider. Here you get free Search Engine Optimization services worth $100, which give better Search Engine (Google, Yahoo, and Bing) Visibility without spending hours promoting your website content online.
Free Services: YouStable offers cheap web hosting with SSL certificate, Domain Name, SEO Optimization, CDN Integration and much more.
YOUSTABLE SEO HOSTING FULL REVIEW
Interserver Web hosting Review
We have managed this information directly from the company guys that in 2018th Black Friday and Cyber Monday you will get a 50% to 75% discount on VPS and Shared hosting plans with a price locking guarantee.
It is a standard and cheap web hosting for a small business service provider that provides unlimited cloud-based hosting with unlimited storage. They deal with cheap web hosting WordPress, VPS, Dedicated hosting at an affordable cost. Apart from that, they provide great customer support. Cheap and best this is one word we can say about InterServer hosting with comes with 24X7 Customer Support by agents from the United States and India. Currently, we have some dedicated servers with them and almost no downtime in the last 2 years.
INTERSERVER WEB HOSTING SALE FULL REVIEW
FastComet Web Hosting Review

With over 50K customers around the globe, and headquartered in San Francisco, FastComet is one of the top web hosting companies out there. Powered by 11 enterprise-class datacenters and 200 Global CDN Anycast Network access points, FastComet provides inexpensive yet reliable services, although I have unearthed some unsatisfactory customers too. They claim to offer free 24x7 priority customer support, free Cloudflare CDN, free daily backups, free migration, and a free domain for life. But when it comes to speed, to say they are disappointing is an understatement. I did my research and found that in 24 months, FastComet provided the sluggish speed of just 855 ms.
FastComet Shared Cloud SSD Hosting
A2 Hosting Web Hosting Review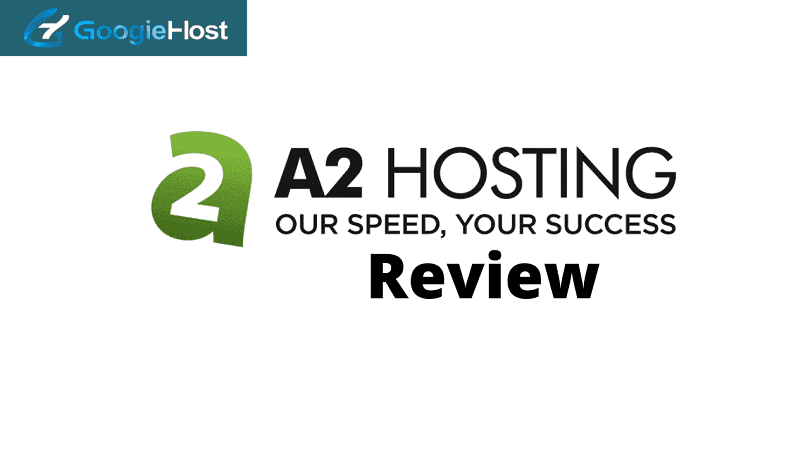 Almost 2-decades old A2 Hosting is one of the most dependable award-winning hosting companies. They provide unlimited SSD space, speed optimized WordPress, free site migration, and 24x7 free yet efficient customer support. Although they deal with VPS, Dedicated, Shared, Reseller hosting, A2 Hosting provides below average uptime of only 99.93%. Although they offer an anytime money-back guarantee feature, the renewal rates become aggressively expensive after the end of the first purchase period. A2 hosting also levies heavy restrictions on their cheapest plans, which causes customers to spend more to get the most basic facilities.
DreamHost Review
DreamHost is an award-winning hosting service provider. They deal with the best cheap web hosting for WordPress with fully cloud-based support with unlimited cloud storage at affordable prices and website builders. They are proud of more than 1.5 million happy customers worldwide. However, if you are cPanel addicted like me then DH wouldn't be a good choice as your students DreamHost is cheap web hosting for students but there are few options are available for sure.