At GoogieHost, we strive to provide unbiased web hosting reviews that are based on real user experiences. Our web hosting methodology ensures that our reviews are fair, objective, and helpful to individuals looking for reliable and affordable web hosting services.
Here's an overview of our approach:
Research and Analysis
We begin by conducting extensive research on various web hosting providers available in the market.
We consider factors such as reputation, industry experience, server infrastructure, and customer support.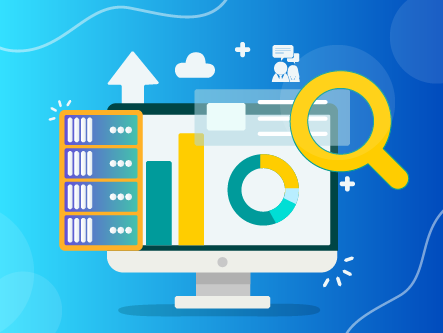 User Feedback Collection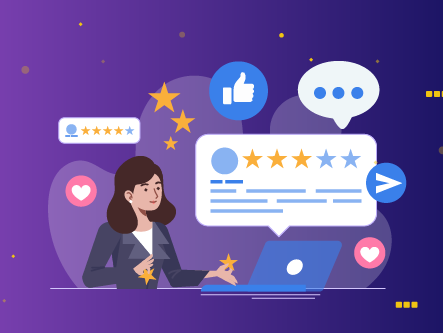 To gather authentic user feedback, we employ multiple methods. These include:
Performance Testing
We conduct performance tests to evaluate the hosting providers' uptime, speed, and reliability. These tests involve monitoring websites hosted on different platforms for a specific period, measuring uptime percentages, and analyzing server response times.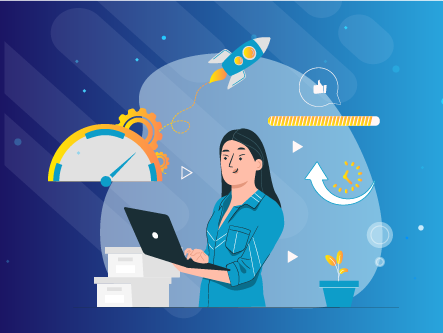 Feature Analysis
We thoroughly examine the features and functionalities offered by each hosting provider. This includes assessing the available storage, bandwidth, security features, control panel options, website builders, scalability, and additional services like SSL certificates and backups.
Customer Support Evaluation
We assess the quality and responsiveness of customer support provided by hosting companies.
This involves contacting their support teams through various channels to gauge their promptness, knowledge, and effectiveness in resolving queries or issues.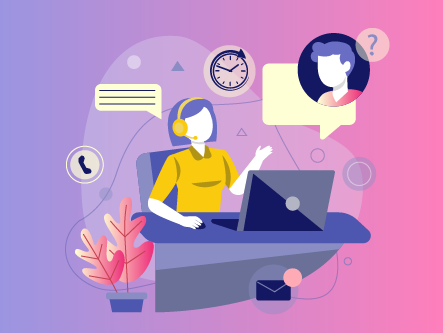 Pricing and Value for Money
We analyze the pricing plans offered by hosting providers, comparing them with the features and services provided. We consider the affordability, flexibility, and value for money offered by each provider.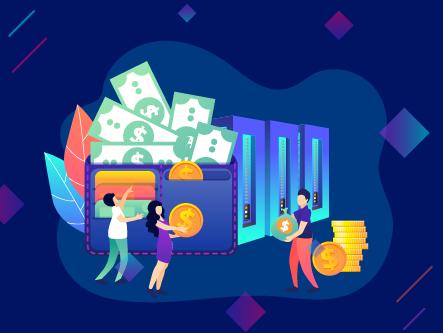 Consolidation and Review Writing
Once we have collected sufficient data, we consolidate all the information and insights gathered during the process. Our expert team reviews and analyzes the data to create comprehensive and unbiased hosting reviews.
It is important to note that while we strive to provide unbiased reviews, individual experiences may vary. We encourage users to consider multiple reviews, conduct their own research, and make informed decisions based on their specific requirements.
At GoogieHost, we are committed to helping users find the most suitable web hosting solution by providing transparent and unbiased information.