We understand if you are looking for a hosting service provider that offers hosting services optimized for WordPress due to the ease it provides in hosting your website. It is suitable for beginners and does the job for experts.
SoHosted is a hosting service provider that offers a hosting plan optimized to work for your WordPress website. This hosting platform provides plenty of other services and a variety of domain-related services.
To know more about it, let us continue this SoHosted review. 
Note – SoHosted has been part of Yourhosting since January 1, 2022. From September 27, 2022, sohosted.com will no longer be available, you will then be automatically redirected to Yourhosting.nl when you try to visit SoHosted.
About SoHosted
Having been in the hosting industry for over 15 years, SoHosted has been providing its services across the globe. This hosting platform's primary focus is on customer satisfaction and has also built features to achieve the same.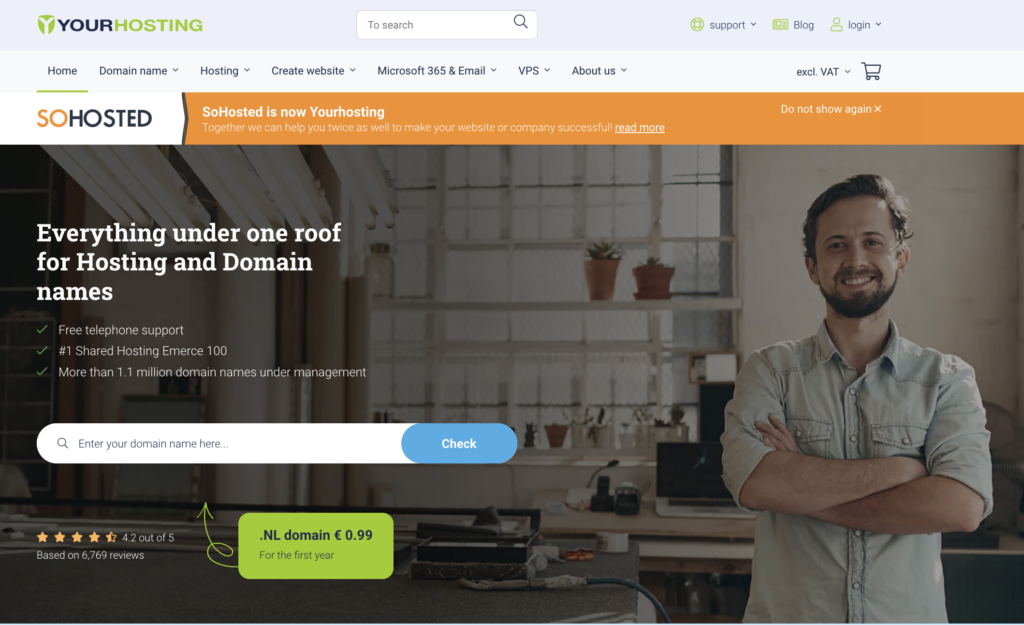 They offer various hosting plans such as web hosting, reseller hosting, email hosting, Windows hosting, and WordPress hosting are the most prominent ones. With SoHosted, you get a lot more than expected, which we will learn in this SoHosted review.
Test and Analysis
Before you trust the services of SoHosted, we must put them to the test.
User Interface & Ease of Use
SoHosted manages the website you host on it so that you have less to work with and more time to focus on your business. This web hosting platform makes your work even easier with an easy-to-use dashboard and overall interface.
SoHosted Customer Support
SoHosted offers customer support through live chat, emails, and calls. The services are said to be available 24 hours, six days a week, but you might not get a reply to your queries within seconds, and the benefits might be offline.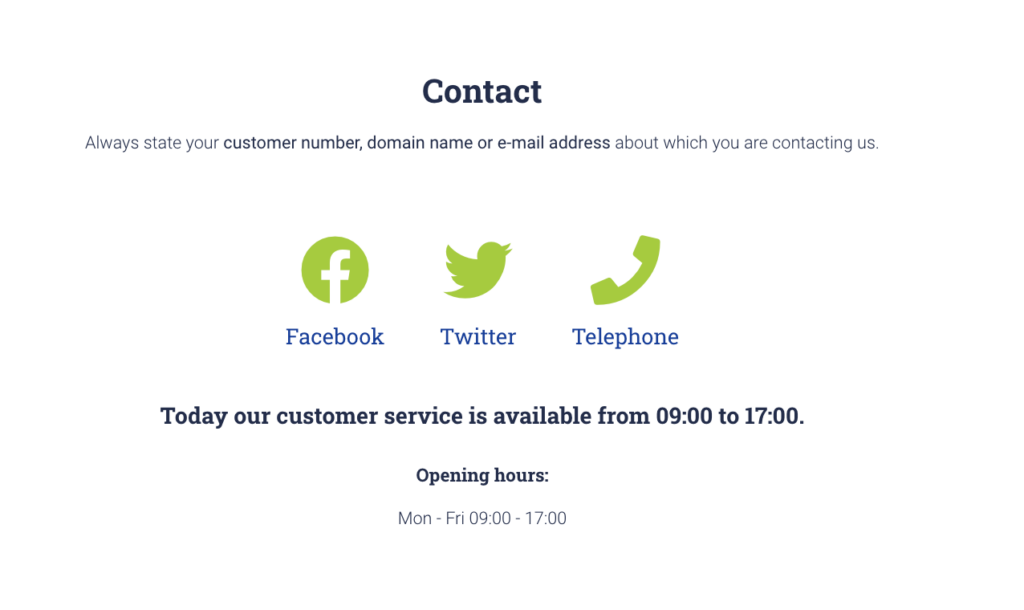 Security Analysis
SoHosted offers optimal security to your data and never lets it go into someone else's hands. This hosting platform provides regular malware scans, backups, and much more. Also, you get features such as Firewalls.
Key Features of SoHosted
Now we will list out the key features of this platform in this SoHosted review.
WordPress Optimized
If you are a beginner, it is mostly good to start with WordPress as it is, to a great extent, free and helps you work easily and efficiently. You have WordPress-optimized hosting plans to help you do the same SoHosted offers.
SEO Toolkit
To grow your online presence, you must keep an eye on how high your website ranks on search engines such as Google. Therefore with SoHosted hosting plans, you get an SEO tool kit that will help your website rank higher and higher.
LiteSpeed Web Servers
Another deciding factor in your website's success is the speed it offers. To ensure that your website loads quickly with SoHosted hosting plans, you get the availability of LiteSpeed web servers which are super fast.
Types of Web Hosting SoHosted offers
Some of the hostings offered by SoHosted include:
SoHosted Domain
Let us now take a look at the domain-related services offered by SoHosted.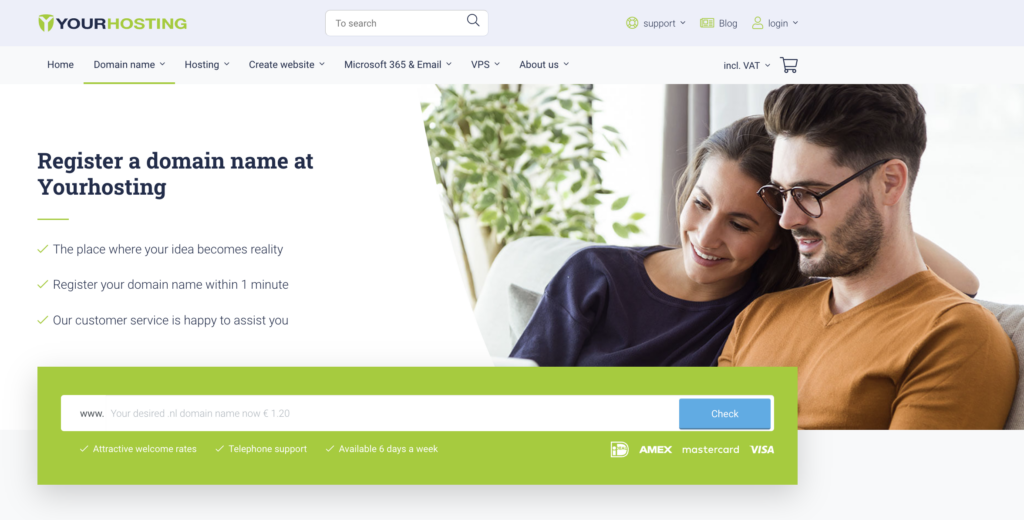 Register Domain
Getting your domain name registered at SoHosted is as simple as doing anything else on this platform. However, the prices of domain names might seem a little pricier compared to several other hosting platforms. But you can also find domain names that cost about $1 a year.
Transfer Domain
Just like managing your website on SoHosted has been made easy, transferring your domain name is one of the simple tasks here and only takes three steps. However, you can always ask for help from customer support to do the same. 
SoHostedHosting Pros & Cons
We may now recognize the pros and cons of buying a SoHosted hosting plan.
Pros
WordPress optimized hosting
Lots of free services 
Fast speed
FAQs – SoHosted Review
Does SoHosted offer free Domain and SSL?
SoHosted does offer a free SSL certificate from Let's encrypt. However, this hosting platform does not provide a free domain name.
How much does SoHosted cost?
The cost of SoHosted will depend on the hosting plan that you choose. However, the plans offered on this platform start at about $ 1.01 a month.
What is the refund policy of SoHosted?
SoHosted offers a 30-day refund policy, which means you get a month to test the services of this platform and then make a decision.
How many data center locations does SoHosted provide?
SoHosted currently has data centers in Amsterdam and Haarlem that are highly secured and has everything in account for to keep your website protected at all costs.
Conclusion – SoHosted Review
It's time for us to conclude this SoHosted review and look back at its features that might and might not help your hosting experience. SoHosted does not say much about its data centers and often offers slow customer support.
However, this hosting platform is great for users who want to work with WordPress as this hosting platform offers managed WordPress hosting plans, making hosting even easier for you.