A domain name is a start for your website. It determines individuality and uniquely on the internet, by what name you'll be known and searched for by the audience.
So, registering your domain name should be one of the first steps while building a website. And it takes money to get your domain name registered from a domain registration company.
But what if we tell you that there are some companies out there who are registering and providing domain names for free? Does that sound exciting? If yes, then we are here with the list of such companies. 
The ones that will help you get a domain name for free and provide the best hosting experience snatching that headache from you!
Let's move ahead with the article and learn about these best companies:
The Best way to get a Free .com Domain Name
The best way to get a Free .com Domain is to opt for these companies to host your website:
BlueHost started in 2003 and today has served more than 2 million users with a robust team of 750+ employees working day and night to fulfil all users' needs.
They contribute to open sourcing and have an affiliation with WordPress.com, which tells us how efficient their services must be. With its low-cost shared hosting plans, you will find a domain worth $17.92/year for free!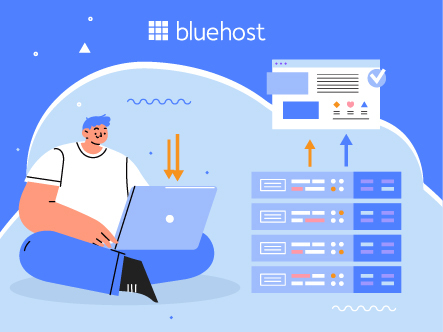 Best Features
Here are the features that make BlueHost one of the top leading free.com domain name providers with hosting:
How to Get Free .com Domain From Bluehost
All you have to do is buy any one of BlueHost hosting. By doing that, you will be offered a domain name for free! Any of the servers and any plan you like suits your needs. 
This domain name is free for the first year after purchase. We have attached a screenshot of the shared web hosting plans, prices and that they offer domain names:
Pros And Cons
The pros and cons of BlueHost:
Pros
Free Site Migration 
Drag and drop website builder 
High-performance servers 
Free .com Domain 
Cons
High and are mostly non-refundable 
---
Marking its league to be upfront among the Best free hosting providers in the market, AwardSpace has been working to achieve perfection in its services.
Improving each day, they offer free web hosting and a Free .com Domain name, and as you move ahead, they provide more than one Free .com Domain!
All you have to do is choose the premium plan that will give you free domains and many more features that can make your website grow.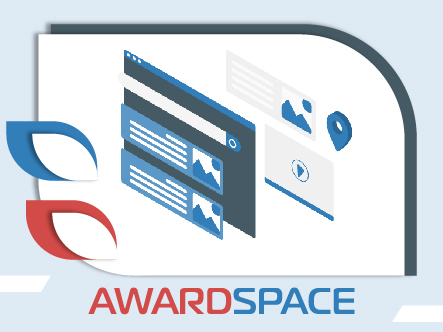 Best Features
The best features of AwardSpace's hosting with Free .com Domain name:
How to Get Free Domain From AwardSpace
Buy one of the hosting plans of AwardSpace to get a free domain name registration. If you buy their free web hosting plan, you'll get a free sub-domain, and if you buy one of its premium plans, they start giving a free domain and goes to unlimited, according to the plan you choose.
Here's the price of the plans plus the number of domains they offer, with them can be seen in the given screenshot: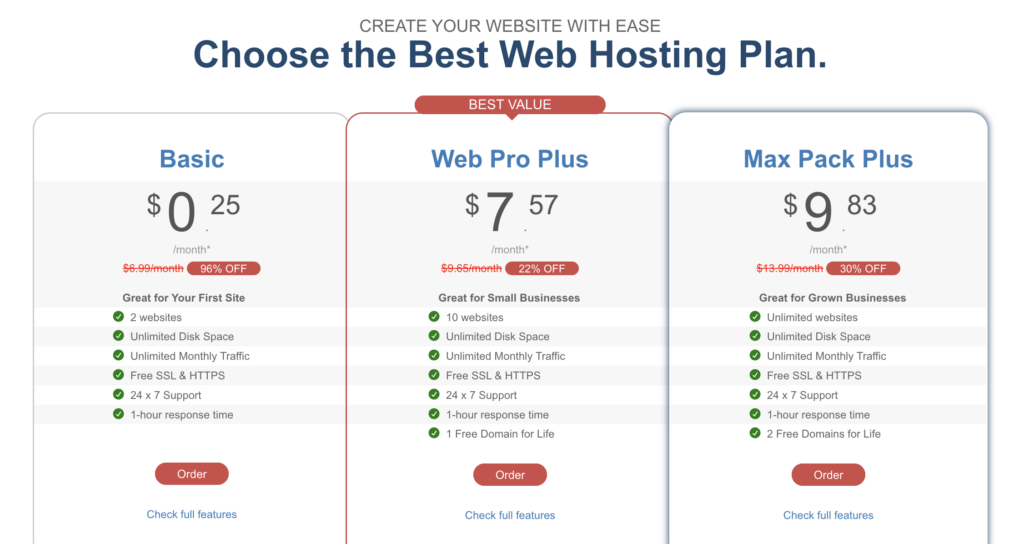 Pros And Cons
The Pros and Cons of AwardSpace:
Pros
A wide variety of CMS options to choose from
Rich Knowledge base 
More than one free domain in premium plans 
Instant Account Activation 
---
It doesn't matter whether you're a blogger, a small company owner, a web designer, or a developer. DreamHost makes it simple to get started online.
Their web hosting plans make it simple to get a fantastic website up and running.
Plus, so many powerful features and free domains offered with the hosting make it more attractive for the users to go with DreamHost. They have everything users may need to flourish online.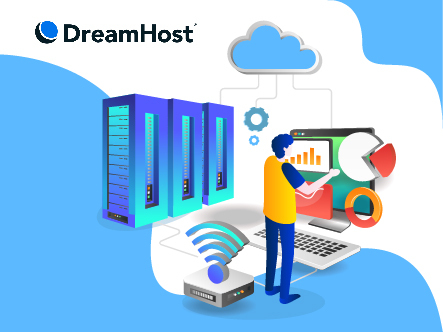 Best Features
These are not some but a lot of features offered by DreamHost:
How to Get Free Domain From Dreamhost
We have attached a screenshot of the shared web hosting plans that provide free domains with them. So, it's not just shared hosting but the user can opt for any kind of premium hosting from DreamHost and get a free domain with it!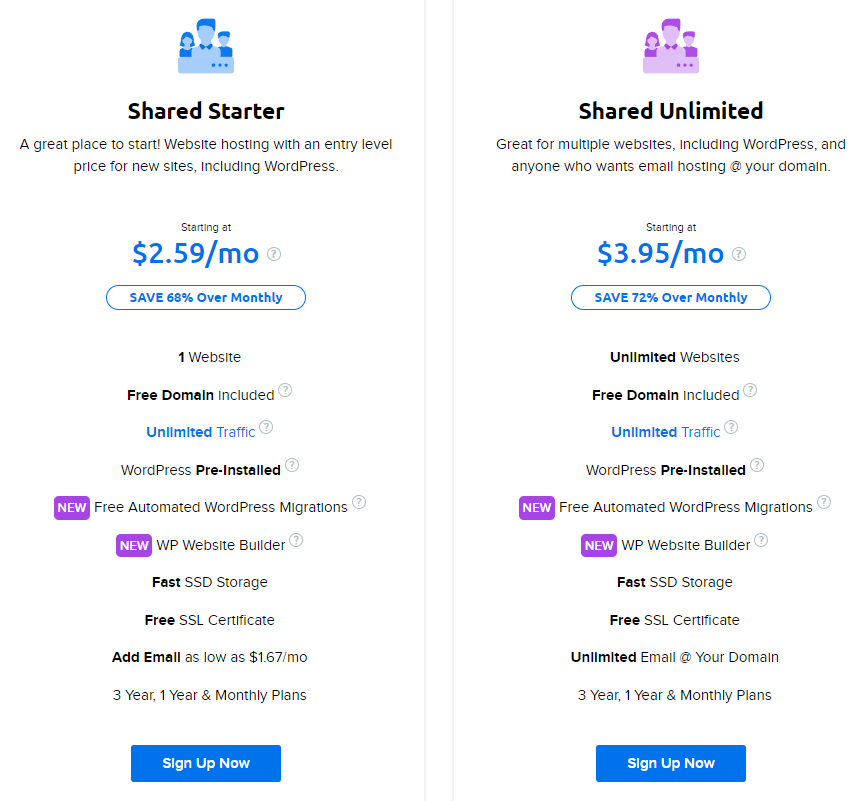 Pros And Cons
The pros and Cons of DreamHost:
Pros
Personalized Control Panel 
High-Speed Server and Reliable 
100% Uptime Guarantee 
Comprehensive Knowledge Base 
97-day money-back guarantee 
Cons
No call support 
Not very easy for novices to understand 
---
Established in 2001, with over 2 decades of experience in the web hosting field, Inmotionhosting has served more than 570,000 customers.
With a team of 350+ experts, they provide ease of use, excellent services and friendly plus helpful customer support.
Get the web hosting power and more resources with a free domain by purchasing one of the web hosting plans offered by Inmotion Hosting.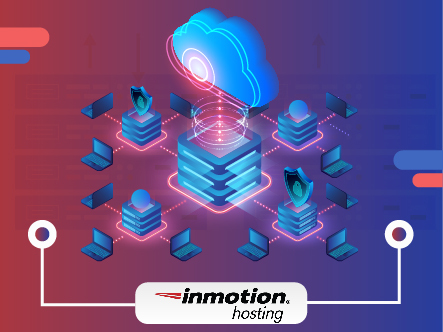 Best Features
The features which make Inmotion's web hosting be on the top of the list:
How to Get Free Domain From Inmotionhosting
It's simple! Like other hosting providers, you will have to buy one of its hosting plans to avail free domain services. We have attached the shared web hosting plan with a free domain.
You can go with whichever server or type of hosting you like: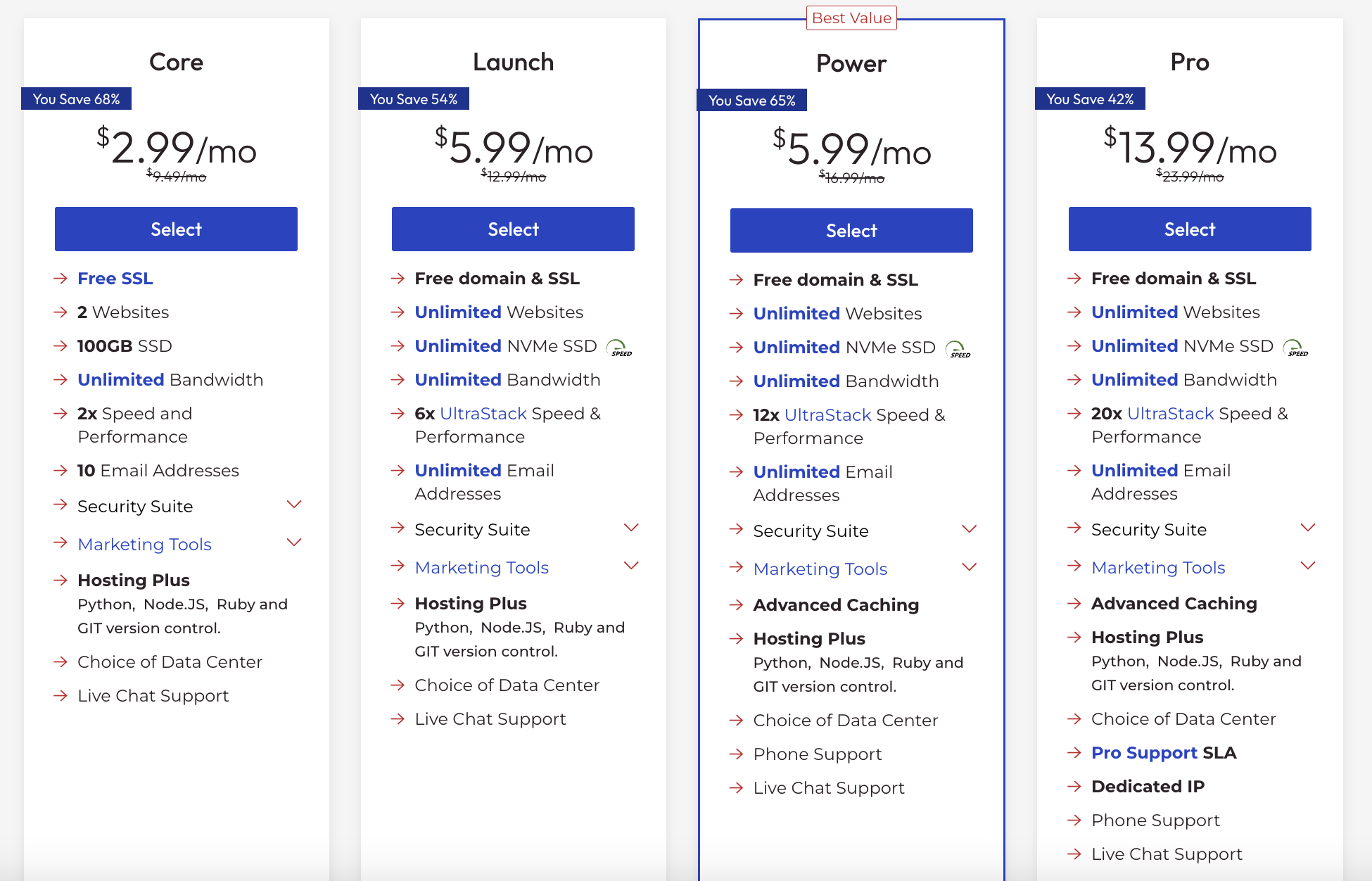 Pros And Cons
The pros and cons of Inmotion Hosting:
Pros
cPanel included 
Free website builder 
NVMe SSD-powered servers 
90-day money-back guarantee 
NGINX software: No additional license costing
Cons
No daily backup 
No uptime guarantee
---
Rated amongst the '100 most dynamic web hosting providers', FastWebHost has a worldwide spread server location which provides the best of services to the corners of the world.
Made in California, FastWebHost provides free site builder and one-click apps, making it easy to host a website. Let's talk about the features of this reliable web hosting provider.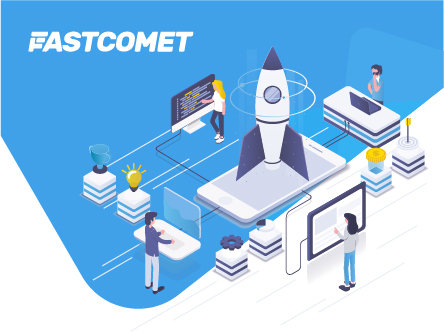 Best Features
The features of FastWebHost's free.com domain name with hosting:
How to Get Free Domain From Fastweb
FastWeb allows you to host domains as well as provides a free domain with its web hosting plans. Purchase a plan of your liking and get to avail the free domain services.
The price listing of the free.com domain with shared web hosting: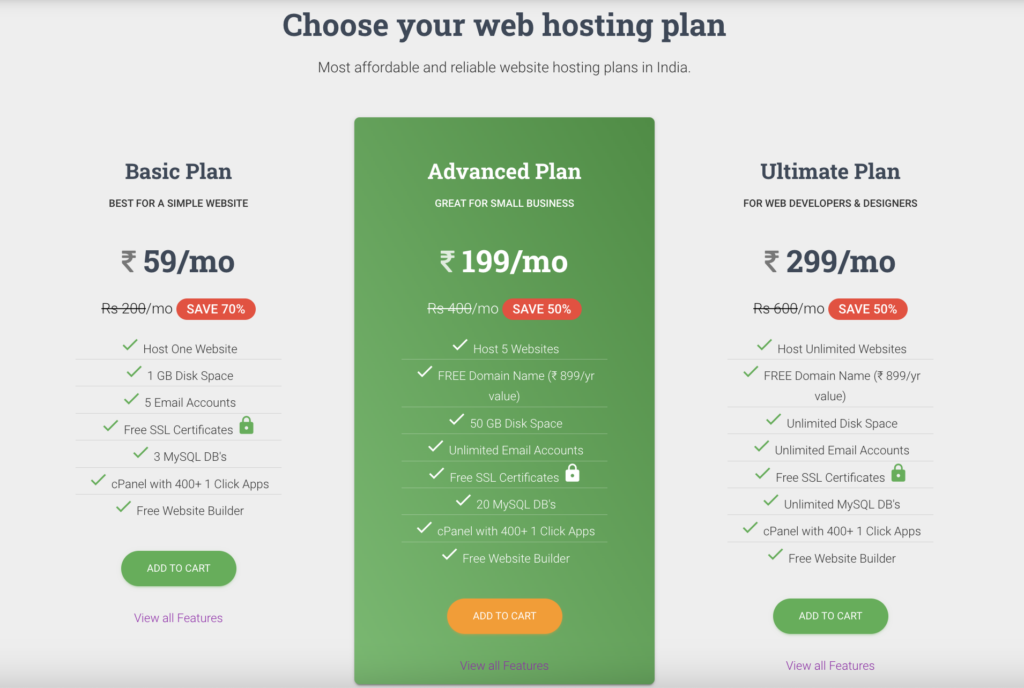 Pros And Cons
The pros and cons of FastWebHost:
Pros
Unlimited Email Features 
Free web builder 
Easy to use control panel 
99.9% uptime guarantee 
Multiple data center locations 
Cons
Limited bandwidth 
Limited Storage Capacity
Who needs a Free Domain?
Students and those who do not have the budget or do not want to invest in a domain name while starting their business on the web need a free domain. 
So, a person with a dicey outlook and wants to just start on the web intends to opt for the free domain name and hosting services so that once they flourish in the same and have the budget, they would shift to premium things.
FAQs – Free .com Domain
Can I get a .com domain for free?
Yes, you can get a '.com' for domain name for free, but you will have to purchase a web hosting plan from a trusted web hosting provider to avail of free domain name.
How do I get a free domain for lifetime?
You cannot get a free domain for lifetime, you will have to get it renewed with money at some point in life to retain the domain.
However, you can always get a free domain with a web hosting plan for a year. After a year, you will have to pay its renewal charges to continue using the domain.
Does Bluehost offer a Completely free domain?
BlueHost offers a free domain for one year with any web hosting plans.
Conclusion – Free .com Domain
Free domain names come with web hosting plans, so if you are looking to avail yourself of a free.com domain, you might buy hosting to fulfill your wish.
After analysing and going through the pros and cons of each and every company we went through, we can say that the list we mentioned above is the best in the market. Why the best?
Because we analysed their features, pricing, the expiration time of free domain, and their pros and cons, which led us to write them as the best.
We hope you found this article to be informative. If you have any further questions, feel free to ask us. We'll be delighted to answer some curious and innovative questions!