Unlimited Hosting pr-launch offer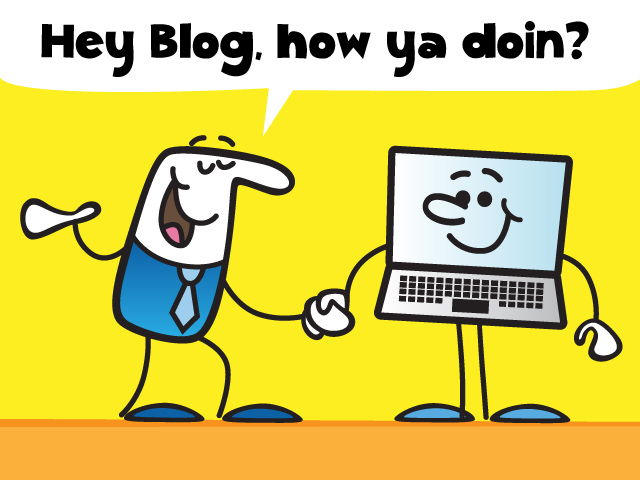 Unlimited Hosting Pr-launch offer specially for bloggers. We are going to launch unlimited web hosting on referral basis but your readers can get it instantly. We will offer a custom coupon code 100 winners on your blog.
How you can get custom coupon code?
Start Giveaway
Write Review
Give back link to us
What your readers will get?
Unlimited Space
Unlimited Bandwidth
Unlimited FTP, E-mails, Database, Websites etc
24X7 Support
99% Server Up time
This is a golden chance to offer your readers unlimited hosting for free with your custom coupon code. We will select only 10 blogger before 28th September so you need to hurry. The most interesting fact is if your blog has PR2+ then we will offer 1000 unlimited hosting account on your coupon code instead of 100 accounts. Each hosting account cost $30/year and you guys going to offer it for $0.01/3years.
Note: We need at least 1 do follow link to googiehost.com in order to give you custom coupon code.
For more details contact us…
+91-9792073768 or chuzde(at)gmail.com
Unlimited Hosting pr-launch offer
We are sorry that this post was not useful for you!
Let us improve this post!
Tell us how we can improve this post?