To give you an honest and trustworthy Hosting platform, Bigrock Login has been extending its services for a long time and has maintained its position as one of the top hosting providers in the industry.
For a complete and smooth hosting experience, find your resources well-balanced and well-maintained with Bigrock.
How to Create a BigRock Account?
To create your account on Bigrock, follow the following steps:
Use the following link to access the account creation page: https://www.bigrock.in/login.php#. This will direct you to a page that will ask you to fill in all the details required for creating an account.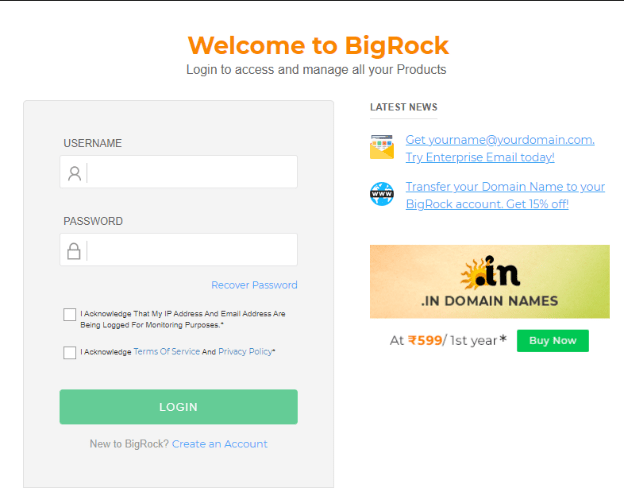 There are two columns. One is for Account Information and the other is for Contact information.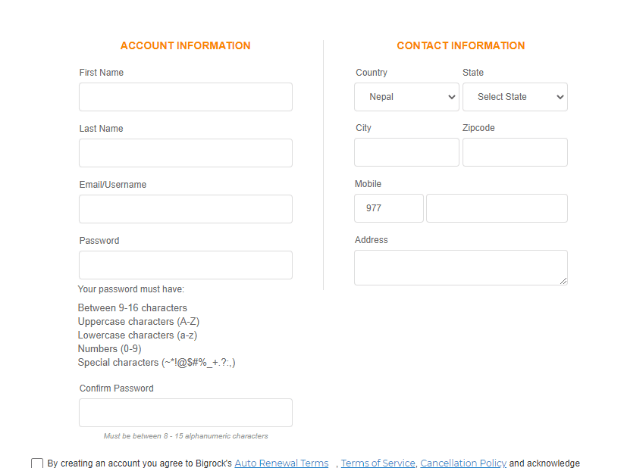 For Account information, fill in the blanks with your information and for Contact information, do the same.
Then click on the small box for accepting Terms and Conditions.
Once you're done, click on the Register button at the end of the page.

After completing the Human Verification test, click on Done.
After configuration, you will be provided with your login details and account details in your email address.
If Also you want to know about BigRock Nameservers
How to BigRock Login Control Panel?
To log in to Bigrock cPanel, follow the following tutorial:
To begin with, use this link https://manage.bigrock.in/ to enter the cPanel login page.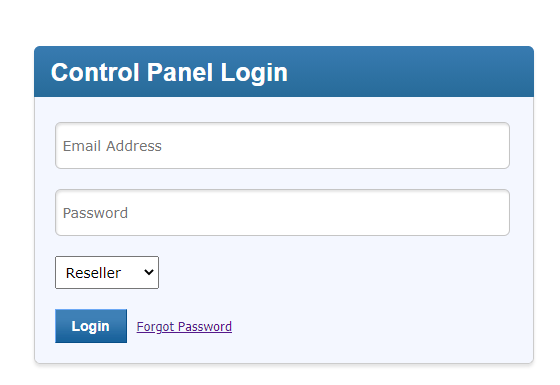 After the login page comes up, enter your cPanel login Username and Password.
Select the option for Reseller or Customer
When you're done, click on Login.
If you happen to forget your password and cannot log in, use the option for Forgot password near the Login button. It will help you reset your password.
Do you want more information about the Flaunt7 Login Client Area: How to access cPanel and Dashboard?
How do I Sign Up For An Affiliate Program in BigRock?
For a detailed outlook on the affiliates program in Bigrock, follow the given instructions:
Enter the affiliate page by using the Affiliates option given on the home page of Bigrock, or you can use this link https://www.bigrock.in/affiliate as well.
There are two green buttons. If you already have an account, click on the left button for Sign In.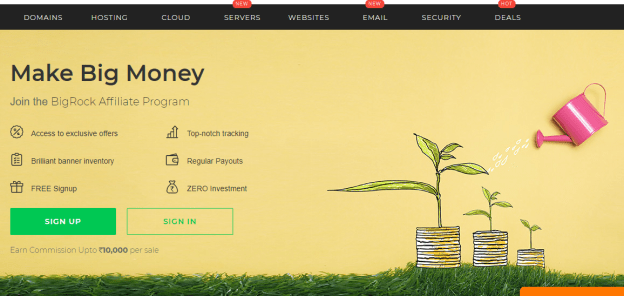 If you do not have an account, click on the Sign-up button.
A sign-up form will open up for you, where you need to fill in all the details.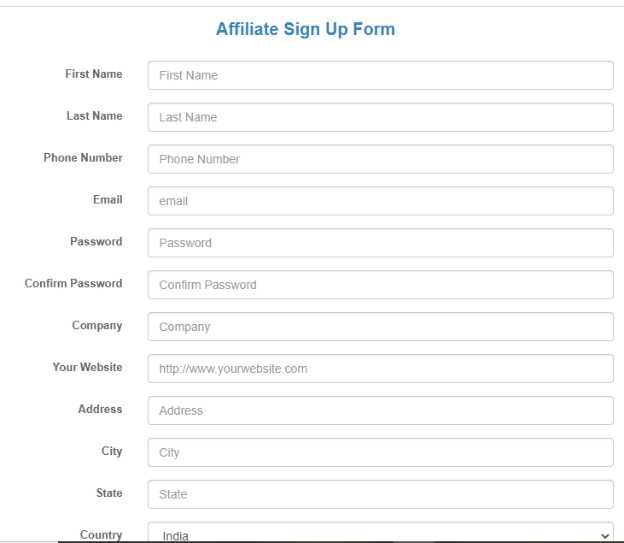 Click on the small tick box for accepting Terms and Conditions.
When you're done click on Sign Up.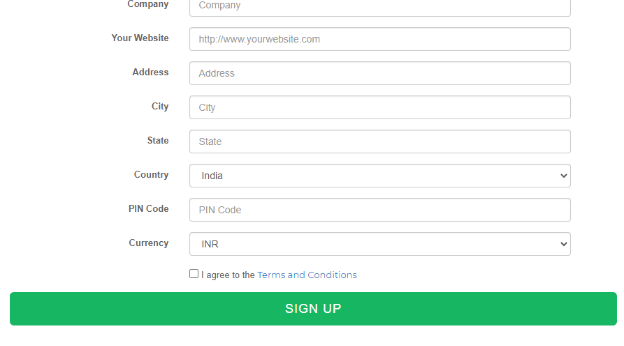 How to Create a Mailing List on cPanel?
To create a mailing list on Bigrock cPanel, follow the short tutorial:
Start by entering your cPanel.
Select the Mailing Lists under the Mail section
Then give a list name.
Enter and select your Domain.
Create a Password for the list you chose.
Confirm it.
For the list, select a type of access.
Select the Add mailing list option.
Finally, click Go Back.
You will have created your mailing list.
If Also you want to know about Deluxe hosting login: Webmail, Use FTP, and Backup WordPress Database.
How to Sync Mobile Device Sent Items on Business Email?
For this, you will need to login into your webmail
Then click on the settings icon and Settings
Click on Mail on the Basics page
Then on the IMAP Folder subscription, click the Change Subscription option.
Select the Drop Down option for Email
Click on the Sent folder
Click save
Under My Folders, you will find the folder containing sent messages.
How to Install WHMCS on Your Linux Reseller Or VPS Hosting?
Get your WHMCS license key by clicking on Reseller Linux Hosting on your account and requesting a key.
Then install Ioncube Loader from your php.ini file.
Use this link http://download.whmcs.com/ to download WHMCS
Finally, install WHMCS in your system by unzipping the file you downloaded and uploading your entire WHMCS folder to your website
For VPS Hosting, you need to select the domain name under your VPS hosting account.
How to Setup Default BigRock Name Servers?
Enter your Customer Portal
Under the Menu bar, select Settings and click on Domain-Specific
Click on Domain Information
Specify the following
Up to 4 Default Name Servers,
Default Contacts Ids
Click on Edit to edit both of them.
How To Edit Your Domain DNS Records?
Start by logging in to your account.
Find the pages with all the purchases made via your account.
Select the domain for which you need to change the DNS records.
Click on DNS Management and then Manage DNS.
Select Add a Record.
Enter the IP address that your web host has provided.
How to Resolve Customer Panel Login Issue?
To resolve your Customer Panel Login Issue, simply head over to the Contact section of your Bigrock login account or you can use the 24/7 available chat box to talk about the issues you're facing.
The response is immediate and the technical team will get started in fixing the issue within minutes of being informed.
Conclusion
With a team of amazing experts and professionals, Bigrock login proceeds to guarantee a hosting experience that is as smooth as water and as efficient as can be.
By providing Offers and Features that remain at the top in a competitive market, one can find their journey being handled by professionals.