Are you sure you're using all possible strategies to boost your website traffic? Remember, having an aesthetically pleasing website with informative content is not enough. Somehow it would be best to tell people about it, so they can enjoy what you offer. If you ask experts' advice most of them will tell you, YouTube is one of the most powerful tools to use for this purpose.
Whether you're a blogger who wants followers or your small business needs to grow in sales and reputation, YouTube may be more important than you thought. And once you start playing around with a camera, compile doodle videos, or create your first recorded product description you'll see how much fun it can be.
Let's get you up to speed on driving traffic to your website via YouTube, so you can start a channel and turn viewers into website visitors.
Why Should You Use YouTube to Increase Traffic?
Creating YouTube content will take time and effort, so let's first justify why investing in this project is wise.
Firstly, did you know YouTube is the second most visited website globally? That means many of your target audience members are bound to spend at least some time on this platform. You need to get your content in front of them and get them to click on a link to your website.
Furthermore, using video is a wise marketing strategy because:
Lastly, don't forget some influencers make a fortune simply by creating YouTube content. If you get enough followers, you can generate income. Remember to find ways to drive viewers' attention to other platforms like your website or social media pages. You must be able to capture their details on email lists or as Facebook followers to engage with them in more ways than one.
Now, how exactly will you make this platform work to your advantage?
Also Read: Best Camtasia Alternatives for Mac and Windows
Best Tips on How to Get Traffic to Your Website Using YouTube
Don't try to reinvent the wheel. The following tips have been tried and tested and prove to be the best ways to draw attention, effectively promote a YouTube channel, engage an audience and direct someone towards your website.
Create Interesting and Useful Video Content for YouTube
Start by planning how to compile the right type of content. Yes, you want a viewer to navigate to your website after seeing your content on YouTube. But more than that, you want them to like and share. And that only happens if you have impressive content, so videos must have these characteristics:
YouTube Keywords Research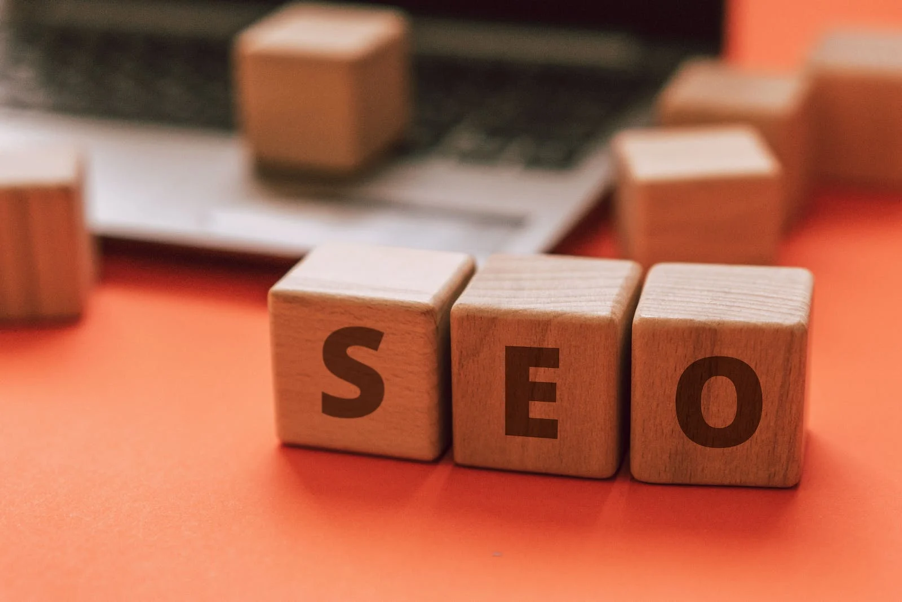 For your YouTube videos to be found by the average online user, they must be relevant to what they search for. Discover their interests by simply typing words related to your niche into the YouTube Search bar. It will generate suggestions while you type. Any topic you see there has been searched for.
You can use other online keyword research tools such as Google Trends to improve your keyword research further. Find a specific topic you're knowledgeable about, which many other YouTubers haven't covered. Getting noticed for this content will be easier than for topics hundreds of others have covered.
Use this for topic ideas as well as the text in video descriptions. This is helpful for SEO.
With more people finding your channel, you have a bigger audience to market your website to.
Optimizing Your Titles, Descriptions, and Page

If you already have a YouTube channel, whether personal or related to your website, there's a lot you can do by just improving and optimizing certain features. For one thing, use the results of keyword research in titles to make it clear to search engines what your content is about.
Furthermore, improve your channel's popularity in these ways:
Use YouTube Paid Ads

Wondering how to get traffic to your website quickly? You may need to spend a little money. YouTube paid ads are a wise option to invest in. There are different placement and cost options, so you can tailor it to your available budget. For example, the cost-per-view option allows you to pay only when someone watches at least 30 seconds of your video or clicks on a link. This helps you be more confident that the people watching your video are interested in what you're offering.
YouTube Videos as Teasers for Website Content
Don't give them all the secrets at once!
You want visitors to end up on your website, not necessarily stay on YouTube. But online users don't easily transition to another site, especially if they're enjoying watching videos. So, there must be a promise of something really impressive waiting on the other side of clicking on your website URL.
One tactic is to make a stunning YouTube trailer and suggest they view the rest of the content on your website. For example, create a catchy video with tips about your industry and then direct them to an information blog or infographic on your website. Nike does this with their Nike Plus Training Club, a series of videos featuring workouts and tips.
Showcase Your Website on Your YouTube Channel

Reconsider each aspect of your YouTube channel and get creative about incorporating your website URL into the design or text. We already mentioned how to upgrade your video description and here are some more examples:
Use the CTA Overlay
Here's another YouTube feature that is sadly under-utilized by many YouTubers. It's called an overlay and it's a block that can cover about a third of your video at the bottom. You can decide what information you want to add in this box, so why not add your website URL here?
Final Thoughts
The resources to increase website traffic already exist! There are so many ways to boost your website traffic, without breaking the bank or taking up a lot of your time. And YouTube may be one of the most efficient methods you try this year.
Best of all, having a YouTube channel can be fun and creative. And thanks to modern tools almost anyone can create quality footage for cheap.
Implement some of these tips, get traffic, and don't forget to share your ideas on making a website more successful. You can talk to us in the comments section.