With time technology has grown to a great extent and can give you anything you want. Artificial Intelligence, more commonly known as AI, can create anything you want in seconds, be it a girlfriend. 
For those who want a companion and someone to talk to, we have listed the top 10 best AI girlfriend apps. So let us get to know where you can find your AI girlfriends.
Our Top 5 Recommendations
| | |
| --- | --- |
| Best AI Girlfriend App | Famous For |
| Replika | Great for forming strong bonds |
| iGirl | Variety of options to choose looks and personalities from. |
| My Virtual Manga Girl | Great for the anime fans who fantasise about having a real-life manga girlfriend. |
| My Virtual Girlfriend, Julie | Expresses more emotions. |
| My Robot Girlfriend | Can experience a school life love story. |
Also Read: Best AI Website Builders
List of Top 10 Best AI Girlfriend Apps in 2023
We will now present a list of the 10 best AI girlfriend apps. These apps have been selected on the criteria of variety. You can choose any of these apps based on your taste in women, whether an anime character or a clever lady. So let us get started.
1. iGirl
If you want a realistic girlfriend on an AI girlfriend app, iGirl, owned by Anima AI by Appery Ltd, is one of the best we recommend. While talking to your iGirl, you might feel like you are talking to a real person because of the realistic manner she speaks.
It also creates your avatar, includes activities to interact with and gifts, and teaches how to react to you with time to create a more real-time experience.
Imagine making a girl who is exactly your type; here, you can create an AI girlfriend whose looks and personality are as per your choice.
---
2. Laura
Laura, our second AI girlfriend on this list, might seem like an intelligent but not very affectionate girlfriend.
She works more like an assistant. You can ask her anything, mainly for any information, and she will give you that.
Also, if you want to use her as your translator, she will do that for you in seconds. So if you like women who don't express too much, Laura is your virtual girlfriend.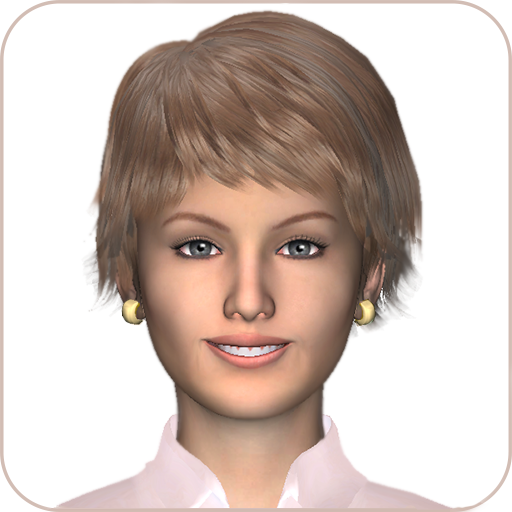 ---
3. My Virtual Manga Girl
Plenty of Anime viewers fantasise about the female characters in the movie or series. But now, you can have a manga girl or an anime character-like girlfriend who looks beautiful, sings, dances, and entertains you.
You can change how she looks if you are specific about your choices. You can change her hair, clothes, eyes, etc.
You get the chat option on the My Virtual Manga Girl app to talk to her. To get a better experience, it also provides 3D animations.
---
4. My Virtual Girlfriend
This is one of the best AI girlfriend apps. The reason why we say that is here, you get more life-like situations with your virtual girlfriend.
Just like you would have to woo an actual girl, you must also win her heart here.
There are plenty of varieties to choose from. Along with looks, you also get the option to select the personality of your virtual girlfriend. The experience might feel just like real life, making it more impactful.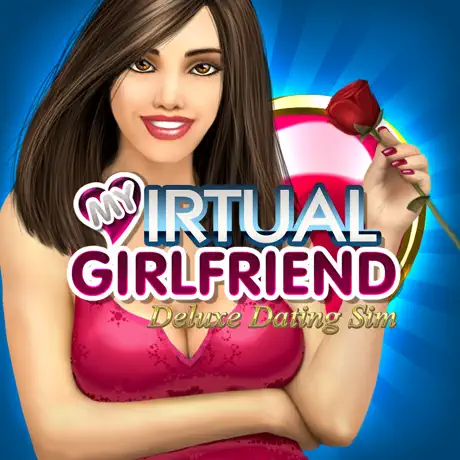 ---
5. Smart Virtual Girlfriend [kappsmart]
Smart Virtual Girlfriend can give you that if you are into more intelligent girls.
Here, you will encounter smart virtual girlfriends who are great to talk and share knowledge with.
It could be tricky to form a bond with a brilliant lady, so you can take the help of emotions to make it feel more life-like. This app can make you feel like you have someone to talk to.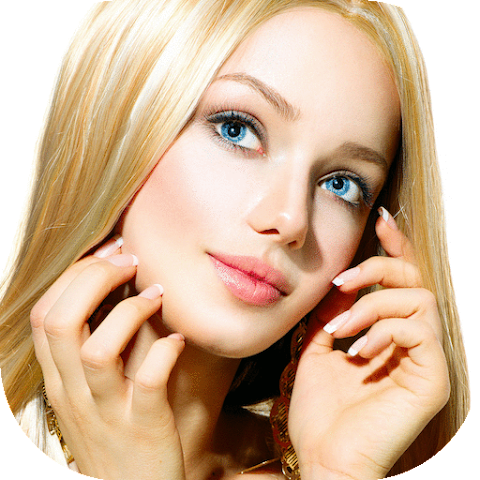 ---
6. My Virtual Girlfriend, Julie
Okay, so this one comes with a name that makes it more like real life. You will have a virtual girlfriend with a name to call by. Just like her name, Julie can be jolly. You can have good, enjoyable conversations with her.
Just like a real girlfriend, Julie also knows how to express her feelings and may experience many emotions, which you will learn to deal with and have a life-like experience with. She can smile, show emotions, etc. it also comes with 3D animation videos.
---
7. Virtual Lover
Just like the name suggests, with this AI girlfriend app, you will have a virtual lover who looks exactly like you want and will have the personality you prefer.
Here, you get choices of various anime characters who will interact with you as your lover.
She will talk to you, make you feel accompanied, sing, answer all your questions, and much more.
---
8. My Robot Girlfriend
My Robot Girlfriend might seem like a teenage drama or a Kdrama. Here, you have a story that you need to follow. The story's characters will lead you to your virtual lover whom you have wooed.
You get various options, so do not worry; you will feel like trying to make her like you back. Later, you can enjoy your talks and activities with your virtual robot girlfriend.
So if you never had a girl getting an opportunity in school or college, you will have it now!
---
9. Replika
Replika is different from the other apps on this list. In this app, you can create a character of your choice, be it a friend, a girlfriend, a mentor, etc., and build strong bonds with them.
You will feel like you always have a friend to talk to about anything at any time. This app could also work as a virtual personal assistant and help you with your day-to-day tasks.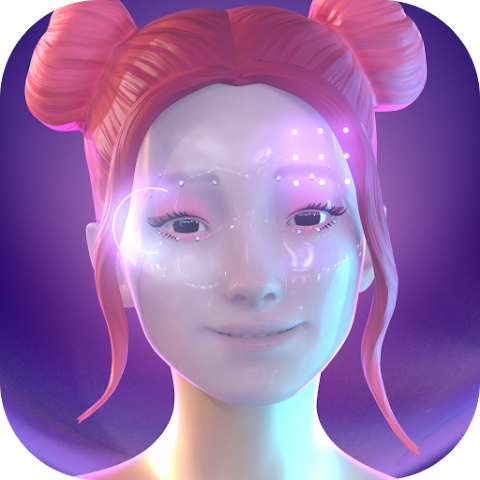 ---
10. Dream Girlfriend
Everyone has a dreamgirl in their mind, and now you can create her with the help of the Dream Girlfriend AI girlfriend app.
The main motive of this app is to reverse loneliness and make you feel happy to have someone to talk to.
The only problem with this app is the animations are in 2D. However, she can express many emotions, and you can change her looks to your taste.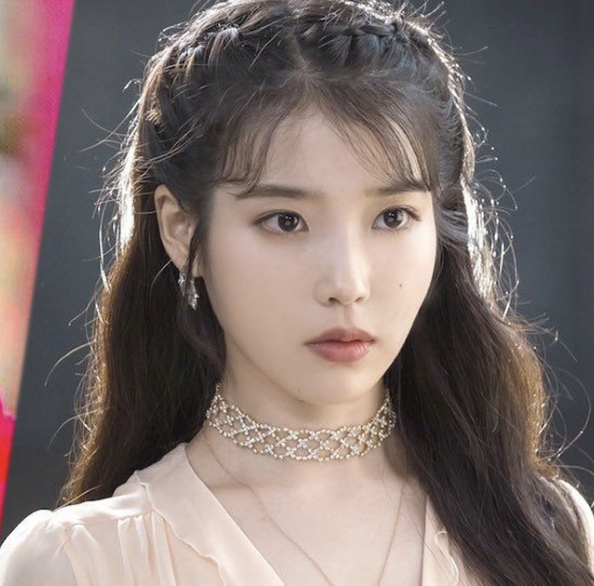 FAQs – Best AI Girlfriend App
What is an AI virtual girlfriend?
An AI virtual girlfriend is an AI-based companion who will talk to you like a natural person and act as your girlfriend.
How can I find an AI girlfriend?
To find an AI girlfriend, you can download any of the apps listed above and create your own AI girlfriend who looks just like you want.
Is there any free AI virtual girlfriend?
Yes, there are plenty of free AI girlfriends available on the internet to choose from.
Is Replika the best AI Girlfriend App?
Replika is one of the best AI girlfriend apps that we encountered. You can create characters here that might only sometimes be your girlfriend.
Conclusion – Best AI Girlfriend App
So are you ready to get yourself an AI girlfriend? We have listed above the top 10 best AI girlfriend apps for you. Most of these apps are suitable for both Android and iOS. You have to download the app, create your dream AI girlfriend with a few clicks, and have a companion by your side 24/7!