Finding a Hosting Service with good customer support and various options of plans? We came across a company named AwardSpace that will provide you with good customer service and affordability with loads of plans to choose from.
Without wasting much time, let's continue with our AwardSpace review. We will review various aspects of AwardSpace through this article and share them with you.
About AwardSpace
AwardSpace describes itself as "Where Ideas turn into Websites." They provide free as well as Premium Plans. You can find Domain name services and multiple other services on this platform.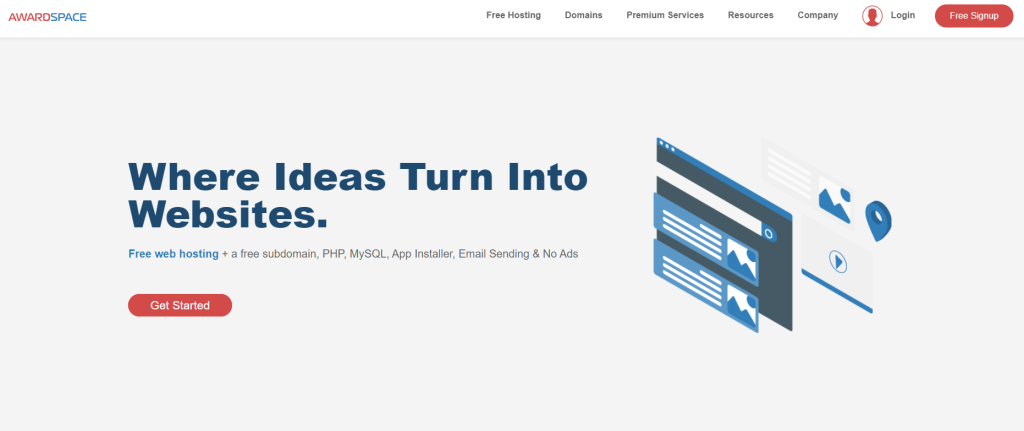 This hosting service provider claims to use top-of-the-notch Servers and has kept the Servers as strategic locations all around the world.
This platform has been in business since 2003 and, since then, has undergone many changes. It is very affordable because their starting premium plan costs 0.25$/month.
Test and Analysis
User Interface & Ease of Use
User Interface is pretty important for doing tasks and maintaining websites or any service fast and efficiently, causing minimal downtime, if at all.
They use their proprietary Control Panel but support a one-click CMS installer. This hosting service provider also uses Zacky App Installer to install services like WordPress, Joomla, Grav, etc.
Along with this, AwardSpace has good tutorials through their knowledge base and a community section on their Website. You can also get access to tools like PhpMyAdmin and other popular tools.
AwardSpace Customer Support
You need customer support for time-intensive applications. AwardSpace claims 24/7 customer support.
But unlike other companies, they mention an up-to-time for you to get a response. They claim a one-hour response time with their Service.
You can contact them via Live Chat. Their website also features call numbers for various regions. So, your customer support experience should be good with AwardSpace representatives.
Security Analysis
Another important aspect of any service is its Security Features. For business users or Privacy focused people, Security is very important.
AwardSpace provides its users with free SSL Service. Many of their Packs also provide Data Backup for free.
They also Provide Domain Privacy Protection for an added cost. Their servers are equipped with Power Supplies and Diesel Generators, so your website stays running.
Key Features of AwardSpace
Types of Web Hosting AwardSpace offers
Their services include-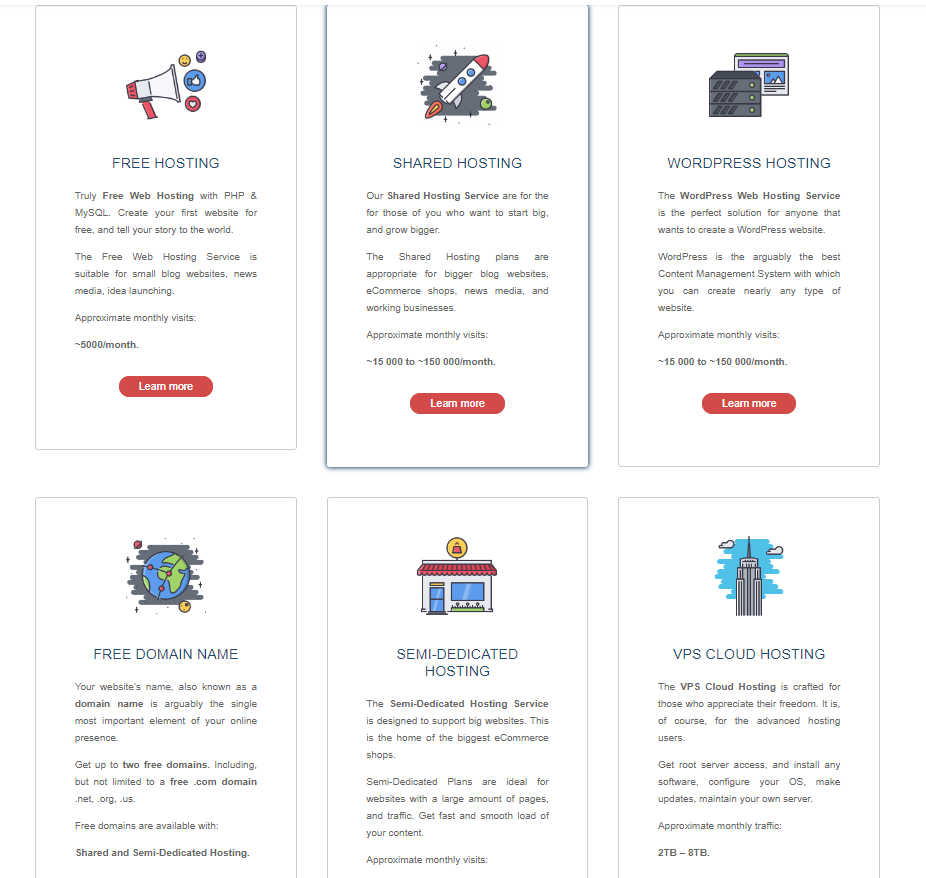 AwardSpace Domain
AwardSpace provides Domain .com, .net, .org, .info, .biz, and .us top-level domains to its users. Their plans come bundled with Web Hosting plans.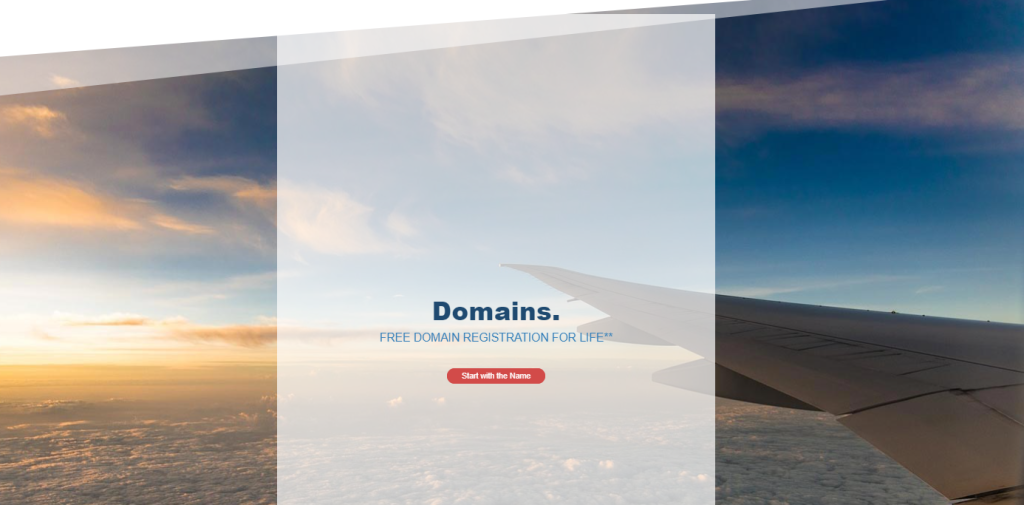 Register Domain: You can register any available domains with any top-level domains they support.
Transfer Domain:
Unfortunately, they don't mention any straightforward way to transfer your existing domain to them.
But you can host your existing domain with them very easily by changing the nameservers of your websites. You can find various tutorials on this Online.
AwardSpace Hosting Pros & Cons
Pros
Good Customer Service
Cheap Plans 
Provides sufficient knowledge base to learn more
Supports one-click CMS installer
Cons
Not every plan comes with a free domain
Frequently Asked Questions – AwardSpace Review
What payment methods does AwardSpace accept?
AwardSpace accepts all the standard methods of payments like PayPal, Credit/Debit card payment, and a bank transfer.
How can I purchase a domain name?
You can easily purchase a domain by going to the domain section on the website or by buying a plan which has a domain for free.
How can I access my database online?
After creating an account and setting up a Database, you can access it by the Control Panel.
How can I create an email account?
Once you create an account, you must host a domain or buy one, and then you can open the Email Accounts menu.
Can I get WordPress Hosting For Free ?
AwardSpace does not offer free WordPress hosting services but they provide their WordPress hosting at a very meager price that is just $0.25 so that you can host your WordPress website on the internet regardless of your low budget.
Conclusion – AwardSpace Review
Did this review solve your questions? If you live near Bulgaria, this service might be for you. AwardSpace comes with a ton of services that even includes free hosting.
All you need to do is simply choose a service that fits perfectly for your business website and enjoy uninterrupted services.
The best of this hosting service provider is that it is highly reliable in terms of security due to its brilliant customer service.
However, the data centers might not be spread worldwide and are only in limited countries. But the speed is unmatchable if you choose to host your website here.