Affordability is not something that always comes with quality. But there are instances when you can find reliable and pocket-friendly hosting for your website—wondering which one? Here's the answer.
WebAcosys is a hosting service provider that offers many features and hosting plans at economical prices without compromising the quality of its services. Here you can get your hands on hosting, security, and site builder services.
Let us explore this platform through this WebAcosys review.
About WebAcosys
WebAcosys does not say much about where it is based, but we can say it is found in Indonesia as this hosting platform has built its services in the Indonesian language.
However, this hosting platform offers various benefits.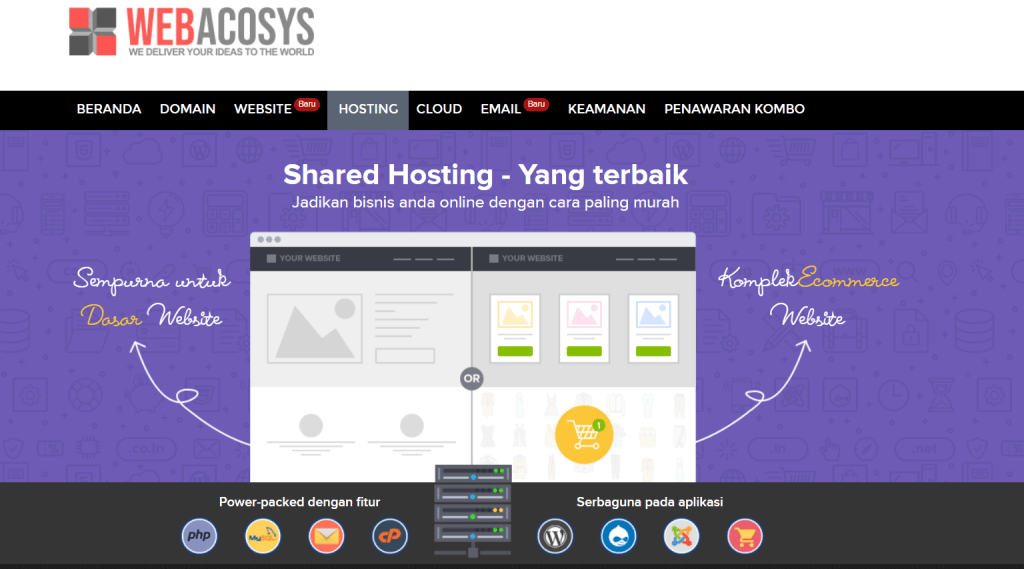 You can access many services such as hosting, servers, domains, website builder, and more. Also, you can buy security features like other services, as this hosting platform understands the need for security. 
Test and Analysis
Let us now test the services offered by WebAcosys.
User Interface & Ease of Use
The user interface offered by WebAcosys is quite simple yet efficiently designed. Also, adding cPanel with your WebAcosys hosting plans makes your hosting experience even better.
WebAcosys Customer Support
WebAcosys offers customer support through live chat, emails, and calls, which is operational 24/7/365.
However, customer support channels such as live chat might not always be easy to reach.
Security Analysis
WebAcosys has lots of features to offer you when it comes to security. This hosting platform provides Anti Spam & Virus Protection, Password Protect Directories, Secure FTP Access, IP Blocking, etc., with your WebAcosys hosting plans.
Key Features of WebAcosys
Next in this WebAcosys review are the key features of this hosting platform.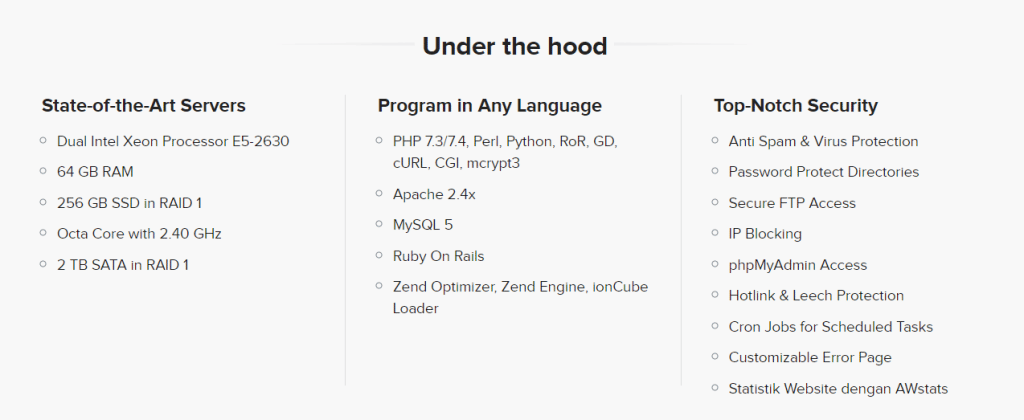 cPanel
You can make your hosting tasks run with ease and as little struggle as possible with WebAcosys. We can say it because this hosting platform offers you cPanel, one of the easiest and simplest control panels.
CronJobs
Another feature that this web hosting platform offers you to make you're hosting less of a hateful task for you are CronJobs. You can use CronJobs to complete your repetitive tasks without having to do them.
Website Statistics
To keep track of your progress or downfall and check what has caused either of them, you must have a record of how your website has been performing. Therefore with WebAcosys, you get a feature for website statistics.
What Types of Web Hosting are Offered by WebAcosys?
Some of the hostings offered by WebAcosys are: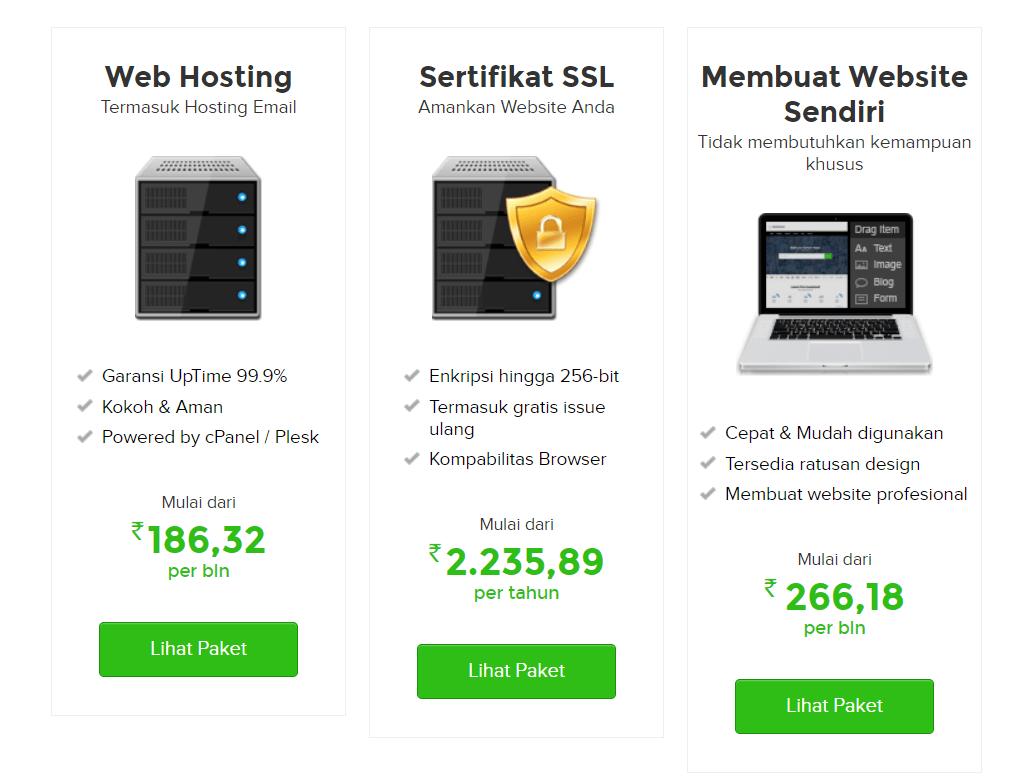 WebAcosys Domain
Let us now look at some of the domain-related services offered by WebAcosys.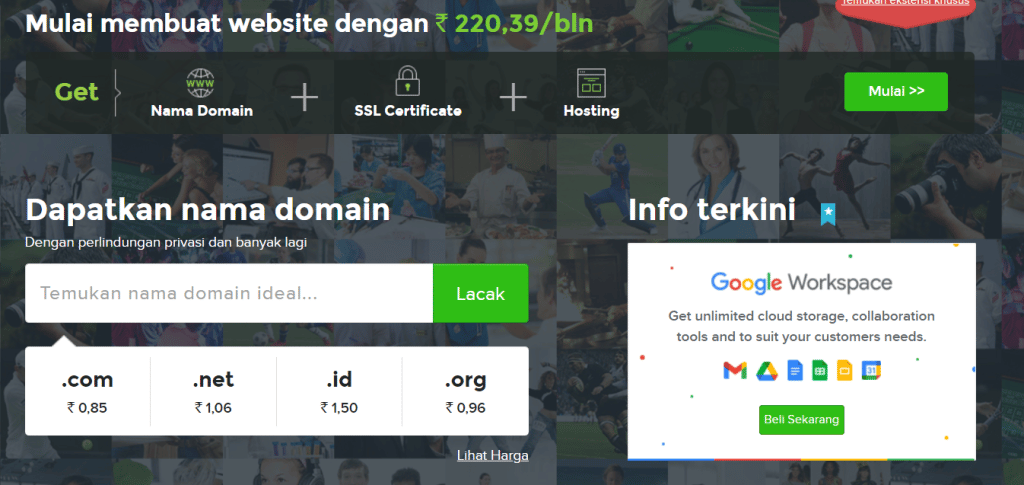 Domain Registration
With WebAcosys, you get to register domain names at the lowest prices. Here you can look up to 15 domain names and register any available ones with a simple procedure.
Domain Transfer
Moving your domain name to WebAcosys gives you many added benefits, such as free email accounts, domain forwarding, DNS management, email forwarding, theft protection, an easy-to-use control panel, etc.
WebAcosys Pros & Cons
Let us list the pros and cons of buying a web hosting plan from WebAcosys.
Pros
Sitelock and SSL
Excellent Refund policy
Affordable
Cons
Unclear data center locations
Difficult to reach customer support channels
FAQs – Webacosys Review
What are the Best web hosting Plans for WebAcosys?
WebAcosys offers various hosting plans, such as WordPress hosting, Linux, Windows, and cloud hosting. The one that perfectly suits your needs could be the best for you.
What is the sunrise domain?
Everyone cannot register a Sunrise domain name, and a person has to have a trademark for the term they want to register.
What is the difference between sitelock and SSL certificates?
SSL certificates keep your website's connections with other websites encrypted, and a Sitelock helps security and monitor your website.
Does WebAcosys offer website migration?
WebAcosys does not say much about site migration facilities on its platform.
What is the refund policy of WebAcosys Hosting?
WebAcosys offers a 30-day refund policy, which does not apply to all hosting plans offered by this platform.
How many data center locations does WebAcosys provide?
WebAcosys does not mention its data center locations but says, 'We have pioneered the concept of a globally distributed Data Center.
Our Data Center is a globally distributed collection of redundant server infrastructure that houses all our Products and Services.'
Conclusion – Webacosys Review
We may now look back at this WebAcosys review and take note of all the features and services offered by this hosting platform that might or might not suit your hosting needs.
This hosting platform does not clearly mention its data center locations but maintains a fair speed.
Also, customer support could be a little challenging to reach due to the complex design of the services. A refund policy is provided on hosting plans but not on all of them. However, you get hosting plans at economical prices, so you could try WebAcosys out.