Endurance International Group (EIG) Non eig Hosting Companies is a massive player in the hosting Industry. This USA company was started back in 1997 and was formerly well-known as BizLand.
The company follows the economies of scale principle. It does that through obtaining smaller companies. EIG went public in 2013.
REFERENCE LINKS

http://donnedwards.openaccess.co.za/2010/04/about-endurance-international-group.html
http://www.enduranceinternational.com/our-company/our-brands
http://www.thewhir.com/blog/endurance-international-group-acquires-arvixe-look-numbers
http://www.thewhir.com/web-hosting-news/former-small-orange-ceo-reveals-new-cloud-based-customer-service-project-6m-bank
http://onlinedomain .com/2014/11/04/news/endurance-international-group-acquires-buydomains-webzai-arvixe-for-77-million/
http://www.thewhir.com/web-hosting-news/bluehost-hostgator-among-eig-brands-hit-massive-new-years-eve-outage
To date, EIG Company has control of over 60 web hosting companies which include some of the major companies in the hosting industry.
In the web hosting business, there is this misreading that "larger, well-established companies will continuously offer the best in excellence and facility."
While this may be true for certain businesses, it definitely cannot always be recognized by the web hosting business.
With a very large share of the major hosting companies owned and functioned by EIG, you need to see exactly what occurs behind the scenes.
Why You Should consider Non-EIG Hosting Companies
As you can see, EIG has gradually been taking over the hosting industry.
While there's nothing incorrect with that on its own, there are problems with this multinational company that is not that obvious, so let's dig a bit deeper.
Hosting Companies under EIG Group
Endurance International Group or EIG. This is a company that acquires approximately over 70 web hosting companies. Here is a list of some of the brand it owns.
| | | |
| --- | --- | --- |
| 2slick.com | LogicBoxes | IMOutdoors |
| AccountSupport | MojoMarketplace | Intuit Websites |
| A Small Orange – 2012 | MyDomain | HyperMart |
| ApolloHosting | MyResellerHome | iPage – 2009 |
| Apthost | NetFirms | HostYourSite.com |
| Arvixe – 2014 | Networks Web Hosting | IPOWER/iPowerWeb |
| Berry Information Systems L.L.C. | Nexx | Host with Me Now |
| BigRock | PowWeb | IX Web Hosting – 2015 |
| BizLand | PureHost | HostMonster – 2011 |
| BlueDomino | ReadyHosting.com | JustHost – 2011 |
| Bluehost – 2011 | ResellerClub | Hostnine – 2012 |
| Directi – 2014 | Saba-Pro | YourWebHosting |
| Dollar2Host | SEO Hosting | HostGator – 2012 |
| Domain.com | Sitelio | Xeran |
| DomainHost | Sitebuilder | HostClear |
| Dot5Hosting | Southeast Web | Webzai – 2014 |
| Dotster | Spry | HostCentric |
| easyCGI | StartLogic | Webstrike Solutions |
| eHost | SuperGreen Hosting | Homestead |
| EntryHost | Typepad | Website Builder |
| Escalate Internet | USANetHosting | [email protected] |
| FastDomain | VirtualAvenue | webhosting.info |
| FatCow | VPSLink | FreeYellow |
| WebHost4Life | | |
It's all about the Profit
While every business has a goal to make money, multinational companies like EIG are all about "the ends defend the means."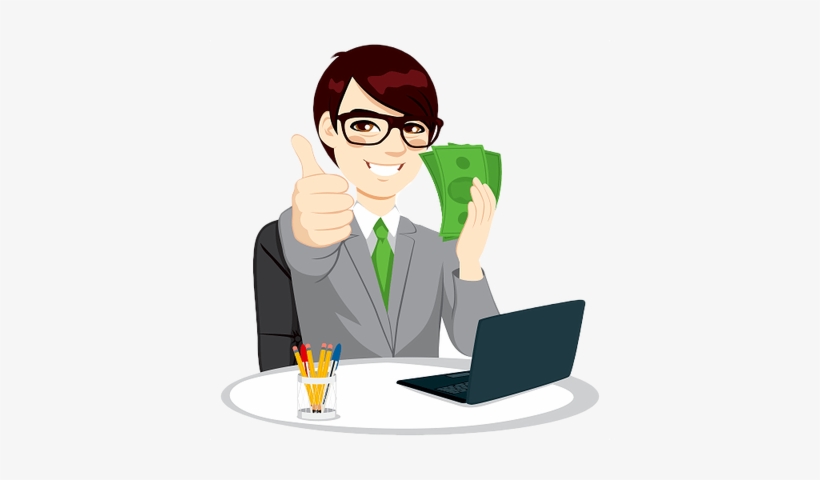 To create more money, EIG looks to cuts fees on preliminary offers. They tend to buy budget hosts, cut the price even more, and attempt to lock customers in with them.
I do need to note, that this is a very common approach within the hosting business.
Like many giants, they cut the fees by dropping service costs, which increases their margins. They have done this by overhauling the staff in some cases.
This can be a bit difficult in the hosting industry, as it heavily trusts on support. Everyone who owns a website knows that you will have to contact support at some point.
Having great support staff that you can rely on is so valuable.
EIG's core approach is to aggressively enlarge its portfolio of hosting companies to upturn its global subscriber base number & profits for shareholders.
From a client's viewpoint, this method of business in hosting certainly sucks. When huge companies like EIG attempt to grab a bigger market share over-aggressive marketing and bid poor services,
it harmfully impacts the web hosting network. Great hosts become hard to find by the regular person and others end up being acquired by EIG.
Non-Specialist support
Unfortunately, many people feel that EIG has only hurt companies they take over in terms of support.
You may find representatives who don't speak fluent English, and this can be difficult at times.
Also, if the main concern is hiring the lowest-paid support, you can't expect them to be experts.
Support experts to me, are the major difference between a host like NON-EIG and EIG hosting company.
They are not very Transparent
You can double-check exactly every hosting company by simple Google and Wikipedia search.
With EIG companies the information is not always in plain sight. Many think this is planned.
The business model of EIG is to buy a company but to let it stay running under its old name.
During this time they often move the operations under their main umbrella. When you go to the EIG website and look at their brands, only a few of the hosting companies they've purchased over the years are shown.
So, the name will remain the same, but the business model will usually change. This hits the old users the hardest, but it also creates a problem for the new users.
Many times they're reading (positive) reviews online, left by happy customers before the transition happened.
Heavy Advertising
You can see other EIG companies advertised everywhere. They're often suffocating privately-owned companies, smaller, not letting them reach their audience.
While advertising is a genuine way of attracting customers, giant multinational companies often focus on it more than on making the service better.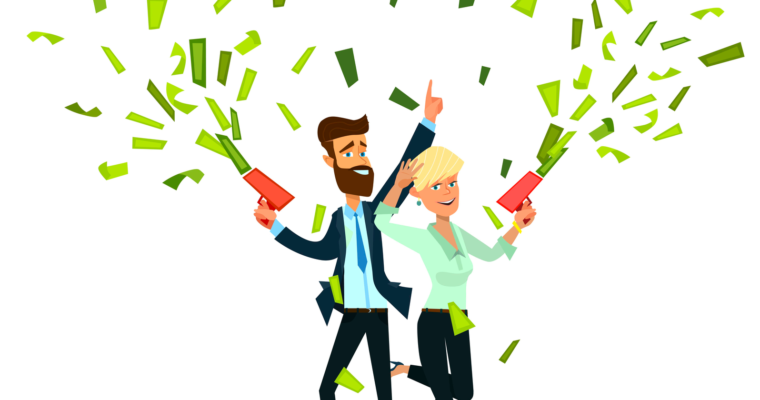 I believe this is the case with EIG. Their focus needs to be on improving their support.
This is especially hurtful in the hosting industry. This industry is all about long term contracts and drawing you in to sign long term agreements.
That is why it is of vital importance for you to do your homework before committing to anything. The positive is that all reputable hosts have a moneyback guarantee period.
Top 5 Recommended Non-EIG Companies
Web Host
Features
Rating/Price
Action

SSD Drives and LiteSpeed

Free SSL Certificate

Free Cloud Flare CDN

99.95% Server Uptime

$1.25/m
Read Review View Website

Unlimited ULTRA SSD Storage

Unlimited E-Mail Accounts

30 Days Money Back Guarantee

$2.5/mo
Read Review View Website

Free SSL Certificate

Unlimited SSD Space & Transfer

Free & Easy Site Migration

$2.99/mo
View Website

Free SSL & HTTPS

Unlimited Disk Space

Free Daily Backup

$6.99/mo
Read Review View Website

Free SSL Certificate & CDN

Free Domain Transfer

Free Daily Backups

$3.48/mo
View Website

1 Website

Cloudflare Protection

LiteSpeed Cache

$0.99/mo
Read Review View Website
Conclusion
I hope so now you have absolute which non-EIG hosting is best to start your website.
Have a good look to choose the best non-EIG hosting. The following points can help you to select non-EIG hosting.
"The high fee doesn't mean excellence hosting".
If you are receiving hosting packages at a high cost that doesn't mean you are receiving all the features, so don't choose to host based on the cost.
If you have any misunderstanding while choosing a choice for EIG hosting company then you can raise your doubts through a comment, we will defiantly clear your doubts.