Customer engagement is a core need for the expansion of any business. Connecting to people on a wide scale needs a platform that provides for all necessities to build a website that makes it easy for expanding your business. This is where Scaleway steps in to give you the feature-rich platform for all your hosting needs.
Scaleway, being of French origin has now captured the entire European market. Currently, the company introduced Apple silicon M1 as-a-Service expanding its services across all of Spain and Germany. Moreover, with this hosting service provider not only can you choose to take your website online but save money through the affordable prices.
In this Scaleway review, we will learn about the different sections of the company and how they have created an entire ecosystem for their users.
About Scaleway
Scaleway, previously also known as Online SAS/Online.net, is a French Cloud computing and web hosting company based in Paris, France founded by Xavier Niel in the year 1999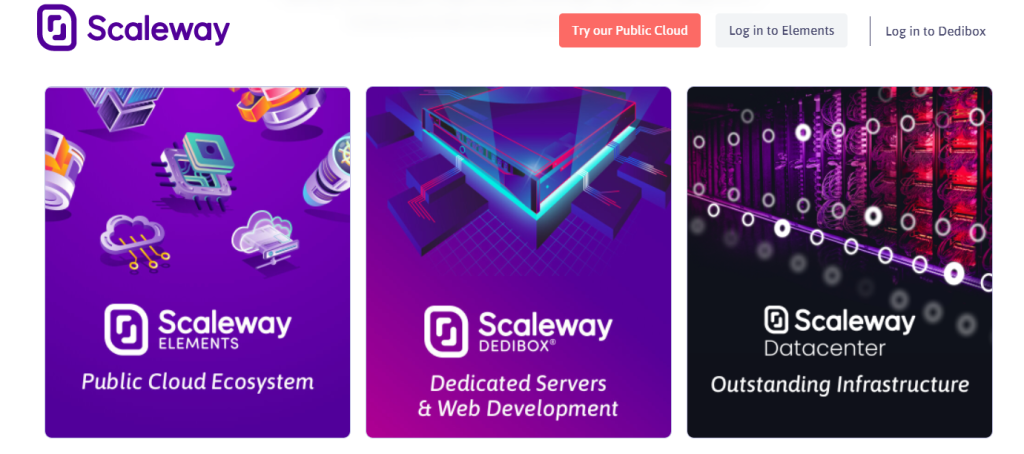 Scaleway provides cloud computing architectures and physical dedicated servers through their Scaleway Element brands and Scaleway Dedibox.
Scaleway Data Center Locations
Scaleway operates and owns many data center locations all of which are located in France.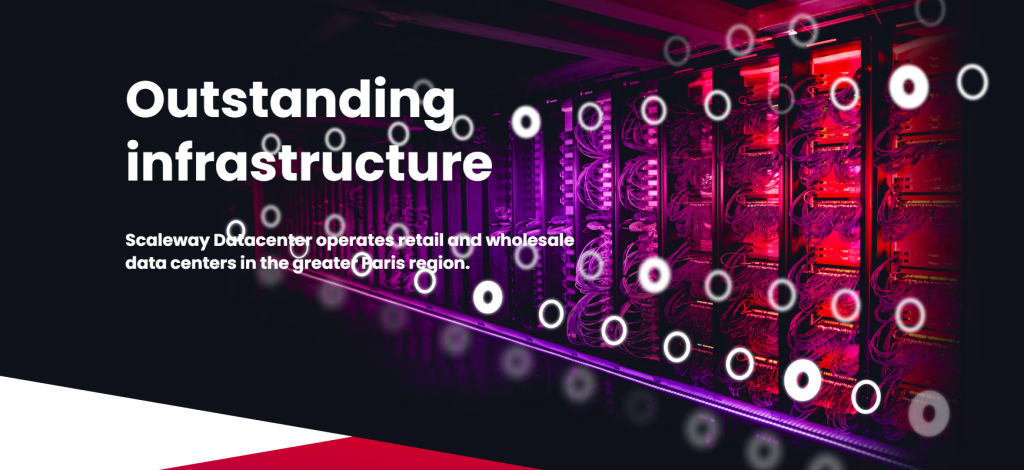 Key Features of Scaleway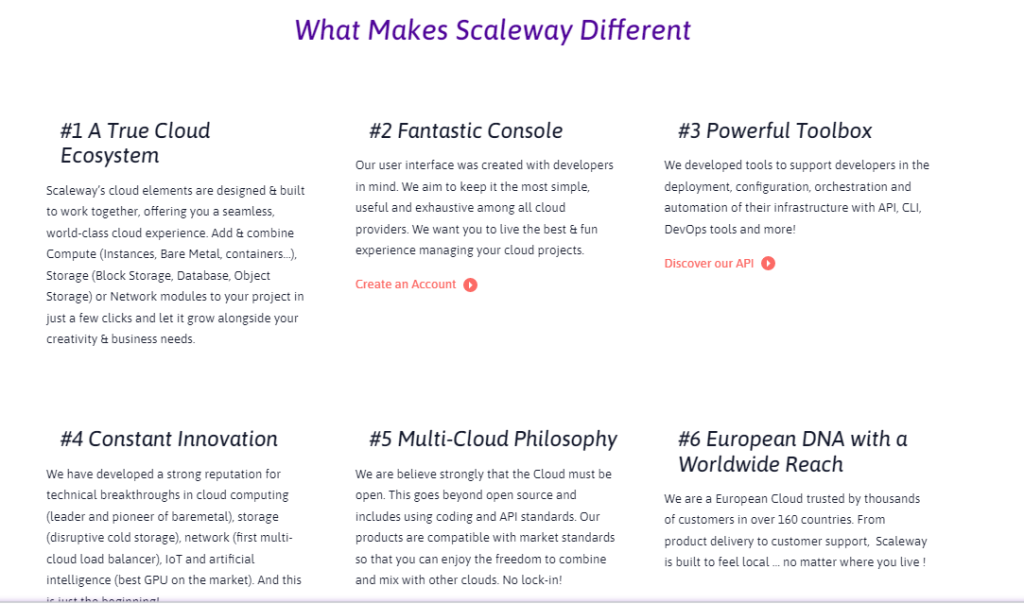 Types of Scaleway Hosting Plan Offer
Scaleway provides you with web and cloud hosting, with each type of hosting coming with a separate plan. You can choose anyone that suits you the best based on the type of website objective you have in your mind. The pricing depends on the type of performance and resources you choose.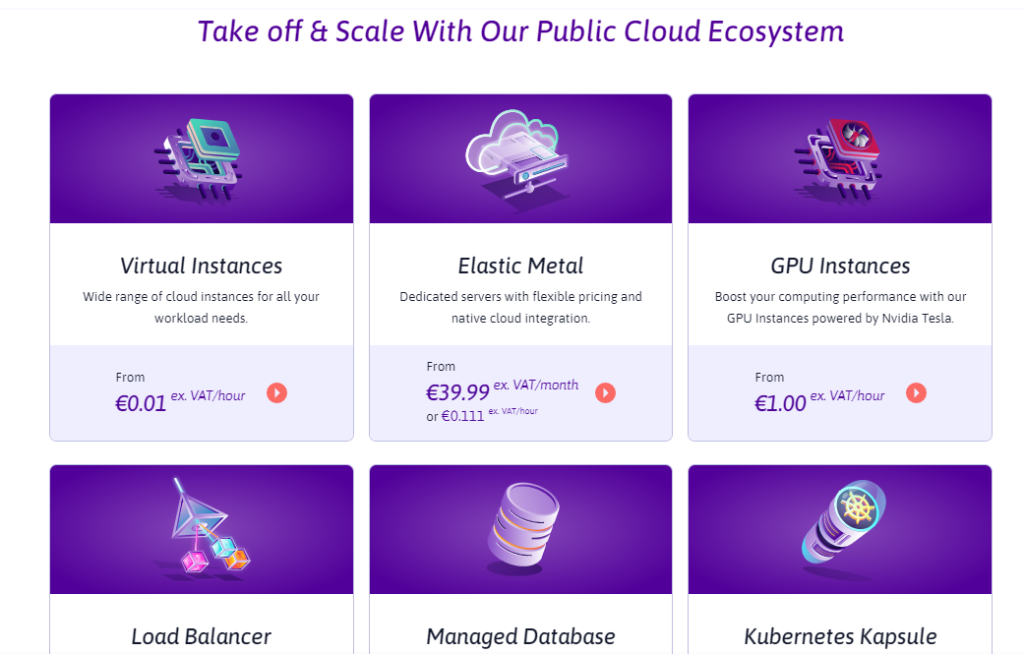 Scaleway Pros And Cons
Let us list out the pros and cons of this hosting platform in this Scaleway review.
Pros
Included Domain
SSD Demand allocated
MySql included
Cons
No refunds
Tough for beginners
Not clear enough user interface 
Conclusion – Scaleway Review
The Scaleway Hosting review fills you completely with features you would need as your platform for hosting your website.
Make sure that if you are using the Scaleway Hosting platform you start with the middle plans than the base plans since they offer more at the best price. Scaleway is really good in terms of speed and efficiency and has great customer support as per what we spoke about.
It might get a little tough if you are a beginner to get started with things, but overall, you can easily learn as you start using it, and might be perfect for you.