Hostpapa is a great web hosting service provider offering various products and services necessary to create a website. If you have decided to use Hostpapa, you do not have to find another host to register your HostPapa domain or build your website.
Because, Hostpapa has domain registrations, websites, online site builders, and various web hosting packages.
What is Hostpapa Support?
HostPapa support is the customer care team you can contact to solve technical, billing, and other general issues.
As a client of Hostpapa, you can also clear any doubts related to hosting through their support team. Their award-winning customer support team is available 24/7.
How To Contact Hostpapa Via a Call?
If you visit the WebSite of Hostpapa, you can understand how you can easily contact Hostpapa. If you want to contact them via a call, then click on the down arrow next to Phone.
Then you can see the contact numbers of the Hostpapa support team in various countries. Select your country and use the number to call.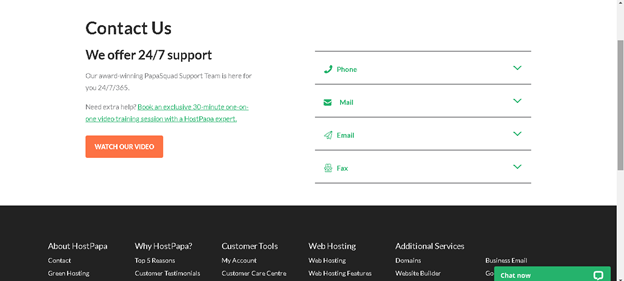 How To Contact HostPapa Customer Support Without a Client ID?
You can contact the customer support of Hostpapa in several ways. You can see various options like Phone, Mail, Email, and Fax. By pressing on the arrow facing each method, you can see the HostPapa address and phone numbers based on your country.
Their email id is the same for all countries. You can also use the live chat option, which can be seen on any page of Hostpapa at the bottom right corner. You do not need a client ID or an account to contact their support.
If Also, you want to know about the Contabo Nameservers | Setting Up Nameservers.
How To Use the HostPapa Customer Care Centre?
Hostpapa customer care centre is excellent at clarifying all your doubts regarding hosting, domain registration, website building, and more.
Visit the customer care centre of Hostpapa to find hundreds of searchable knowledge-related articles, downloadable manuals, video tutorials, live chat, open a support ticket, and check the network status.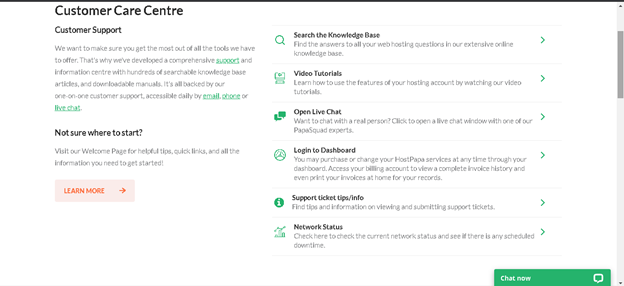 How To Contact HostPapa Live Chat Support Team?
To contact the HostPapa live chat support team, you must open the website of Hostpapa. You can find a button in the bottom right corner that says Chat Now. Click on that button, and a chat box will be displayed.
You must fill in the answers to the questions by selecting the answer for the first question from the drop-down menu. Enter your name, email id, question, and domain name, and click the Start the Chat button.
A support team member will be available to chat with you, and you can clear any of your doubts with that person.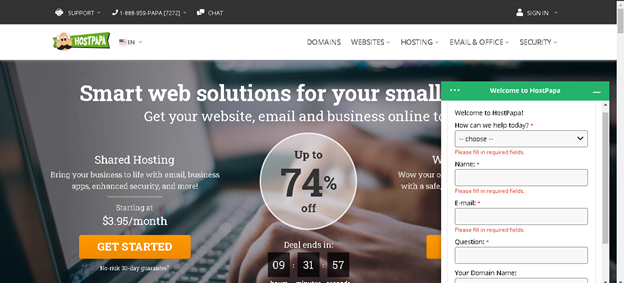 How To Open And Access HostPapa Support Tickets?
To open and access the Hostpapa support ticket, you must access the HostPapa login, which is the HostpapaDashboard.
How To Submit a Support Ticket?
First, you must log in to your HostPapa Dashboard.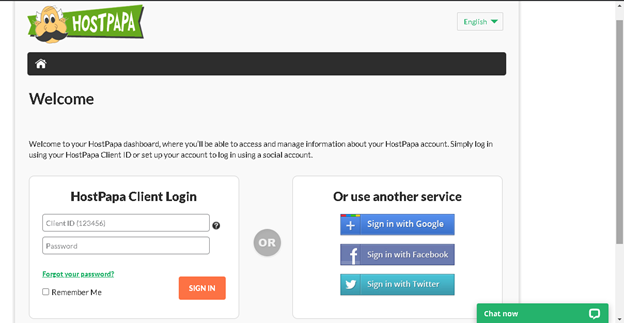 Then click on the My Support tab
Click on the Open New Ticket option
You can see your name and email address prepopulated in the fields
Type the subject and select the department you want to submit the ticket
Enter the Ticket Details, then.
It is also possible to add an attachment if required
Finally, click on the Submit button
How To Use Managed Shared Hosting Statement of Support in Hostpapa?
Papacare+ is a separate service that Hostpapa offers clients to take their shared web hosting experience to another level with great expert support. You can learn more about the Papacare+ plan they have, which you can purchase for a certain amount.
When you purchase this package, you receive professional support for shared hosting, exclusive front-of-the-line access, web security support, Website Performance Support, and more.
Also, you want to know about the A2 Hosting Support | Sales Message Us.
How Do I Cancel HostPapa?
You can cancel the Hostpapa service by following the guidelines given here.
Log in to the client portal of HostPapa.
Click on My Services and then click on +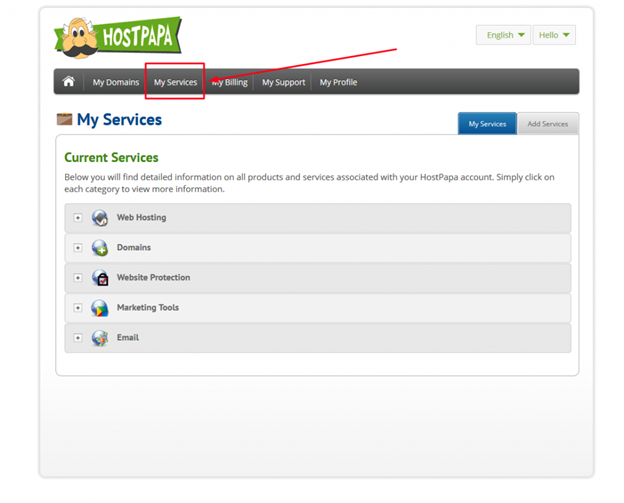 Then select the Details button and click on Request Cancellation.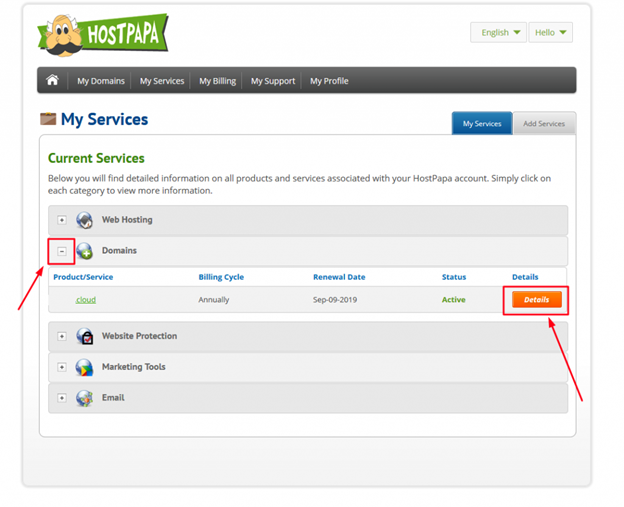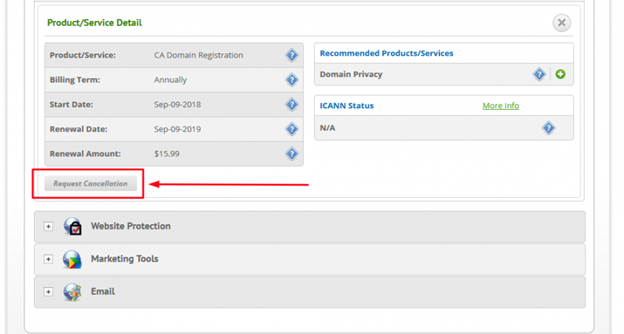 Then you should fill out the form and click on the Continue button.
Review the cancellation form and enter your dashboard access password.
Click on the Confirm Cancellation button.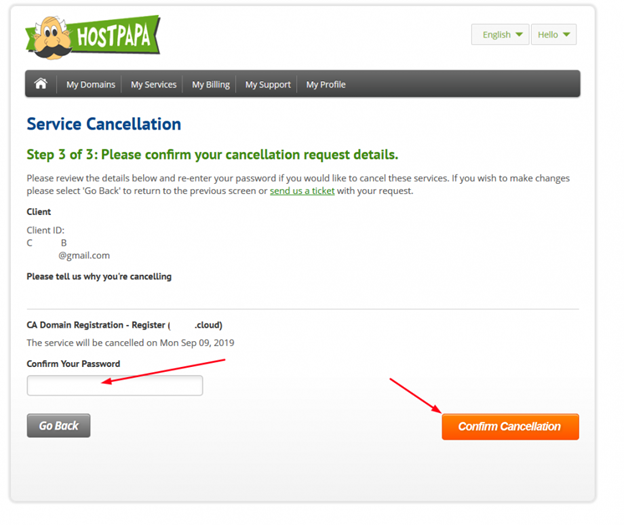 Hostpapa Support | FAQs
How Do I Contact HostPapa?
You can contact HostPapa through email, phone, fax, support ticket, and live chat.
Is HostPapa Any Good?
Hostpapa is a great web hosting provider with all the services and products, from purchasing a domain and creating a website to hosting a website.
How Do I Access My HostPapa Email?
Search this link https://www.hostpapa.com on your web browser and click on the Webmail option in the upper right corner under Sign In.
Then you should add your domain and click on the Submit button. Log in, and you can see your webmail for more details.
Hostpapa support consists of experts trained and specialized in different platforms of hosting services.