Are you someone who hates wasting time, energy, or money? But are you stuck with a hosting service provider where you are wasting all three? Well, you do not have to with a hosting service provider we are here to suggest to you; HostSailor.
HostSailor is a hosting service provider that offers easy-to-use hostings and numerous other services to help you grow on the internet with fast and straightforward service. This hosting platform provides security, hostings, speed, and domain-related services.
Let us check this hosting platform out in this HostSailor review.
Overview HostSailor
HostSailor is a Dubai-based hosting service provider with its main office in Burj Khalifa. This hosting platform has numerous data centers spread across the globe to provide equal coverage. It provides 24/7/356 customer support and is pretty open about its services and location.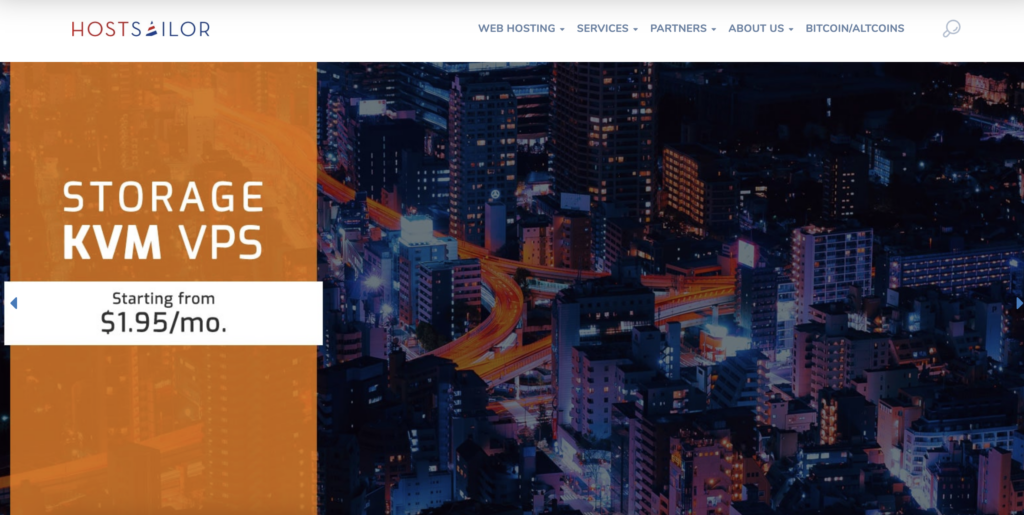 This hosting platform offers multiple hosting, servers, domain-related services, etc. The hosting plans are suitable for all, and security features are well equipped to safeguard your data on the internet. You get access to SSD hosting, dedicated servers, reseller hosting, etc., on this platform.
HostSailor Data Center Location
The numerous data centers of HostSailor are located in:
Key Features of HostSailor
Let us now list out the key features of this platform on this HostSailor review.
Softaculous
As you agreed, you do not like to waste time, energy, or money; why waste all three buying a service that helps you install an application on your hosting and gives frustration for free? Therefore, HostSailor offers you Softaculous software on its plans. This software helps install applications within clicks and saves your time, energy, and money.
Site Pad Website Builder
So you hired someone to build your website because you are not that experienced in that field?
How much did it cost? Let us tell you how much it would cost with HostSailor; zero. Yes, this hosting platform provides you Site pad website builder with its hosting plans, which you can use to build a website according to your wants and needs.
LiteSpeed Web Server
Is your website not ranking on top of the search engine? This could be because of the slow speed of your website.
Yes, speed has a significant effect on the ranking of your website as browsers want to provide the best results to the users. Therefore, HostSailor offers a LiteSpeed web server that provides your websites with the fastest speed.
Free SSL Certificates
What do you do for your website's safety? If you do not do this already, you should consider including; SSL certificates.
These ensure encrypted connections of your websites. HostSailor offers free SSL certificates with plans to help your data stay secure.
Colocation
If you feel that the data center you have chosen for your hosting provides you with a slower network, or if most of your customers are far off from your chosen data center, you can always relocate your data center. With HostSailor, you have the facility to colocate your data center for your websites.
Domain Registration
HostSailor is a certified domain registrar, which means that it is safe for you to register your domain with this hosting platform.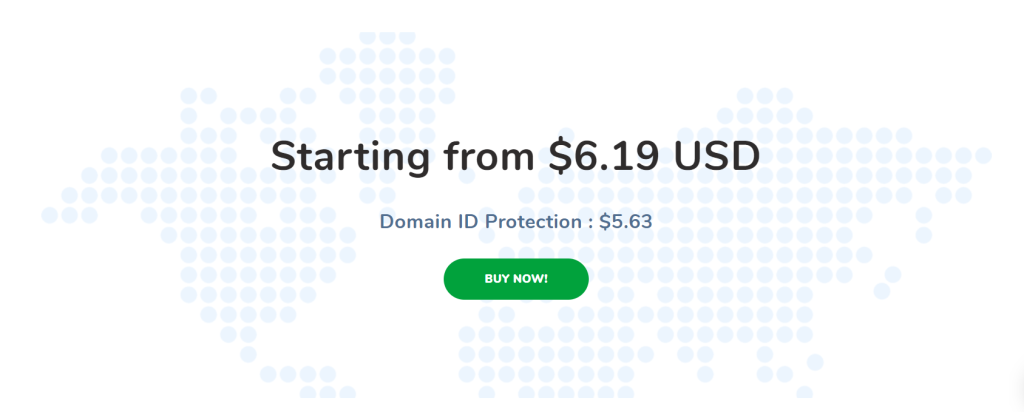 Also, you get access to many services such as 24/7 customer support, dedicated domain name management, affordable prices, etc.
Types of Hosting Plans Does HostSailor Offer
HostSailor primarily provides two types of hosting services.
Pros and Cons
What could be considered the pros and cons of this hosting? Let us find out below in this HostSailor review.
Pros
Strategic Placement of Data Centers
LiteSpeed Web Server
SitePad Site Builder
14 Day Refund Policy
No Setup Fees
DDos Protection
Cons
Fewer Hosting Plans
No Daily Backup
Conclusion – HostSailor Review
We are now at the end of this HostSailor review. So how did we like it? Let us rewind and see.
The placement of data centres is impressive. You get numerous services such as site pad, LiteSpeed, and Softaculous with this platform's hosting plans, which count as the pros of this hosting platform.
The hosting options are trim but do satisfy most of our hosting needs. However, you could use this hosting platform if you have numerous hosting needs such as VPS, dedicated servers, hosting, etc. Also, you get domain-related services which is a cherry on top.