Regarding learning, it is hard to argue that face-to-face, classroom-based learning is critical. From the interaction that in-person learning allows to the much-needed socialisation learned through sitting in class with peers or playing games at lunch and break times, nothing can replace this. That said, the world of online teaching also has its place, and it cannot be dismissed.
During the pandemic, online teaching became necessary, but it was never meant to replace the classroom environment fully. Instead, this necessity harnessed the power of online teaching tools and virtual classroom options as best they could. Much like an adult playing online casino games rather than hopping over to Las Vegas in person, this was always meant to be supplementary rather than replacing.
But where is the happy medium? What percentage of work should be issued online, and how much learning should be done via apps or platforms versus whiteboards and textbooks? With so many free options for website hosting, the opportunities for education leaders and innovators have never been more significant. However, it's still about strengthening learning opportunities more than creating classroom facsimiles.
Pedagogical Platforms Opens Up Wider Teaching Options
Creating a website is not as difficult as it used to be but still requires much more than technical know-how, coding abilities, or web development acumen. When it comes to successful websites, content creation is critical. In terms of online learning, the ability to deliver top-class, wide-reaching, age-specific and school-curriculum-endorsed or supporting content offers the real opportunity to widen teaching horizons for both educators and students.
It is easy to proffer that online teaching is now entrenched as a genuine and worthy element when discussing how education can be delivered. Furthermore, as online courses from schools to universities and more vocational courses such as learning sign language become more popular as an option, the future looks propitious for this form of remote teaching.
One of the significant strengths of online teaching platforms is accessibility. Gone are the days when to enjoy a genuinely high standard of teaching, one had to be in a physical classroom or lecture theatre. Again, this is not to dilute or belittle the importance of education in schools or higher education institutions. Instead, we highlight how online teaching is not bound by time or location. Thus, by its very nature and in essence, it can be seen as more accessible in parts of the world where classroom teaching is either less available, local, or even affordable.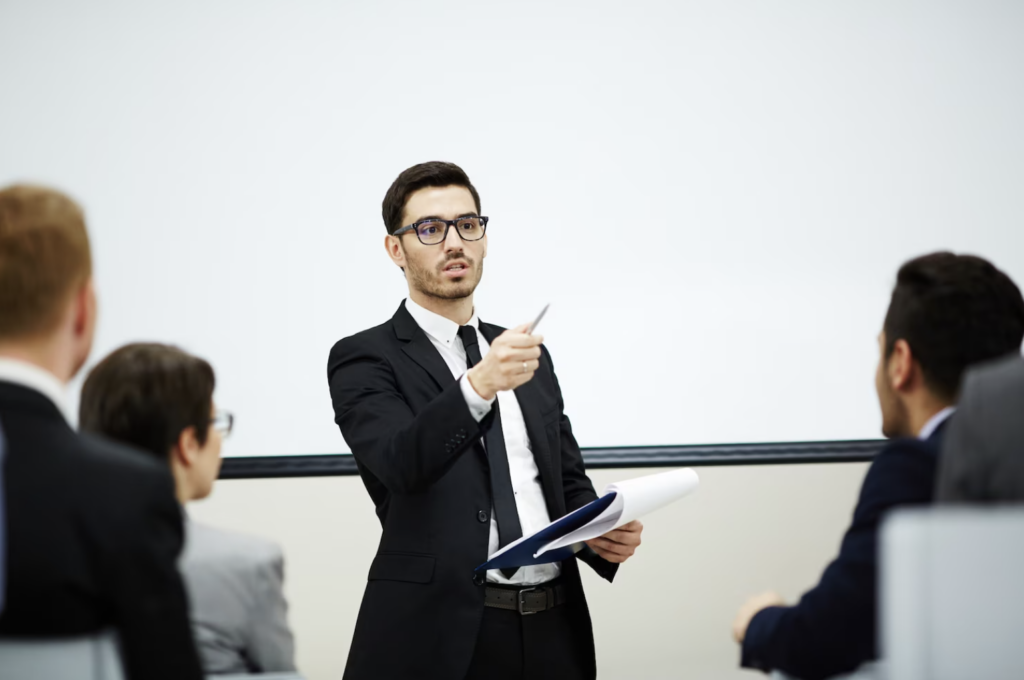 From remote places that cannot sustain a school to reducing costs for a degree online rather than residential learning, online course and technology-based teaching continues to revolutionize who, how, and where education is delivered and to whom it is made available, with more people having those chances as online teaching platforms evolve in both scope and content.
Widening teaching options is, in part, due to the technical reach of the internet, but it is also about how educators adapt their material and content. Teaching online lessons is not the same as teaching in a classroom environment, often relying on that material being more detailed due to the self-learning element that online courses often include. With this, online learning can be bespoke and changed for learners of different abilities or starting points, with variables incorporated within. For many, this levels the educational playing field and widens opportunities in a previously unimaginable and impossible way.
Virtual Validation: How Remote Learning Delivers Global Results
Put, professional web hosting is now open to all. As well as being the bedrock of online purchasing, the virtual marketplace for millions, a travel agent for the world, and a delivery fanatics paradise, it is also a potential encyclopaedia for those looking to learn. Previously, books were the most accessible form of learning, with guides for everything and instructions in almost every subject imaginable.
But now, remote learning and online education have revolutionised this, making millions more able to access knowledge; lick after click, page after page, from their home, their car, their hotel, anywhere they can connect, they can learn, with even offline options taking things even further. In the early days of online learning, it was a niche. Today, entire degrees can be studied for and earned online, confirmed by reputable universities previously not engaged with this technology-based teaching methodology.
In terms of global results, it is clear that remote learning is the key to international success for more and more people. Accreditation from online courses is now globally recognised, meaning transferable qualifications are now available in a way that is more accessible and affordable. This kind of symbiotic relationship between technology-based teaching and online learning makes it such a powerful tool in the world of education.
Online learning should and never could fully replace in-person teaching, but the technology teaching opportunities are now more comprehensive than ever and look to have a positive future ahead. As educators create more online content and website developers collaborate to ensure quality teaching tools are available, this form of teaching is here to stay.