Reddit traffic secret before you submit link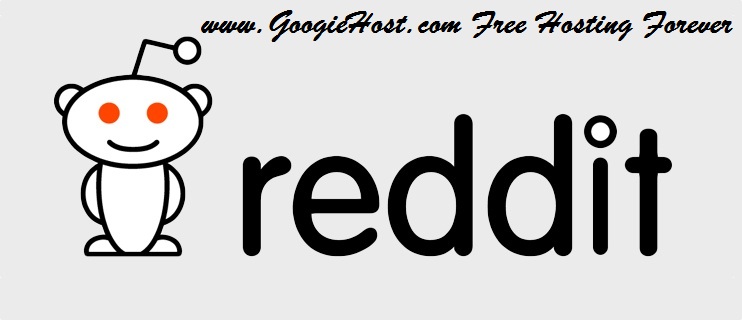 Hey guys once again GoogieHost Team here is here to teach you with a real example for how to use reddit to get traffic on your blog (reddit traffic secret). Basically Reddit is a site where user signup and submit links to all different content stuff it could be a link about Web Hosting features or offer and anything else. When somebody submit a link other people see your content and rate it, if your content is great then it may featured on Reddit that means viral traffic to your article/blog.
What is Sub-Reddit?
Basically sub-Reddit is a category like hosting, cooking, blogging suppose you want to submit link about Search Engine Optimization you should go to reddit.com/r/seo and here you will find bunch of links related to your niche. If you are submitting your link in wrong Sub-Reddit, you may be you lose lots of visitors until you are damn lucky.
Make your title should be attractive:
Don't bore other by copying title which is already posted in that particular sub-reddit, make you Reddit title interesting so that visitors click on your link. This is the most important thing you need to keep in your mind before submitting links and hoping to get your article viral.
I recommend you to describe short summary related to your niche which makes others clear. Don't think other blogger or visitors are fool because I have seen that many bloggers shares links by putting nonsense tutorial and reviews.
What you are getting?
You may know that its one of the high authority website on the internet and you are getting back links to your niche from it. If your content is really good and someone commented on your submitted link that means that link will posted on commenter's profile which make few other back-links to your blog.
We are sorry that this post was not useful for you!
Let us improve this post!
Tell us how we can improve this post?