If you are looking for cheap hosting in India, then Order Hosting From Hostingraja is the perfect selection. Read more details below to know about how you can purchase a domain and hosting plans.
What is the HostingRaja Package?
Hostingraja package comprises various plans at different rates and features to host websites on the internet.
They have three sets of plans of web hosting, unlimited hosting, windows hosting, and more. Clients can select a suitable plan that meets their requirements.
How Do I Buy a Web Hosting Server?
To buy a web hosting server, you need to open the website of hosting raja in your browser.
How Do I Register/Transfer a Domain Name?
To register a domain name with Hostingraja, you can easily do it in a few simple steps. Select the Domain Registration option. Then in the search field, you can check the availability of the domain.
All you have to do now is choose a domain name and purchase it after confirming its availability on our site. you purchase web hosting plans such as dedicated server, VPS, premium, and unlimited, you can even obtain a free domain name.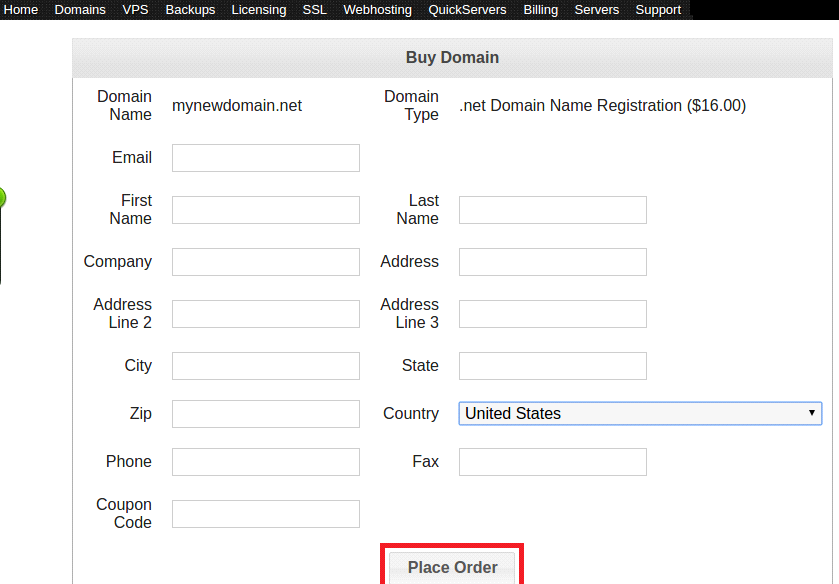 To transfer a domain to Hostingraja, you must follow the steps stated here:
How To Order Best HostingRaja Cheapest Hosting Plan?
To order the cheapest hosting plan, you must open the website of HostingRaja. Then scroll down to see the affordable hosting plan which is suitable for small businesses and available at low cost.
You can find three different plans like Unlimited, Gold, and Silver. You can choose the one that matches your requirement and click on Buy Now button. Someday you can find the best offers for these packages.
Then you must select if you need only hosting or if you need both domain and hosting. Type the domain name in the search field and click on the search button.
Then you must enter your details or click on the Already registered option if you have an account with HostingRaja. Click on the continue button and select the payment method. After making the payment, your purchase will be successful. Do you want to know about Order Hosting From InterServers?
How to Order a Hosting Package?
You must open the website of Order Hosting From HostingRaja, and select what type of hosting you need. There are web hosting plans, unlimited hosting plans, Windows hosting, VPS, etc. After selecting the hosting package, click on that option. Then follow the steps given here.
How to View My Pending Orders in HostingRaja?
You can view your pending orders in Hostingraja through your client portal. Open the website and click on Hostingraja login. Access your account by entering the username and password.
Find your orders section in the dashboard and click on it. You can see all the details regarding your purchases and pending orders here.
Order Hosting From HostingRaja | FAQs
Conclusion
Hostingraja has an excellent customer support team, and clients can call Hostingraja's customer care number to clarify any doubts. This link has all the contact numbers for various departments.