Just like social media marketing, email marketing is considered one of the most effective types of digital marketing that you should definitely integrate into your online advertising campaign.
Here are the nine ways to get more sales with email marketing.
As you can say, a beginner's guide to successful email marketing that helps you to boost your website traffic and sales.
#1 Build Your Mailing List
First of all, you will need to build your mailing list. Moreover, even once it is ready and you are already emailing newsletters to your subscribers,
you still need to continue growing it because the bigger your mailing list is the more potential customers you will reach, and the more sales you will be making.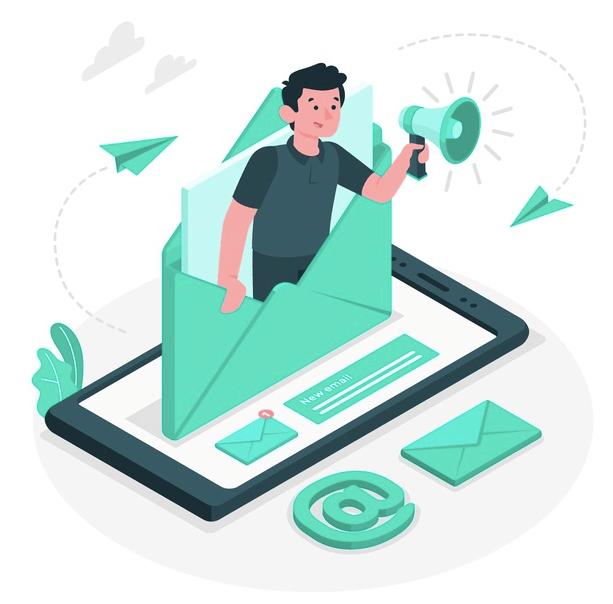 It is important to understand the difference between buying a mailing list and growing your own list.
The issue with buying a mailing list is that some of the people on that list could already be inactive or might not be interested in your particular products
(e.g. you are selling skincare products, but they don't use any skincare products or aren't looking for new products to try out).
This is why growing your mailing list by yourself ensures that it is as effective as it can be. That being said, it doesn't mean that you can't purchase a mailing list if you want to.
You just need to keep in mind that there is a big chance that it will be a waste of your money because many people might unsubscribe
from you when they suddenly discover that they are getting emails from a brand they didn't subscribe too.
So, if you want to get more sales with email marketing, then building your email list is the most important part of the powerful email marketing.
#2 Test Your Emails
Testing your emails is another important thing to do if you want to ensure that your email marketing campaign is going as smoothly
as possible and you are using your emails to their full potential and get more sales with email marketing.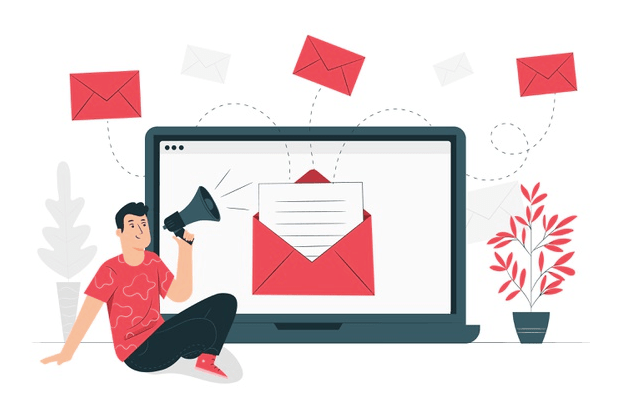 Testing your emails allows you to see which templates are more effective than others, what kind of topics are more interesting for your audience,
what could some potential technical issues arise, and so on.
To test your emails, you first need to create several versions of a particular email you want to send.
For example, you can design a standard transactional email that your customers will be getting every time they complete a purchase on your website.
To test it, you will need to have some customers purchase something on your website and get these versions of your transactional email.
Then, you will need to survey them about what they did and didn't like.
Keep in mind that pretty much any survey you conduct on your customers will be inaccurate or biased in some way.
This is why you need to be as critical of the results as possible and continue testing and
surveying until you get the result that will satisfy your requirements (e.g. your customers rate your transactional email design at least 4 stars out of 5).
#3 Make Your Emails Mobile-Friendly
Many experts love to talk about the importance of making your website mobile-friendly,
but not everyone remembers about the importance of making your emails mobile-friendly.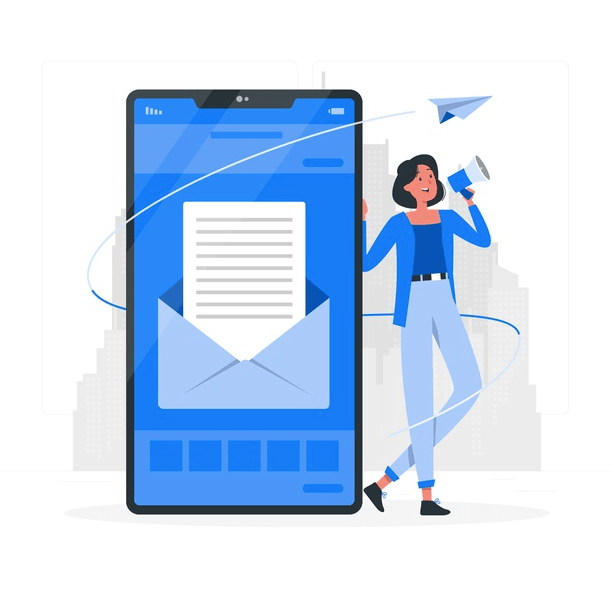 After all, most of your customers will be accessing their inboxes on the go just like they search for information on the go and access your website.
This is exactly why you need to make sure that all of your emails are compatible with different devices.
A well-designed email automatically fits the screen of the device that it is being accessed on.
For example, your subscriber could be viewing it from a desktop computer, a laptop, a tablet, or a smartphone.
If they open your email on their phone and suddenly discover that they are looking at a small version of your desktop email, then they will be less likely to continue reading the email or even opening your emails in the future.
One way to optimize your email for mobile devices is by using a special code that enables the email to be transformed according to the device's screen size.
Alternatively, you can use one of the numerous email builders services available online that let you build emails that transform just like the ones that use code.
#4 Get Early Feedback on Your Emails
Getting feedback on your emails is just as important as testing your emails before you actually start sending them out and get more genuine sales with email marketing.
To get proper feedback on your emails, you need to create several versions of the same email as you did for testing them.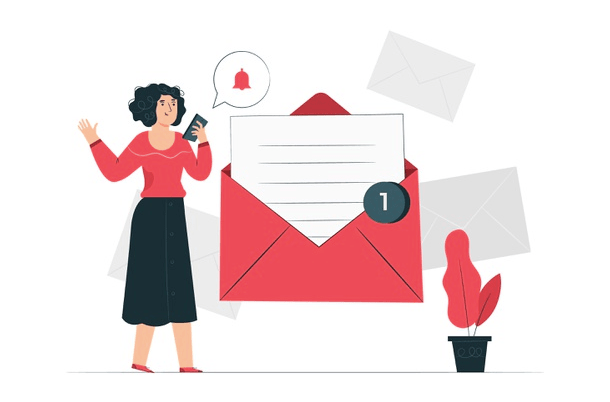 You will then need to find people to show your emails to and get feedback – this is when the difficult part begins.
There are several people who can give you constructive feedback on your emails. Firstly, try asking your employees or team members.
Brainstorming ideas within your company on how you can improve the emails is what you really should be doing.
Secondly, get a consultation with an expert in your industry or an expert in digital or email marketing.
Such professionals have the necessary experience and knowledge to be helpful in their judgment.
Of course, take everything you hear with a grain of salt and make sure to differentiate between constructive criticism and nitpicking.
Once you get all the feedback, work on your emails again, and try to get rid of their faults and improve the aspects that need to be reworked or upgraded in some way to be more effective.
#5 Personalize Your Emails
Personalization is probably something you've been hearing about on a regular basis, but it really is as important as people make it out to be.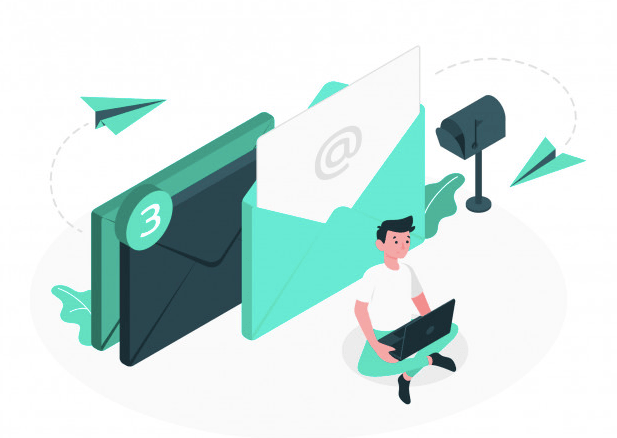 If your emails are not personalized according to your website theme and layout, your subscribers will be less likely to read them and
respond to whatever call to action you have included (e.g. follow you on social media, refer a friend, make a purchase, etc.)
You can personalize emails by using one or several of these tactics:
Sales and Discounts: Sales and discounts don't sound like something you would associate with personalized content, but they can actually show that you are sending the kind of content your subscribers indicated they wanted to see which is already connected to personalization.
Gifts and Special Offers: Gifts and special offers, on the other hand, are much easier to personalize. For example, if a particular customer has bought hand creams from you of a certain brand, you could offer them such cream as a gift if they make their next purchase over $40.
Value Propositions: Value propositions are not just about discounts, gifts, and so on. In fact, they can be quite the opposite. For instance, you could put together a personalized wishlist or checklist for each of your subscribers who have purchased something from you before or indicated which of your products they are interested in.
Exclusive Content: Lastly, exclusive content is somewhat related to value propositions. But exclusive content goes a little beyond that. E-books and guides count as exclusive content as well as behind-the-scenes footage.
#6 Offer Valuable Content in Your Emails
Speaking of creating value propositions and exclusive content, offering valuable content is essential for everyone
who wants to attract the attention of an audience as big as possible.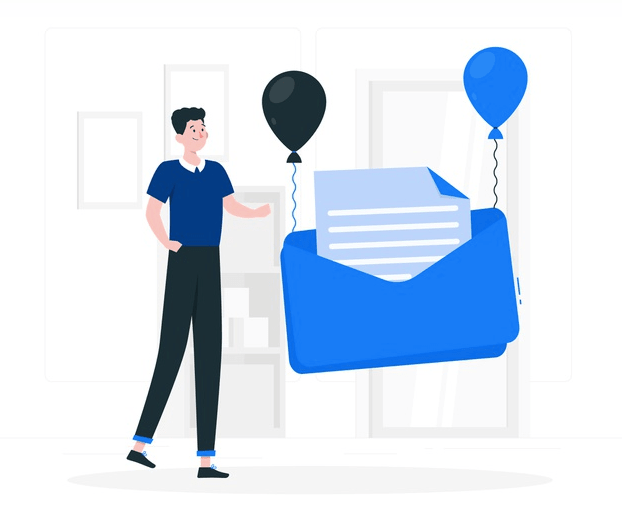 Here are just some examples of valuable content you can offer:
Educational Videos: Educational videos are meant to inform your audience about a certain topic and educate them about a particular subject. These are especially useful when your potential or existing customers don't quite understand how your products should be used.
Step-By-Step Tutorials: Step-by-step tutorials in the form of articles or blog posts are also meant to educate your audience. These work best when you have visuals to support your explanations. For example, you can take pictures of your products as you describe how to use them like get cheap VPS hosting offers from GoogieHost.
Instructional Infographics: One of the main reasons why instructional infographics are so useful is that they can be used without any other types of content to come along with it. For instance, you don't need an article to explain your infographic (of course, if the infographic is done right).
Conversational Podcasts: Though educating your audience is important, you also need to keep them updated on everything going on in your industry that they might be interested in. Conversational podcasts can be a great platform for discussing the latest news and giving your opinion.
#7 Work on Your Subject Lines
Your subject lines are actually more important than you think. In fact, they are the first thing your subscribers see when they receive emails from you.
This is why working on your subject lines is a must if you want your readers to click on your email and read it rather than ignoring it or sending it directly to trash or spam.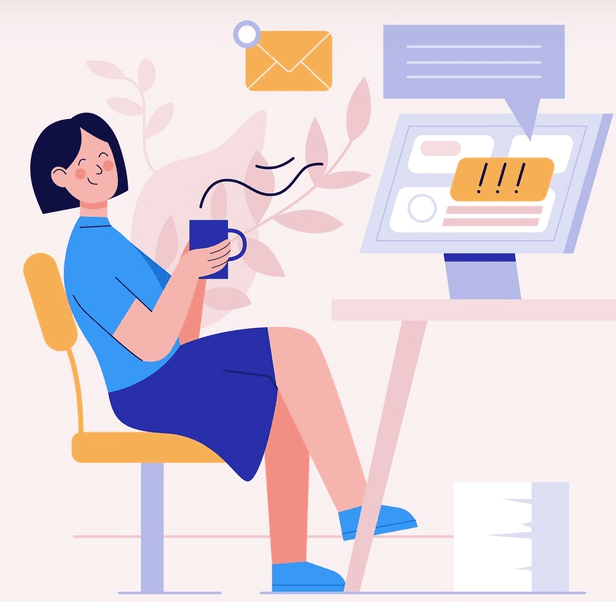 To improve your subject lines, think about a way to make them more precise, shorter in length, and to the point.
Your subject lines need to spark interest instead of boring your audience to death.
They need to be relevant and exciting – maybe even emotional if you can manage that.
You can use irony or humor to spice up your subject lines or ask an interesting question which your audience doesn't have an answer to (but you do, of course).
#8 Stick to A Mailing Schedule
Any good digital marketing campaign is based on a strategy, and any good strategy is based on a schedule.
If you don't send out emails on a regular basis during a certain timeframe, you might confuse your subscribers who will wonder why they keep receiving emails from you at weird times.
This is why you should definitely create a schedule and stick to it as closely as possible when sending out your emails.
Think about the types of emails you send. Do you only update your subscribers of the latest news or do you also inform them about sales?
What about promoting your content that focuses on the topics they are interested in?
Do you host regular live streams and send out notifications about these live streams?
Of course, keep in mind that you will not be able to fit some types of emails into your schedule. For instance, transactional emails will always be sent out when your customer completes a purchase. The same goes for confirmational emails.
This is why it is so important for you to stick to a schedule when it comes to other types of emails and send out irregular emails only when it is absolutely necessary (according to your circumstances).
#9 Reuse Old Successful Emails
Last but not least, consider reusing your successful emails. These are the emails you have used before that have been effective in some way
(they helped you gain more social media followers, they increased your sales, and so on). Here are some ways you can reuse successful emails: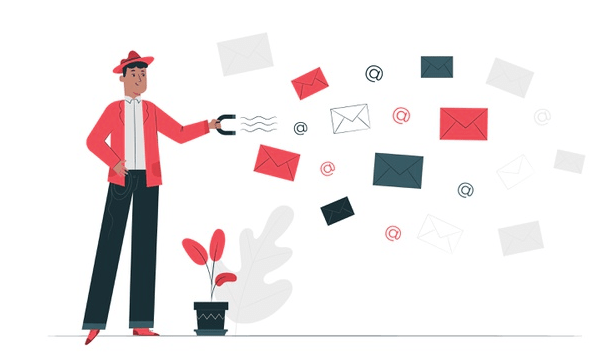 Recycle Content: Recycling content is probably the most well-known method because it is commonly used in content marketing. Basically, you take your old article which was successful (e.g. had many reads) and conduct new research on the topic. Then, you add this research to the original text, update some things, maybe even create new visuals, and publish the content once again. The same logic applies to emails that you want to recycle.
Get the Template: Another way you can use your old successful emails is by getting the templates of those emails and using them again. For example, maybe you included a short quiz in an email a long time ago and everyone loved it. How about using it again or creating a completely new quiz?
Edit Visuals: Lastly, you can reuse the visuals from your old emails. If their quality is good enough, you can either use them in the same form as you used them the first time or you can edit them in some way. Alternatively, you can create a completely new illustration based on the one you used before (e.g. create the same infographic but add new details to it).
Final Thoughts
All in all, email marketing can be quite helpful for businesses of all sizes as long as you learn how to use it correctly and which steps to follow to achieve the best results with your email marketing campaigns.
About Guest Post Author
Aaron Swain is a writing specialist who is currently working in the company Best Writers Online service for writers.
He working to make better himself in his blogging career.
He is constantly trying to find new ways for personal and professional growth and is convinced that it's always important to broaden limits.
That's why Aaron expands and improves his skills throughout the writing process to help and inspire people.