GoDaddy login is a platform where you can purchase the domain name and host your websites. GoDaddy provides the best Hosting services and domain names. They are not only domain names and hosting.
It also provides various other services such as Website Building and Website Security and also provides E-mail marketing. You can find a large number of services and products through the GoDaddy login.
It provides one of the best domain names. It is known for providing domain names and hosting.
How To GoDaddy Login Account?
Step 1: GoDaddy login first goes to their website https://in.godaddy.com/.
Step 2: After you go to their website you can find the sign-in option. Click on that.

Step 3: After clicking on that it appears to create a new account or log in. If you don't have an account then create an account. Otherwise login to the website this way.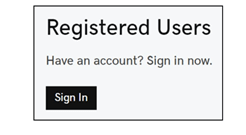 Step 4: After clicking on sign in you can see this page. Enter your User name and password and click on the Sign In button.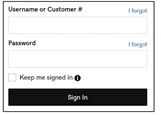 ---
How To Find Your FTP Login For Go Daddy
When you get new clients your GoDaddy login asks for your FTP Login. FTP Login helps you to connect to the servers of other clients.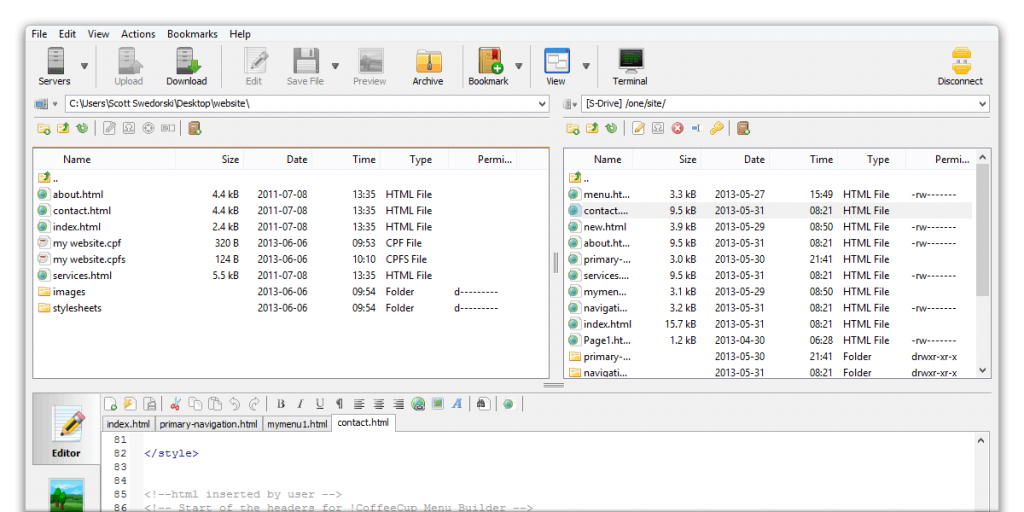 Many people don't know how to log in to their FTP. Basically, your FTP Login asks for the User Name, Password, and server's address.
Here your FTP Account and your Cpanel share the same username and password. Steps to FTP Login for GoDaddy:
Go to GoDaddy Website and sign in to your account.
Go to "My Products" on your screen.
Search for "Web Hosting". Make sure that your web hosting shows all your plans if you have more than one plan.
Click on the "Manage" button. This takes you to the Dashboard screen.
For finding the Host Address:
Click on the "Settings" box. Then "Primary domain" will appear which will be your host address.
Find "cPanel Login". This will be your FTP username.
For finding a password click on "Password" and reset it. Type your new Password. Please follow all instructions for making your password.
How To Reset The GoDaddy Domain Login Password?
If you forget your Password then You can reset it. Here we will explain step by step.
1. Log in to your Go Daddy account.
2. Click on "My Account" then "Settings" then click "Account Security Settings".
3. Enter your Previous Password.
4. Then it will display "New Password". Set New Password and click on save changes. Now your password is changed.
In this way, you can reset your Go Daddy Domain Password.
How To Reset GoDaddy Account Password?
Above we have seen how to reset your Go Daddy Domain password. Now we will see how to reset your Go Daddy Account Password. Here are the steps
1. Go to the Reset Password Page.
2. Enter your Usersame.
3. Complete all security checks to know that it's you.
4. After a security check then you can reset your password.
5. Create a strong password by following all guidelines.
How To Contact Go Daddy Customer And Chat Login:
You can contact GoDaddy if you have any problems relating to their website.
Step 1: Log in to their website. Then at the top of their page click on your account and there it will display "Contact".
Step 2: There they provide their contact number if you want you can call them or else you can chat. To chat with them click on the "Chat" button.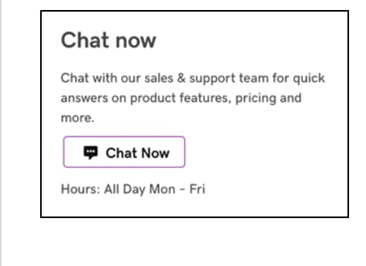 Step 3: After clicking on the chat button you can chat with their customer care support and you can solve your problem.
How To Change Password In the Control Panel?
Here are some steps to change your password in cPanel
1. Log in to your website.
2. Click on Visit my Account.
3. Click on Expand Domains.
4. Click Launch next to the domain and at the top of the screen click on Hosting.
5. Click on Settings and then click on Password.
6. Enter the new Password.
7. And then click on change password. Then your password is changed.
In this way, you can change your Password in Control Panel.
Conclusion
GoDaddy is a website that is very useful for hosting your domains. You can create your website on GoDaddy, and get a domain name and hosting.
It provides amazing services and it also has amazing customer care support Above.
We have clarified how to reset your password and how to create your account on GoDaddy and how to GoDaddy login to your GoDaddy Website.