Do you dread working with your current hosting service provider because of its sloth-like speed? Do you wish to change the situation and seek hosting that could offer you the security and speed you are looking for? We have got your back.
HostMeNow has the capacity and the features to provide you with the best speed and security you require. It has a global network and a clean and affordable set of hostings. Other than hosting, you can expect more from this platform.
Let us look at this detailed HostMeNow review to know more.
Overview HostMeNow
HostMeNow is a London-based hosting service provider which provides its services to the world through its numerous data centers and server locations. It understands you need to go online and helps you through the process.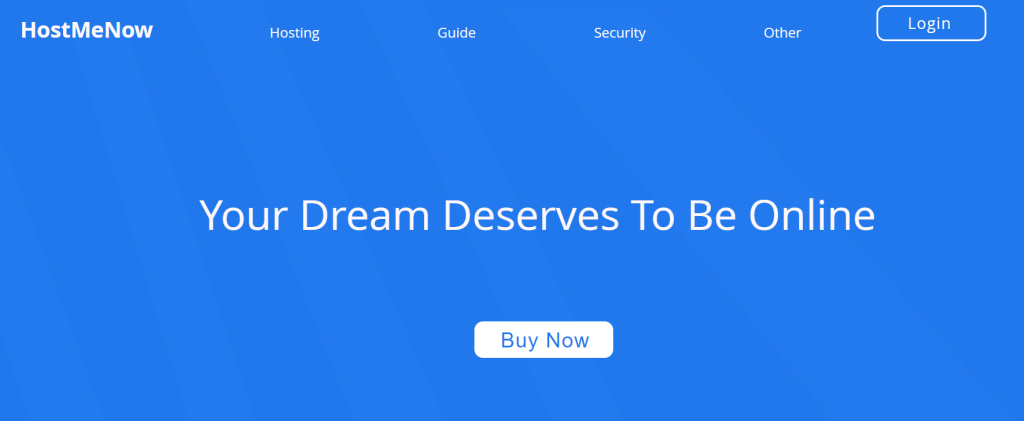 In doing so, this hosting platform offers you Sitepad to build your website with ease, domain registration, hosting, and more. The choices for hostings are small, but the features are plenty.
HostMeNow Data Center Location
The primary data center of HostMeNow is located in London. The direct fiber connections lead to many other places. There are a total of 11 global data centers located. Some of those data center locations are: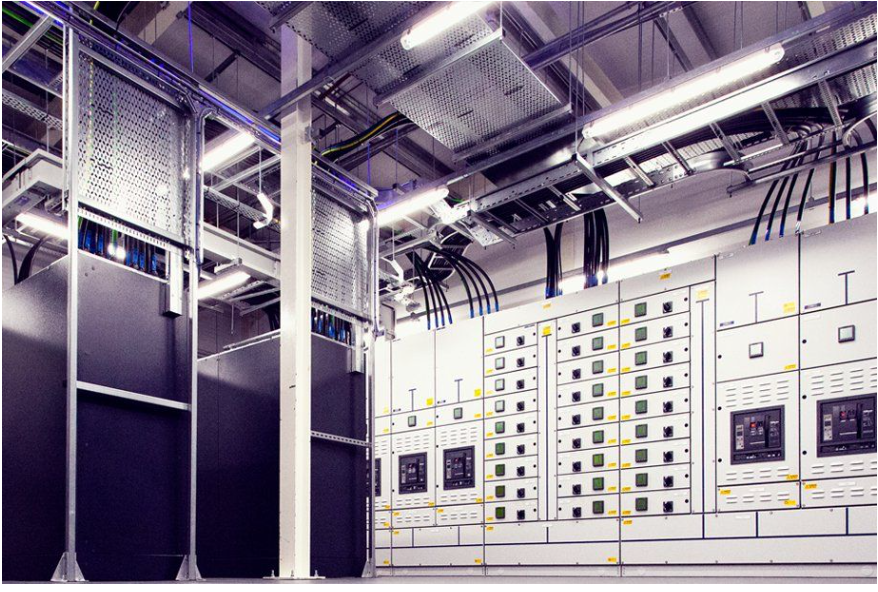 HostMeNow Core Features
Let us now take a look at the core features of HostMeNow in this HostMeNow Review.
Unlimited Bandwidth
If you have larger bandwidth than the limit provided. What do you do? You pay the money for the extra bandwidth. But this is not the case with HostMeNow.
You do not have to pay anything extra for going beyond the bandwidth on this web hosting platform because there is no limit. Although, this offer is limited to some plans offered by HostMeNow.
Free Malware Scan and Removal
The security from any third-party interference or damage is as crucial as treating the damage done.
HostMeNow understands this, and therefore, this hosting platform takes precautions and cures. It first scans for any malware present, and if anything is found, it quickly works on the removal process. 
Site Builder
We understand your different and specific needs when building a website for your business, and so does HostMeNow.
With this hosting platform's help, you can create a successful website with little to no coding knowledge since it provides you with the benefit of SitePad included with cPanel. So say hello to your very own website designed by you. 
SSL Certificates
With HostMeNow, you can access one of the most required security features, such as SSL certificates. As your websites grow, they make connections online, which must be kept safe. Therefore, the availability of SSL certificates helps you achieve that level of security for your websites.
Types of Web Hosting HostMeNow offers
HostMeNow offers a variety of hosting to satisfy your different needs.
HostMeNow Domain
Getting your domain registered with a reliable and legit hosting service provider is crucial. The legit and dependable registrar here could be HostMeNow.

This platform offers to help you register and transfer your domain names at the lowest prices possible without going through any trouble. The costs for domain registrations start at about $10 a year.
HostMeNow Pros & Cons
Let us list out the pros and cons of this hosting platform in this HostMeNow Review.
Pros
Gaming plan available.
11 data center locations
SitePad website builder
Cons
Costly plans
No clear information about data centers  
No free SSL certificates
Conclusion – HostMeNow Review
By the end of this HostMeNow review, we have much to discuss. Don't we?
Because this hosting platform has an impressive hosting plan, such as Minecraft hosting, which we rarely find with regular hosting service providers, the availability of 11 data centers indeed is a plus point.
The unavailability of clear information about data centers might stir you up a little. However, the plans are impressive and equipped but are a little pricier than many plans in the market.
Also, you might have to pay for SSL certificates which is a necessity. So before you buy a hosting plan from HostMeNow, check for your budget, and if the plans do fit your budget, you are good to go with the high speed of HostMeNow!