Are you facing some technical error while using the services of Kamatera? You don't know whom to contact for Kamatera support.
Dont worry! We are here with our detailed guide for you. This guide will help you with all your doubts related to pre-sales support, how to use the client to get client portal to get support, live chat support, and much more.
As you know, Kamatera is a web hosting provider which was established in the year 1995. Kamatera is known in the market for all its commitments. You can also check all their services and talk to their support team.
This detailed guide will tell you about all the pre-sales services all services offered by Kamatera. You will also see the guide to using Kamatera Client Portal to get Kamatera support and much more.
So let's get started with this guide.
What type of Pre-Sales Support Kamatera Provides?
Kamatera provides Pre-Sales Support to its customers in a number of ways.
They provide Pre-Sales Support through a chatbot, where you can ask for all the details you wish to buy.
If you are still unsatisfied with the services, you can make a phone call, have a one-to-one conversation, and then take their services.
How to use Kamatera Client Portal to get support?
To use the client Portal of Kamater, follow the steps given below.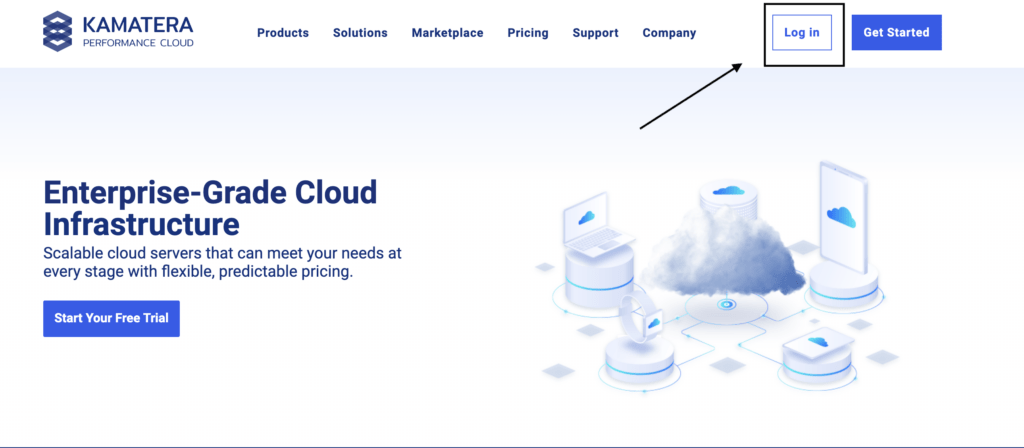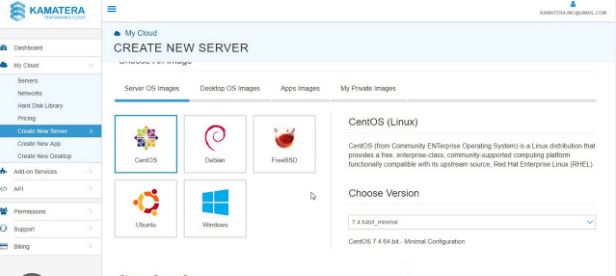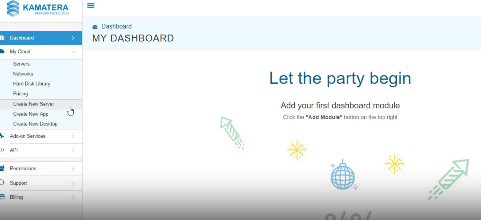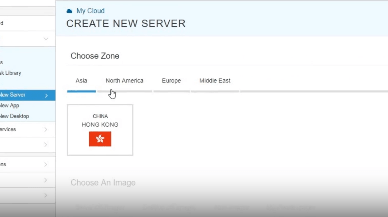 Also Read- Oder Hosting From Kamatera
How is Kamatera Support Live Chat system?
To use the Live Chat support of Kamatera, you must press the Live Sales Chat button at the top of their website.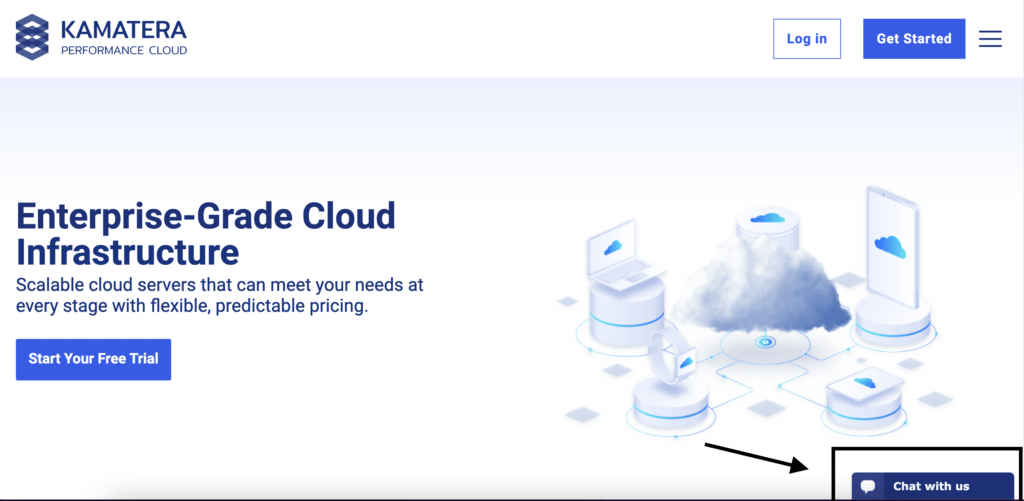 Once you click on Live Sales Chat, fill in the required detail, and then you can chat and ask them all your questions.
What are Kamatera's Contact Numbers?
Kamatera provides phone support through contact numbers to their customers. You can easily contact their sales manager in North America, Europe & Asia at +1 212 738 9658 or +44-20-38078553. If you wish to contact the sales manager from the Middle East, Israel, you can contact them at +972 (0)74 705 0320.
For technical support, they have World Wide Support Center, and you can contact them at +1 212 738 9657 or +44-20-38077369
How to contact Kamatera's Technical Support Team by Email?
Kamatera also provides Technical Support through Email. You can mail the support team through [email protected]. Their team will get back to you as soon as possible.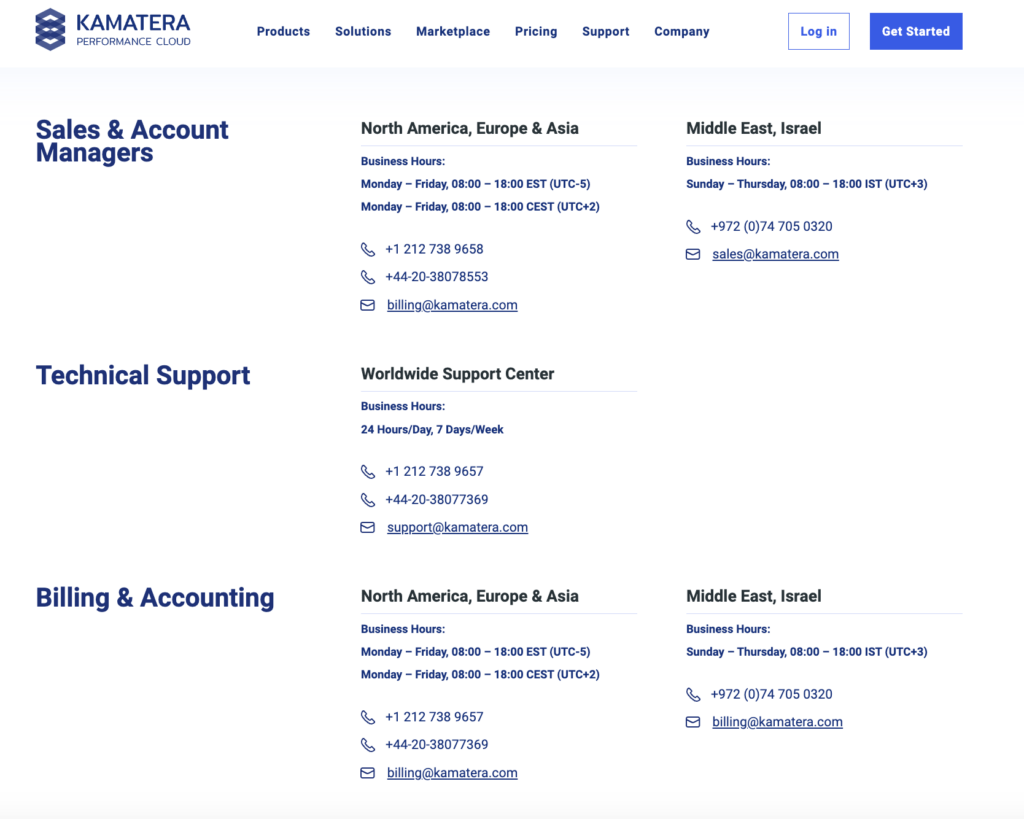 How to contact Kamatera's, Affiliate Manager?
To contact Kamater's Affiliate Manager, Follow the steps given below.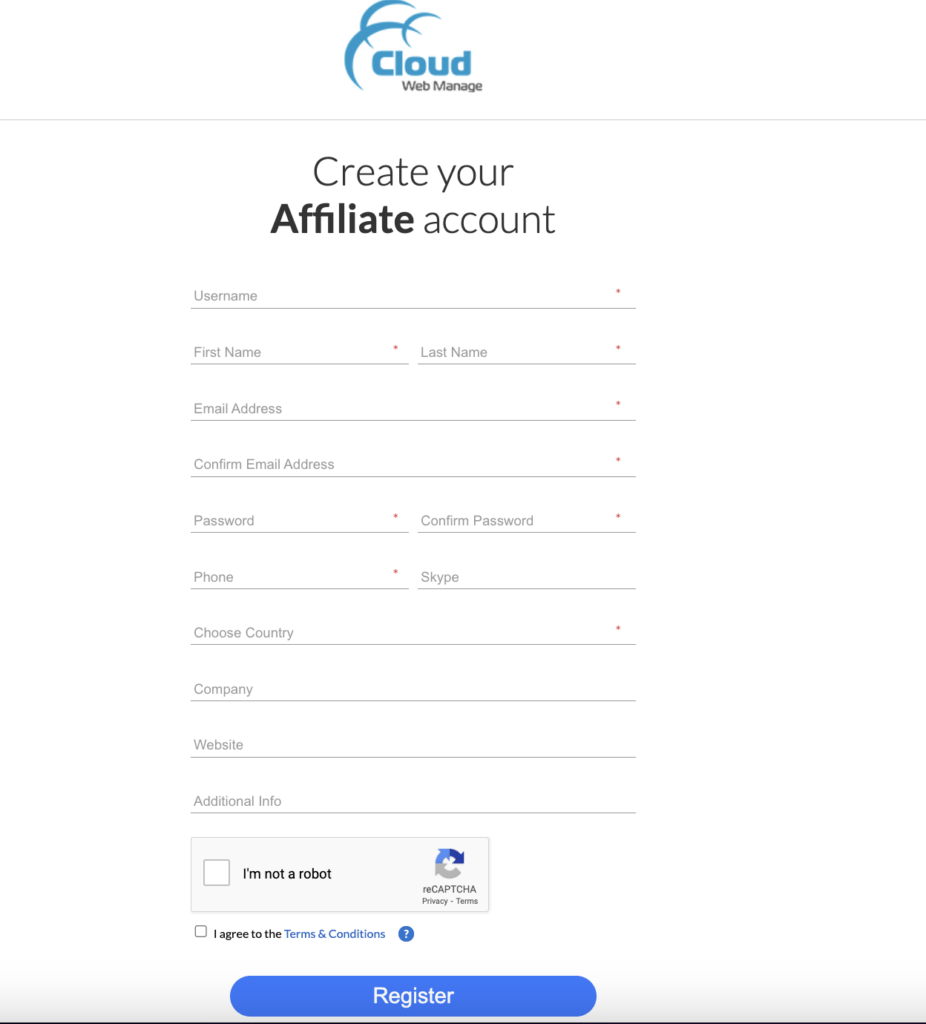 FAQs
Conclusion
Hopefully, this guide will help you clear all your doubts regarding the support provided by Kamatera. In this guide, we have tried our best to clear all your doubts regarding Pre-sales support on Kamatea, support on Kamatera's client portal, Live chat support, contact numbers, and email id of Kamatera.
You can comment in the comment section below if you still have any doubts. If you're interested in learning more about Kamatera and its hosting services, you can read more about them in our detailed Kamtera Review.
Thank you!!!!!