If you are looking for the best hosting ease but do not want to compromise on your budget, but it is nearly impossible to have both of them simultaneously. However, it is not always true with some hosting platforms.
HostingDart is a hosting service provider that understands your needs and offers you many features that will help you work on your website with ease and not end up getting frustrated. The hosting services here are efficient and economical.
Let us dine into this HostingDart review to know more.
Overview of HostingDart Hosting
HostingDart is a hosting service provider based in India, specifically in Bangalore, the IT hub. This hosting platform offers various hosting plans equipped to run your websites successfully with the best ease possible.

Here you get hosting plans such as web hosting, WordPress hosting, reseller hosting, VPS hosting, etc. Also, you get to register your domain name on this hosting platform at affordable prices.
Customer Support Analysis
Now comes the customer support offered by Hostingdart. On this hosting platform, you get access to the customer support team through live chat, Whatsapp, tickets, etc.
However, the service is pretty slow. It claims the waiting time to be 2 minutes, but it takes much longer to respond.
HostingDart Key Features
Let us now list the key features of this platform in this Hostingdart review.
Free Migrations
Suppose you already have an account and want to shift to a better hosting service provider such as HostingDart. In that case, you do not have to fear losing your data or money as Hostingdart offers to migrate your website accessible and effortlessly.
Free SSL Certificates
Security of your data is one of the essential features when it comes to hosting. To keep your data safe, Hostingdart offers free SSL certificates for free to all of your websites hosted on HostingDart.
cPanel & Softaculous
To make your hosting experience even more accessible, HostingDart offers you a combined deal of cPanel and Softaculous. cPanel will help you work efficiently on your website, and Softaculous enables you to install applications easily.
Types of Hosting Plans Does HostingDart Offer
HostingDart offers the following hosting plans:
HostingDart Domain
Let us now take a look at the domain-related service offered by HostingDart.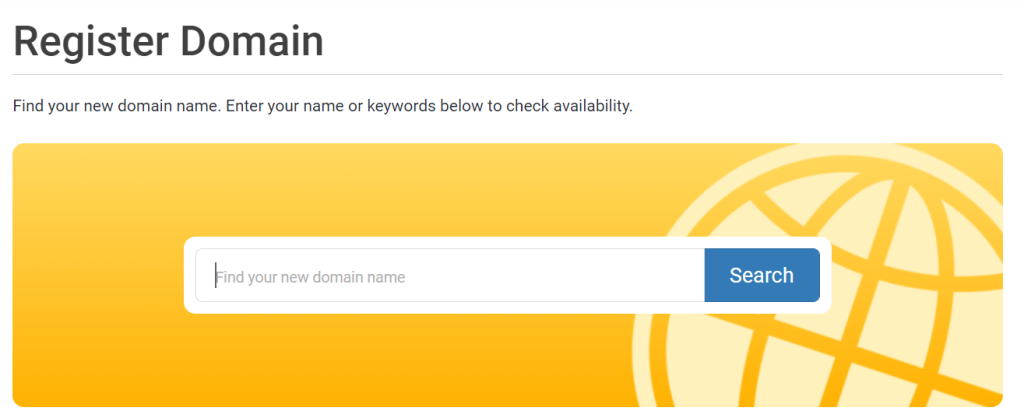 Register a New Domain
HostingDart is a verified domain name registrar and helps you easily register your domain name with them. Here you can buy domain names as per the category you want at pocket-friendly prices.
Transfer a Domain
Along with registering your domain name with HostingDart, you can transfer your existing domain name to this hosting platform. The domain name shift comes with the benefit of a one-year renewal.
HostingDart Pros & Cons
We must list this platform's pros and cons in this HostingDart review.
Pros
30-day refund policy
99.99% uptime 
cPanel and Softaculous
FAQs – HostingDart Review
How much does HostingDart cost for VPS Hosting? 
The VPS hosting offered by HostingDart will cost you about $9.10 a month for the starter plan. With the same, you get numerous features such as flexibility, security, ease, and lots of freedom.
Does HostingDart Offer Reseller Hosting?
Yes, HostingDart offers four plans of reseller hosting. The beginner reseller hosting plan on HostingDart will cost you about $10.39 a month.
Does HostingDart provide Reliable Hosting?
Yes, HostingDart is a pretty reliable hosting service provider. The features are pleasing, and HostingDart follows the legalities. 
How many data center locations does HostingDart provide?
The data center of Hosting dart is located in India.
Conclusion: HostingDart Review
Let us now conclude this HostingDart review by summing up the money-worthy and not-so-money-worthy parts. On this web hosting platform, the customer support is pretty slow, which might annoy you a little.
Also, there is no information about data centers, and the plans are somewhat pricier than many hosting platforms available. However, the simplicity maintained by HostingDart is one of the best features.