Choosing The Best Hosting Provider for Your Website in 2021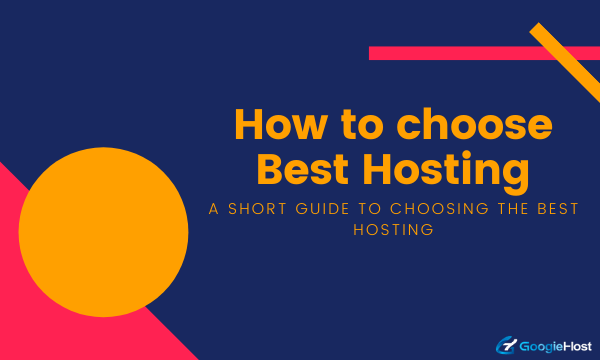 A short guide to choosing the best hosting provider for your website in 2021, We live in a digitalized era where businesses must establish an online presence through websites or other social media accounts.
When it comes to a website, people often overlook the importance of choosing the right hosting provider, which can lead to further complications and server migrations.
That is why it is essential to do a lot of research plan your steps ahead before you make your decision.
There are many things you should pay attention to in order to build a website with an optimal performance that is capable of absorbing its traffic.
In this article, we will go through some of the ways for determining your optimal hosting provider, as well as the package.
Why is Web Hosting Important?
Your digital brand image is just as important as a physical one.
This means that you should put just as much if not more effort into making a good brand image online.
You should present your business as reliable and professional in order to gain more customers.
A bad hosting decision may result in significant server downtime, where your website will not be available for users, as well as other security and performance issues.
All of the things mentioned above can destroy your online brand image.
Also, your website is a series of files, HTML code, and images, when combined, it gives you the finished product.
In order to make everything work, you need a hosting plan that can support your website.
Things to Look Out For When Choosing Best Hosting Provider
The Type of Website You Want to Create
Obviously, there are different types of hosting plans designed for various websites. So,
if you are designing an eCommerce website, standard blog, or an online casino betting website like BetAmerica.com, you will need different hosting packages.
The estimated volume of traffic plays a significant role in choosing your hosting provider.
Obviously, we all want our websites to have a high amount of traffic, but in reality, a newly developed website can hardly achieve that.
This means that you will probably be better off choosing a hosting provider with lower performance.
Uptime is Crucial
There is nothing worse than opening a "404 Error" page when your server is down.
That is why you need to choose a hosting provider that is specific about their downtime.
The average server uptime worldwide is 99.95%, which you may think is plenty enough, but there are many hosting providers who have much lower per cent than this.
Type of Hosting Plans
This is where people can get confused due to the many different hosting offers found online. There are several types of hosting packages, all with different specifications.
#1 Shared Hosting
This is probably the most popular option for a new website. It is the least expensive option,
which is why it is preferred by most businesses. This is a hosting plan that allows you to share server space with several other customers.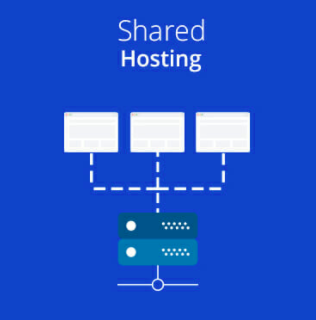 Shared hosting has the worst performance out of all other hosting packages due to the effect from other websites to yours. However,
it is a perfectly good starting point for your website.
#2 VPS Hosting
If you want to step it up a notch, you should go for VPS hosting. This is a more expensive option, but it offers a better server performance.
Virtual Private Server (VPS) provides a lot of different tools on the user-friendly interface, and your website is not affected by third-party users.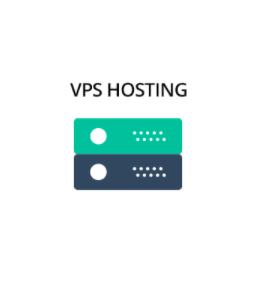 #3 Dedicated Hosting
A dedicated server is designed for websites that have a ton of traffic at any given moment. It is a dedicated server space all for your website, which means it can be customized to suit your requirements.
Even though this is the best performing option, it is more that you'll ever need from a newly developed website.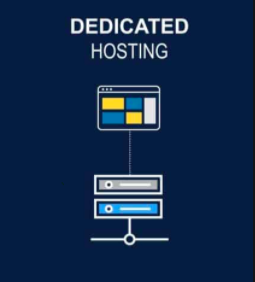 Bandwidth and Server Reliability
In order to make sure your website runs as smoothly as possible, you need to choose the right bandwidth.
This can be determined by the type of website you want to create. Remember, all hosting providers offer different bandwidth for their hosting packages,
and you need to choose the one that goes best for your website.
Price
The price of the hosting package is a considerable cost for businesses. All hosting providers offer their features for a different price, and usually, there are a lot of hidden fees that you need to pay attention to.
For instance, you might find a $6.99 monthly hosting package very attractive, but that price is for an annual payment, and the renewal after that year will cost you $17.99.
These are some of the things you need to pay attention to in order to choose the hosting provider that is perfect for your website.
If you don't know what you are doing, you also need to pay attention to customer service. Choosing a hosting plan with excellent customer service will make your job much easier.
It is very important to choose a reliable hosting provider, so do a lot of research before choosing one.