HostingbyAliTech provides cloud-powered hosting at affordable rates with free domains and SSL certificates. They have many features like web hosting, shared hosting, VPS hosting, and more. They also offer specialized hosting for specific website-building applications like WordPress, WooCommerce, and Shopify.
About Hosting By AliTech
Hostingbyalitech was founded in 2020 that provides low-cost web hosting services using the cloud, CyberPanel, and LiteSpeed to supply the best customer experience and optimized site performance. There are no limits on PHP, MySQL, or CyberPanel with no ads.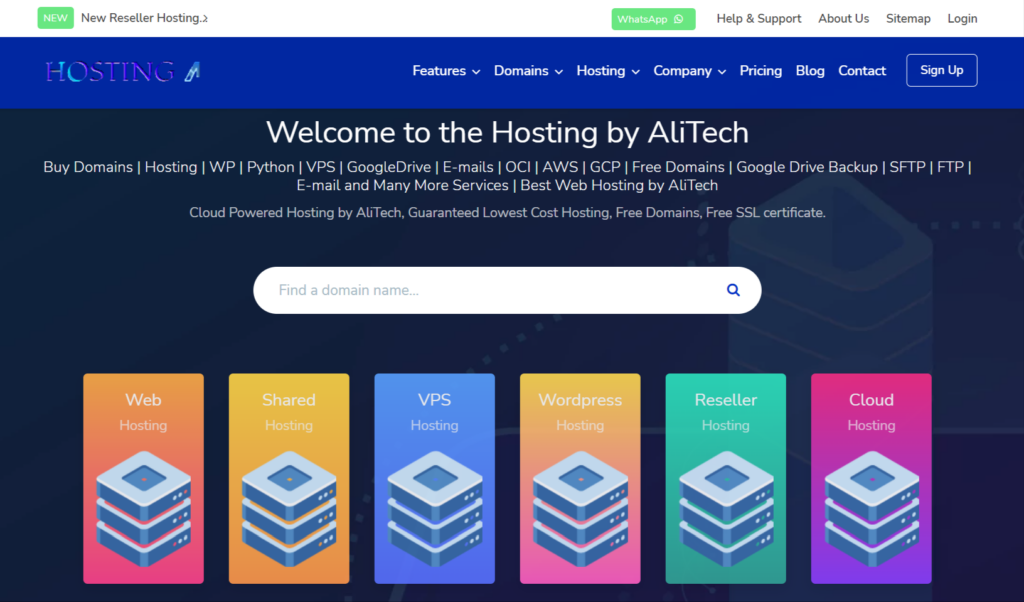 Hostingbyalitech is a popular hosting service that offers a plethora of features with its plans, and its cost-efficient hosting makes it a feasible option for various businesses.
In this Hosting By Alitech review, we will examine the effectiveness of its features and if it's the right hosting service for you!
Test & Analysis
Refer to the following points for the analysis of the services provided by Hostingbyalitech.
User Interface & Ease of Use
AliTech uses cPanel for customers to control and manage the servers which is the most powerful hosting control panel and an industry standard with the capability to host several thousand websites on a single server or multiple servers.
The control panel offers domain DNS management service with support for all types of DNS records like A, AAAA, CNAME, MX, TXT, SPF, NS, SOA, SRV & CAA.
HostingByAlitech Customer Support
Hostingbyalitech offers 24/7 customer support with all of their web hosting plans for free. You can contact customer support via email or phone for any inquiry or problem you might face while using their services.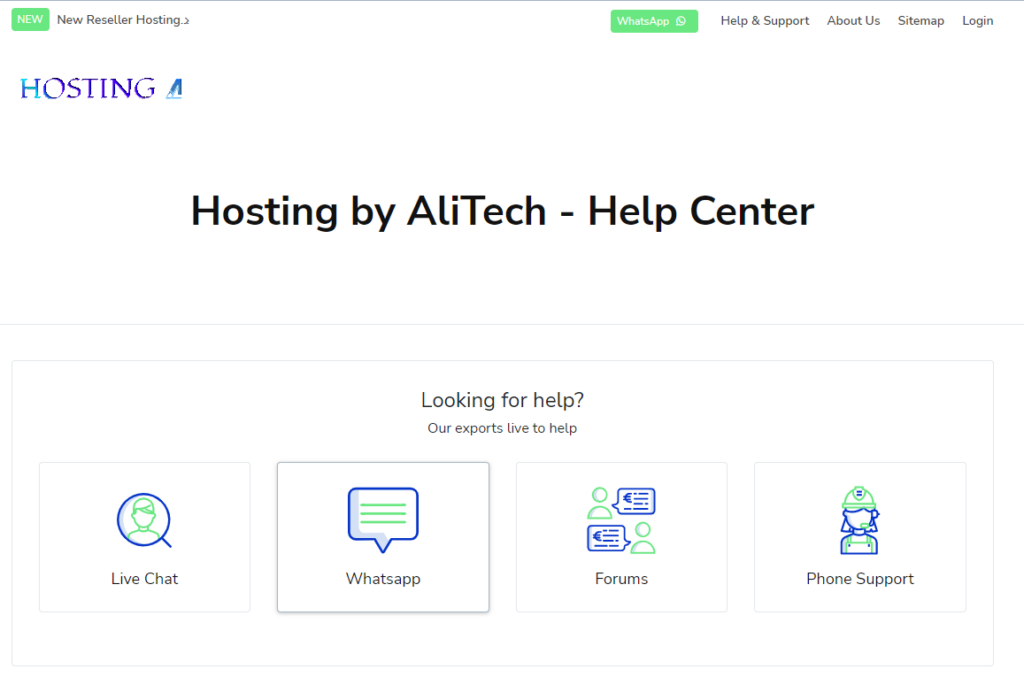 Security Analysis
Hostingbyalitech provides top-of-the-line security with 24/7 monitoring to stop any malicious or suspicious activity and protect against DDoS attacks.
Key Features HostingByAlitech Offers
Here are some of the main features offered by Hostingbyalitech.
All hosting plans from AliTech carry a free SSL certificate from LetsEncrypt and ZeroSSL. This allows you to get HTTPS for your websites thus giving an extra layer of security to your websites.
All hosting plans from AliTech come with a one-click installer that allows you to install a variety of applications within just a few clicks!
Data centers of AliTech are based on SSD storage which helps lessen loading times for your website. Low loading times directly affect the SEO ranking of your website.
Types of Web Hosting Offered by Hostingbyalitech
Hostingbyalitech offers various web hosting services like:
📒Note: Web Hosting prices are updated frequently. So, I request you to verify the pricing by visiting the respective websites.
Hostingbyalitech Domain
Hostingbyalitech offers a free domain with all shared hosting plans, and you can manage the DNS settings of the domains from the control panel itself.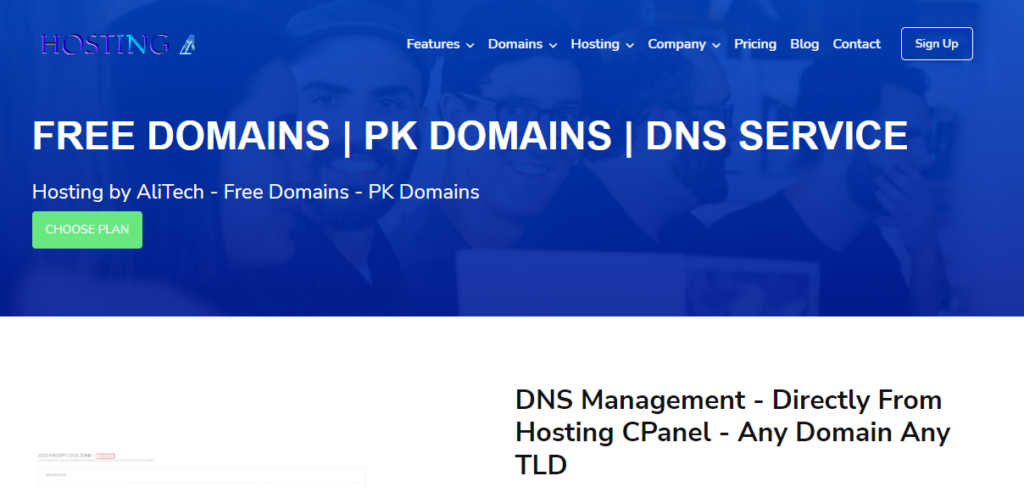 They also provide domain names in the.PK ccTLD namespace and various government-only subdomains like ".gov.pk." You get free domains with the standard, business, executive, and ultimate packages.
Pros & Cons – Hosting By AliTech Review
Pros
99.99% Uptime Guarantee
Free Domain
90-day moneyback guarantee
Cons
Some features on the website are still in development. 
FAQs – Hosting By AliTech Review
1. Does HostingbyAlitech offer a free domain?
2. Is HostingbyAlitech good for Python Django hosting?
Yes, it is good for Python Django hosting considering the amazing features and functionalities available with the hosting service at an affordable price.
3. Where are Hostingbyalitech Servers located?
Hostingbyalitech has servers located in the United States, Japan, and the United Kingdom.
4. Does HostingbyAlitech Provide a free SSL Certificate?
Conclusion – Hosting By AliTech Review
Overall, Hostingbyalitech provides many top-of-the-line services like shared, cloud hosting, VPS hosting, Django hosting, and WordPress hosting at affordable rates. On top of that, they also have a 30-day money-back guarantee if you are unsatisfied with their services.
They also offer WordPress design and development solutions with a range of services from simple HTML sites to complex sites like Laravel & Django.