For personal or business needs, VPS servers are a great way to offload some tasks to another computer without paying for expensive Dedicated servers. But too many options can be overwhelming. We are here with a service called EuroVPS.
We would review EuroVPS and unleash its different aspects. This way, you can choose if this service is right for you. We would lay out information about it for you to make a good choice.
Let's get started with EuroVPS Review.
About EuroVPS
EuroVPS stands as the #1 Managed VPS Hosting Provider in Europe Since 2004. Not only Managed VPS, but you also get Self-Managed VPS and Dedicated Servers services from them.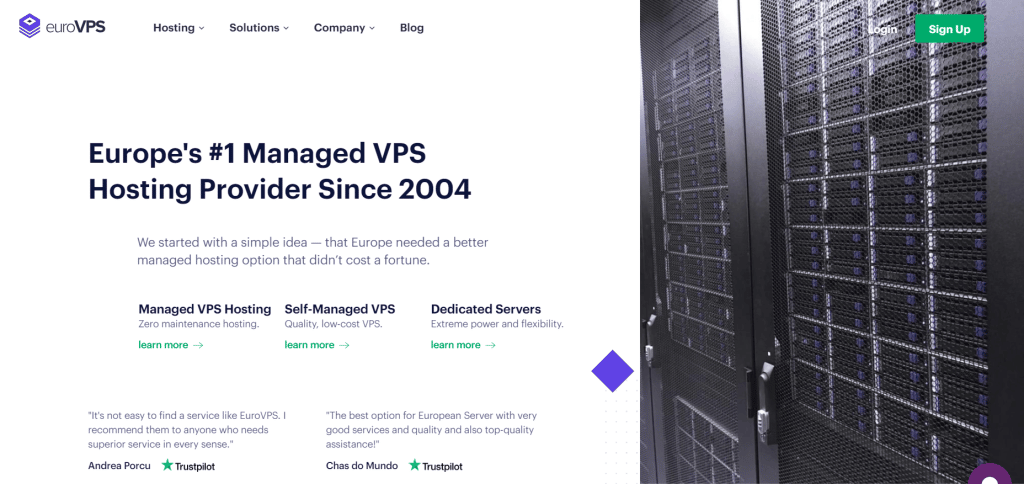 Despite being the no.1 in VPS, they also provide affordable Shared Hosting Plans. With 17 years of business experience, they are ready to serve you.
Test and Analysis
Let us now test the services offered by EuroVPS in this EuroVPS review.
User Interface & Ease of Use
You can't forget the user interface when choosing a hosting service. A good user interface is almost non-negatable as it is one of the parts of the service you would interact with.
EuroVPS equips its customers with a Control panel from cPanel. cPanel is widely used throughout the industry and makes for a pretty good and intuitive experience. cPanel is included with their Shared Hosting to make things easier for their customers.
EuroVPS Customer Support
If you are a business user and time is money, good customer service is almost non-negotiable. When you are stuck, good customer support is what will help you.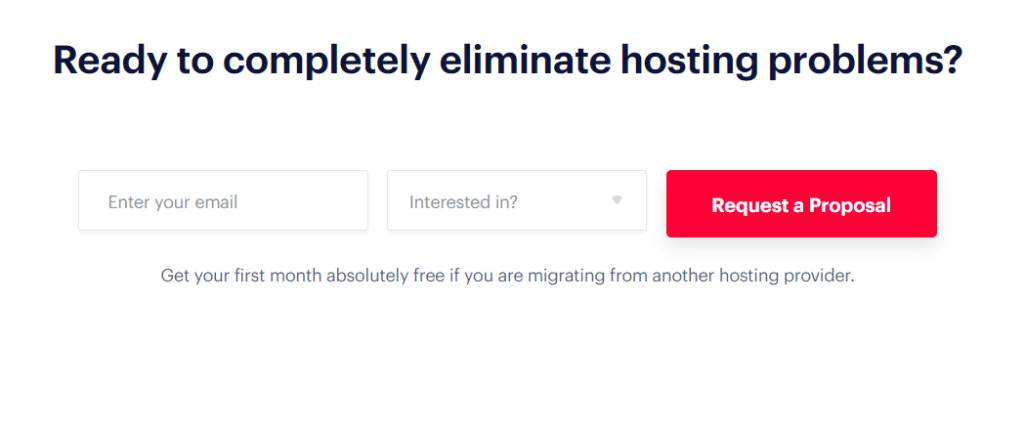 You get Live Chat support to contact their customer support team so you can reach them with clicks. The average support ticket time is 8 minutes.
So, you can count on EuroVPS for its fast-paced service.
Security Analysis
We should understand the value of privacy. So, protecting sensitive information is very crucial. Choosing services with good security features is still a good idea even if you don't store sensitive information.
EuroVPS is GDPR compliant in terms of its Data handling. In the initial steps, they set it up with comprehensive server hardening.
Even if your server somehow gets hacked, they are still there with their "Hacked Site Cleanup" feature, where they recover and re-secure your data. You are also online with their claimed 100% up-time.
Key Features of EuroVPS
With so many good features in EuroVPS, it is hard to pick favorites. They have a great Interface, concluding their services are easy to use. You also get customer support with 8 minutes of average support.
100% Uptime Guarantee
EuroVPS guarantees 100% uptime on all the websites hosted by its users. If your website is down for more than 60 minutes, EuroVPS will reward you with credits.
Free Migration
EuroVPS offers free migration of your website from the old web hosting service to its servers.
High-Speed SSD-based Storage
EuroVPS provides you with high-speed SSD storage which enables low latency and load times for your website.
Types of Web Hosting EuroVPS offers
You get various types of Hosting plans from EuroVPS. These include-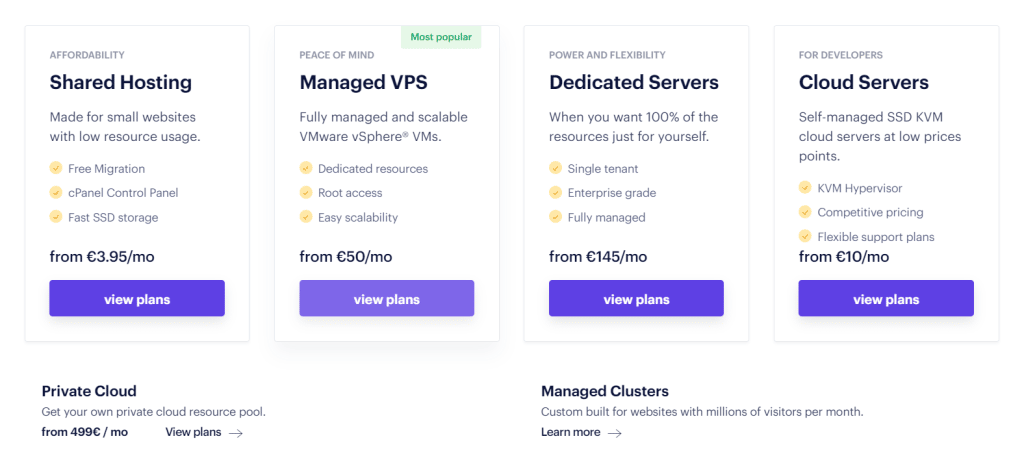 EuroVPS Domain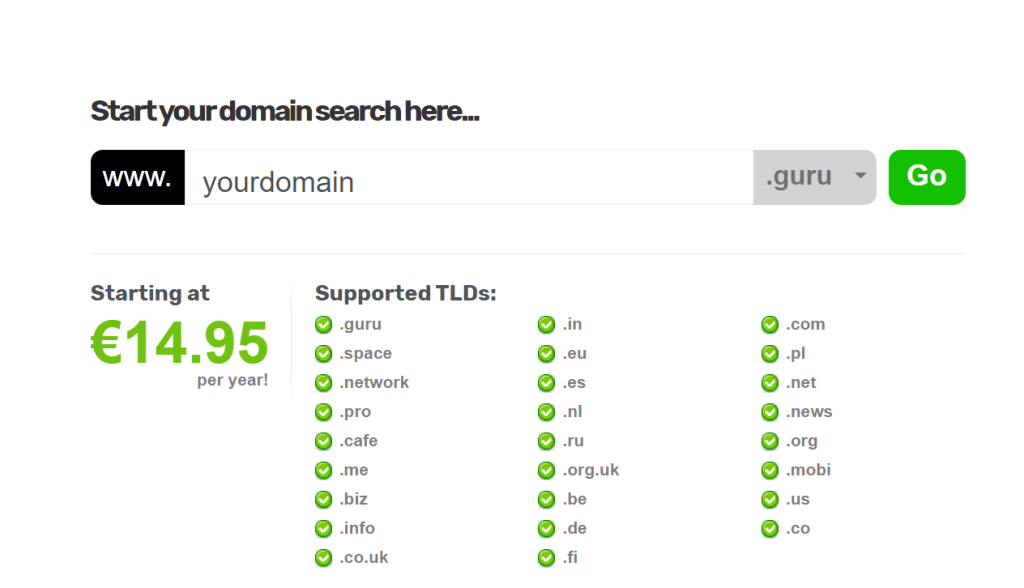 With EuroVPS, you get various hosting services. But unfortunately, they are not a domain registrar and don't register new domains. So, you only host domains from other providers.
EuroVPS Pros & Cons
Pros
Great User Interface and is very easy to use.
 They are GDPR compliant. So, your data is protected.
High performance hardware
FAQs – EuroVPS Review
Can I get free domains and SQL databases?
No, unfortunately, you don't get any free domains with EuroVPS. You neither get any SQL databases included.
Does EuroVPS offer a money-back guarantee?
EuroVPS offers a 7-day money-back guarantee.
Does EuroVPS offer free migrations?
Shared hosting users get a free migration. You need to give the login details to the team, and your site will get migrated.
Conclusion – EuroVPS Review
Are all your questions answered? We started out by knowing about EuroVPS a little more. Then we proceeded to discuss various important parts of the Hosting service.
Near the end, we answered various questions about EuroVPS. With free migration in some of their hosting plans, you can easily choose their plan and see if this is perfect for you.