Whether you are a beginner or an expert in hosting, you will always have some kind of hosting need. Beginners might have to host plans to their needs, and experts might require servers to work on a large scale. So, where can you get both?
Bacloud is a hosting service provider which could offer you both at pretty economical prices. Also, you get an award-winning customer support system that you can rely on. And there is more to the list.
Let us explore this platform in this Bacloud review.
About Bacloud
Bacloud is a hosting service provider with a wide range of services. However, the categories may be few, but the division of services is appreciable. Bacloud is best in providing Dedicated Web Hosting Services. This hosting platform has an office in Lithuania and three data centers across the globe.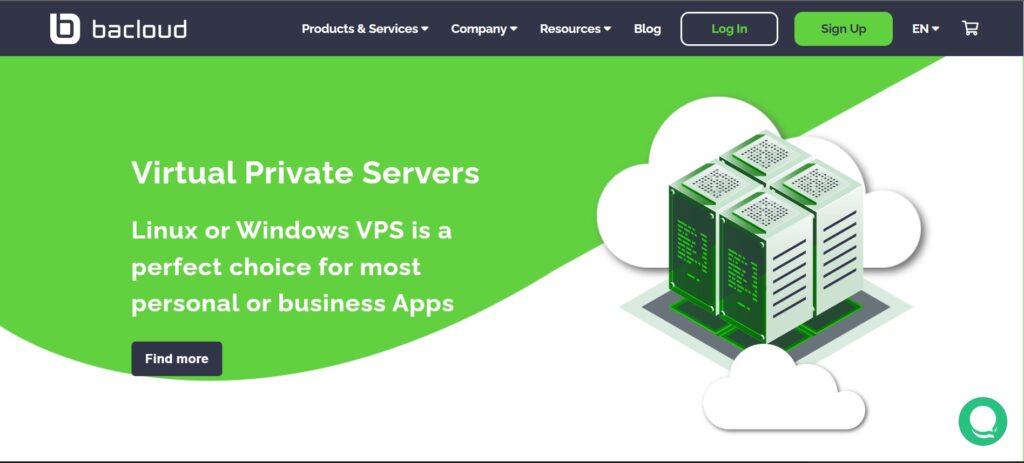 On this hosting platform, you get many services such as hosting, servers, domains, etc. The range of web hosting services is small yet efficient. However, if you are looking for a server, you can find many here.
Test and Analysis
Let us now test the services offered by Bacloud.
User Interface & Ease of Use
This hosting platform pays attention to its customer's needs and has built a dashboard that is easy to comprehend by all users at every level of expertise. Also, the addition of cPanel makes it even more simple to use.
Bacloud Customer Support
Bacloud claims to offer award-winning customer support, and we would not say it's untrue.

The customer support team here is operational 24/7 through live chat support and tickets. Your query will be answered within seconds.
Security Analysis
As a person working on an internet website, you may know how crucial your data is to your website or business, and Bacloud understands the same. Therefore it offers features such as SSL, backups, etc., with its hosting plans.
Key Features of Bacloud
We may now list out the key features of this platform in this Bacloud review.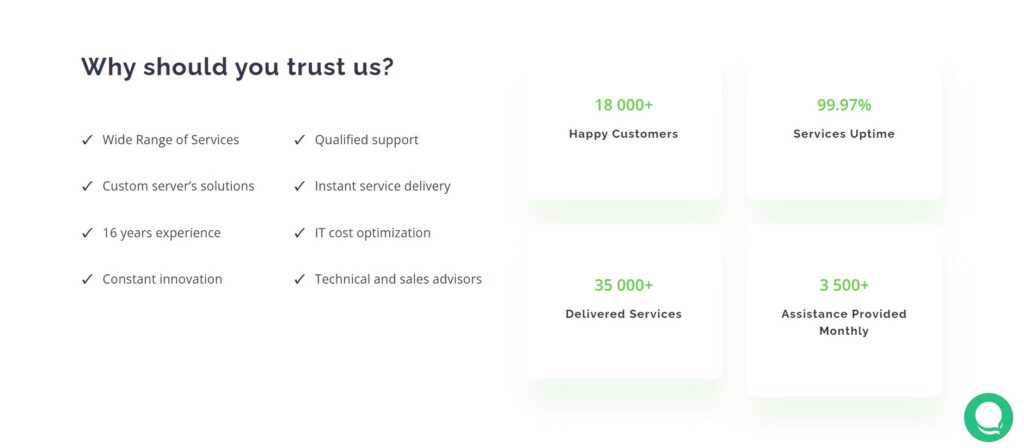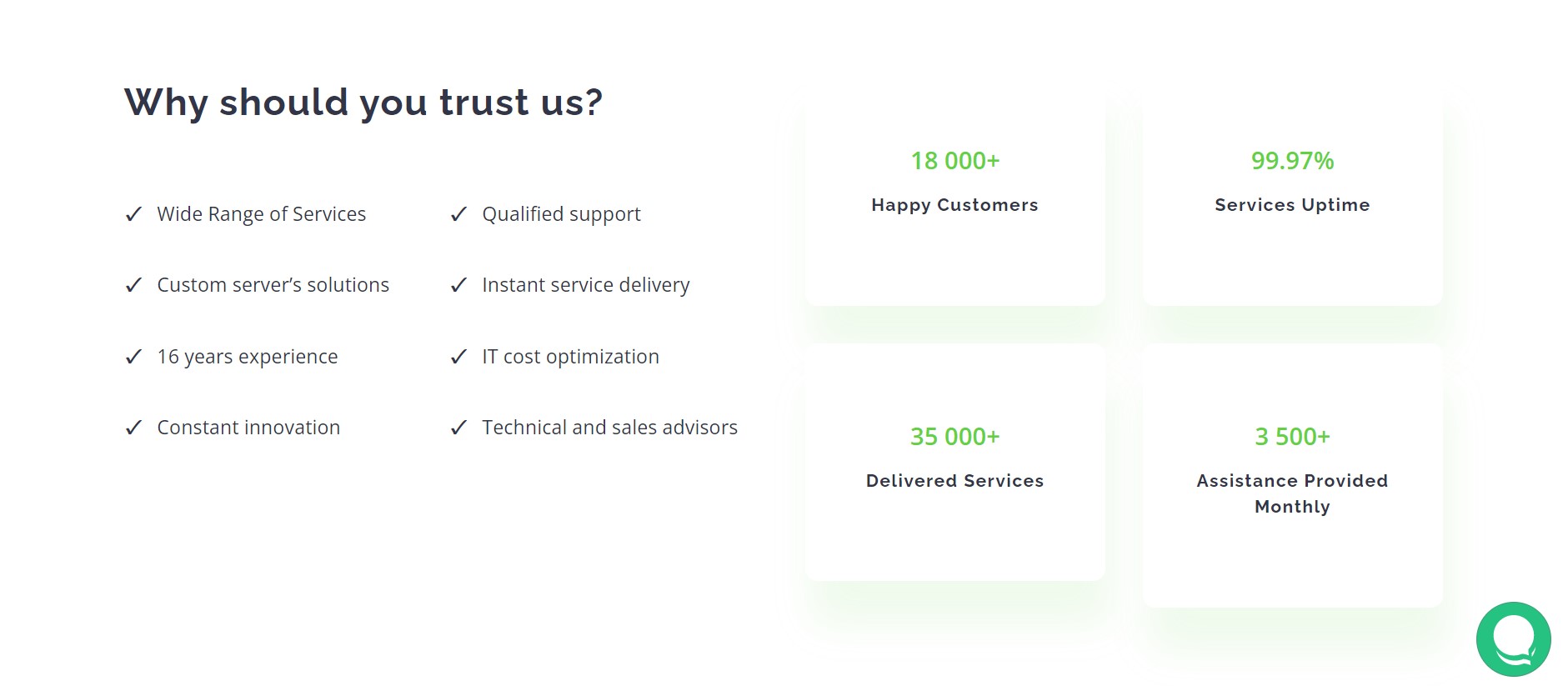 Unlimited Bandwidth
You may now forget about the days you were charged a fine because you exceeded a certain bandwidth limit. With Bacloud, you get access to unlimited bandwidth with many of its plans.
SSL Certificates
The more your website displays errors, the more visitors you will lose. Therefore, you must avoid the errors, and something which could help you do that is free SSL certificates which are included with Bacloud hosting plans.
cPanel
To smooth out your hosting experience, here's another thing that Bacloud offers you. An easy-to-understand and use control panel; cPanel. This will help you go about most of your hosting with ease.
Bacloud Domain

Bacloud offers to register your new domain name at economical prices without going through a lot of hassle. However, this hosting platform does not say much about a domain transfer service. 
Bacloud Pros & Cons
Let us now list the pros and cons of this platform in this Bacloud review.
Pros
Fast customer support
Multiple data centers
Smooth interface
Unlimited Bandwidth
Cons
They offer paid customer support.
FAQs – Bacloud Review
Is Bacloud Hosting good?
Bacloud is a pretty good hosting service provider with the availability of cPanel and several other tools that make your hosting experience even easier.
Can I buy a domain name without hosting?
Yes, you can buy a domain name without purchasing a hosting plan from Bacloud.
Does Bacloud offer website migration?
Bacloud does not mention its site migration services.
How many data center locations does Bacloud provide?
Bacloud currently has three operational data centers, and one is in the making. The three data centers are located in Lithuania, Netherlands, and USA.
What Types of Web Hosting are Offered by Bacloud? 
Bacloud offers web hosting plans. Besides, it provides many other services, such as online backup and domain names.
Conclusion – Bacloud Review
We have now completed this Bacloud review, and it would be great if we looked back at its services and reassessed what could affect your hosting experience. Such as, the availability of three data centers could keep your website running fast. 
Also, the quick and reliable customer support team could save you time surfing the internet. However, this hosting platform offers minimal information about its hosting plans, which could be bothersome.