In this article, we will look at a hosting service provider that will offer you lots of hosting and other services at a pretty affordable price. You might find a few cheaper platforms, but not all the services provide these many unlimited services.
Metaweb is a hosting service provider that offers plenty of services along with numerous features that have no limits. One benefit you can expect on Metaweb is hosting, SSL certificates, etc. 
Let us learn more about this platform in detail in this Metaweb review.
About Metaweb
Metaweb is a hosting platform based in Brazil. The platform has been in service for 19 years, using the best set of architecture for efficient services to its customers. This hosting service provider uses ​​the Dell servers that meet the performance and speed of your websites.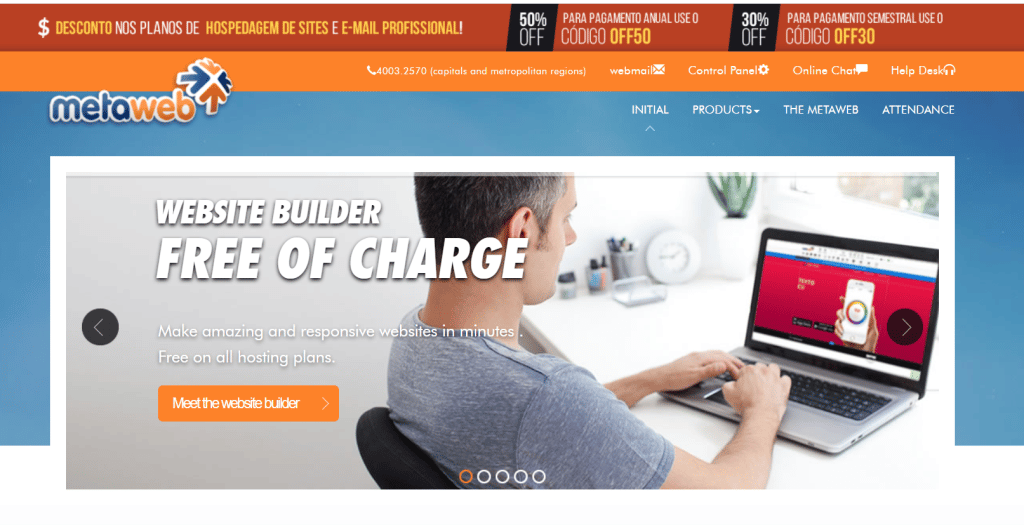 This hosting platform offers services such as website builders, SSL certificates, website hosting plans, audio, video streaming, and much more. Also, you get to use their simple yet efficient dashboard and control panel. 
Test and Analysis
Now it's time to test the services offered by Metaweb.
User Interface & Ease of Use
The user interface offered by Metaweb is pretty simple to use. This hosting platform has paid special attention to doing so and has built an extremely simple dashboard to suit users at all levels.
Metaweb Customer Support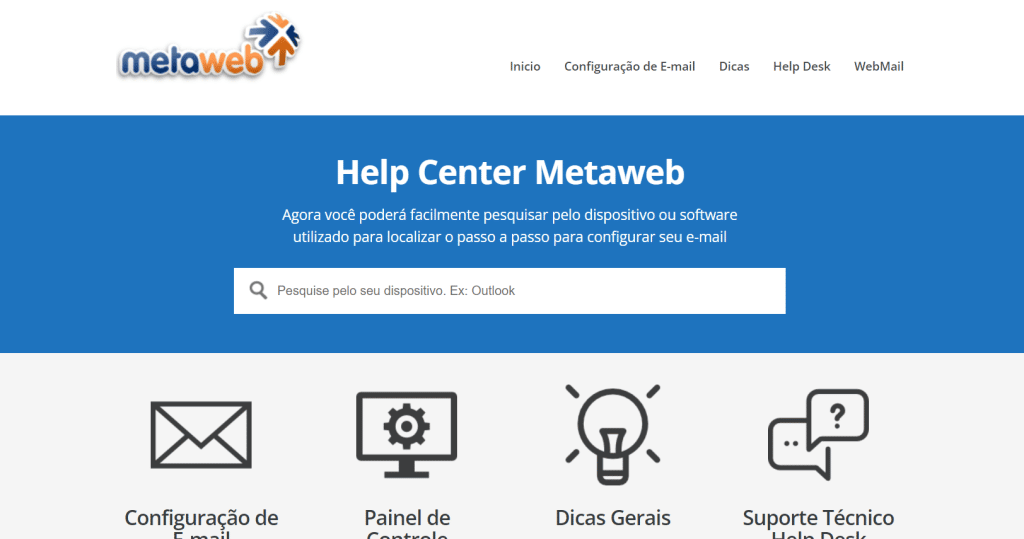 This hosting platform offers customer support through various channels, such as live chat or online chat, support tickets, and emails. However, not all customer support channels might be available 24/7. 
Security Analysis
The security of your data is ensured with this hosting platform. Here, Metaweb provides various features that will help you keep your data safe such as anti-spam, anti-virus, backups, etc. However, it does not say much about a free SSL certificate.
Key Features of Metaweb
Let us now list the key features of this platform in this Metaweb review.
Website Builder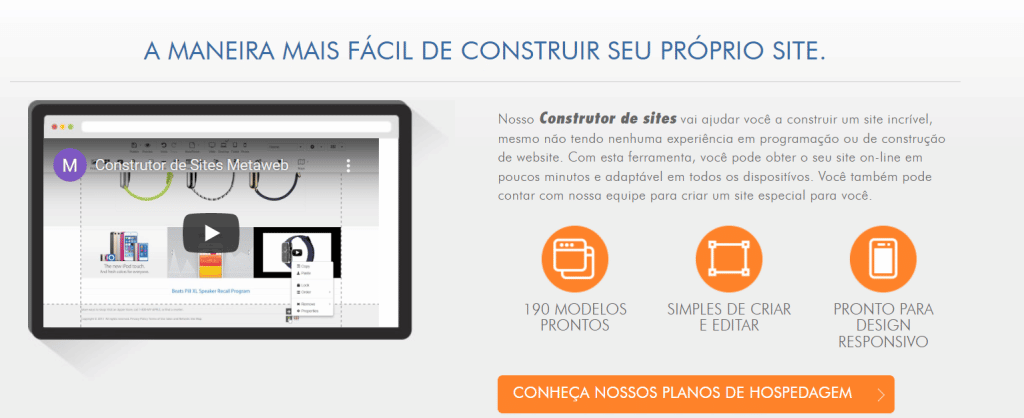 Suppose you want a specific type of website, including the features you wish to specifically as per your product; you may build a website on your own. But how? With the website builder tool that Metaweb offers for free.
White Label
If you work as a reseller, you will provide your client's services with complete secrecy of them being hosted on Metaweb. Your clients will not get to know that they are being hosted on Metaweb. 
App Installer
To help you ease up your hosting experience, this hosting platform offers to install applications within a few clicks. Metaweb offers its application installer to help you do that.
What Types Of Web Hosting are Offered by Metaweb?
Metaweb offers the following hosting plans: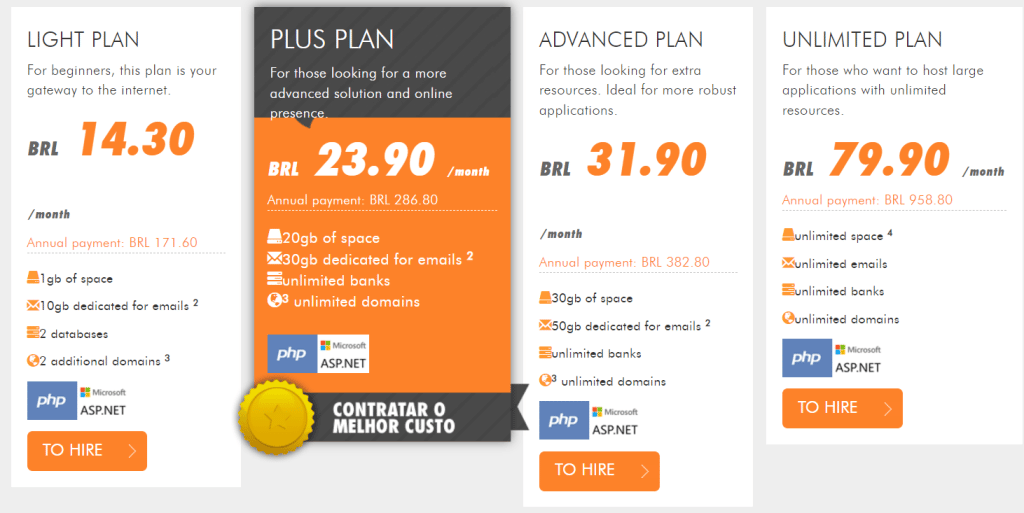 Metaweb Domain

Metaweb does not mention its domain-related services on its platform.
Metaweb Pros & Cons
Let us now list the pros and cons of this platform in this Metaweb review.
Pros
Website builder
Discounts are available on plans
Uses powerful Dell servers
Cons
Not all channels of customer support are available 24/7
Only two data centers
FAQs – Metaweb Review
Does Metaweb offer Live Chat Support?
Yes, Metaweb offers live chat support, but this customer support channel might not be available at all times. We could not access it at times.
What are the Best web hosting Plans for Metaweb?
The best hosting plan would depend on your website hosting needs. If a hosting plan feature suits your hosting needs, that could be the best one.
Does Metaweb offer SSL?
Metaweb does not say much about an SSL certificate on its hosting plan but does offer it as a service.
What is the starting price of Metaweb?
Metaweb hosting plans price range starts at about $2.64 a month.
Conclusion – Metaweb Review
By now, you have looked up all the details of this hosting platform in this Metaweb review. Now it's time to look at its good and bad. This hosting platform could cause a communication gap due to the use of Portuguese. 
Also, the customer support channels are not always available for assistance, especially the online chat channel. However, this hosting platform offers many unlimited services, which could be an attraction point.