Whether you have a pretty big or tiny need, a hosting service provider that offers exactly what you want is hard to find. Especially if you are a beginner, but wait, we might have a suggestion for you.
Flynet is the hosting service provider if you are looking for complete scalability. This hosting platform might not offer the most extensive range of services but gives plenty of benefits to rely on.
Let us know more about this hosting platform as we continue this Flynet Review.
Overview of Flynet
With over 14 years of experience in the hosting industry, Flynet has worked on its services in all aspects. Through the years, it has tested, debugged, compared, and organised its services to offer you the best experience.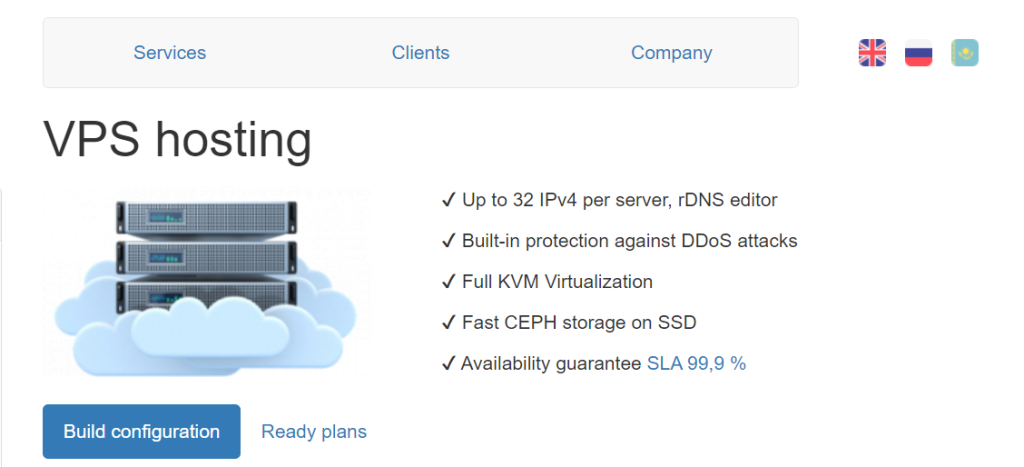 This hosting platform has data centers built to provide you with the best speed, security, and uptime. We will discuss its services and perks further in this Flynet review.
Test and Analysis
Let us now put the services offered by Flynet to the test.
User Interface & Ease of Use
One of the best things about this hosting platform is its interface. Flynet does not waste any of your time and gets to business.
Here, you get the facility to make all your changes through your dashboard or control panel. Also, you can choose a particular control panel for your hosting plan.
Flynet Customer Support
Flynet keeps its customer support system simple and always available to its customers as the user interface. Whether you want an issue to be resolved early morning, at midnight, or any other time, they will get it done.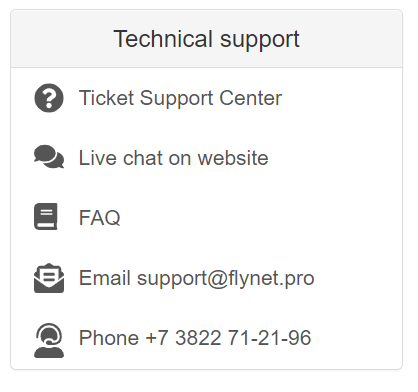 You can reach the customer support team of Flynet through tickets, live chat, emails, and phone calls.
Security Analysis
Now let us talk about the most critical aspect of a hosting service provider, the security system. The hosting platform is unreliable if the security system is unreliable.
However, we could say that Flynet is reliable as it offers dedicated IPs, spam and DDoS protection, and more.
Flynet Data Center Location
The data center of Flynet is located in
Core Features of Flynet
Let us now take a look at the core features of this hosting platform in this Flynet Review.
Daily Backups
As we said, the security system of a hosting service provider must be reliable.

This does not mean that only preventive measures are required. We also need a system where you can stay relaxed even if your data is lost, such as a backup that Flynet offers daily.
SSD Storage
One of the best things to do if you wish to increase the speed of your website or servers is to use a storage system that fetches your information within milliseconds.

Such as SSD storage drives. SSD drives are the best for bringing information fast and keeping visitors on your website. Therefore, Flynet offers you an Intel SSD.
Unlimited Traffic
As your online business grows, you will receive more customers, which means that there will be an increase in network traffic. In such conditions, your websites would usually get slower, and you would be charged for exceeding the traffic limit.

But with Flynet, you are at bay from that risk as this hosting platform offers unlimited traffic facilities.
Types of Web Hosting Flynet offers
Flynet offers the following services:
Flynet Hosting Pros & Cons
What could be the pros and cons of this platform? Let us check it out in this Flynet Review.
Pros
Daily backups
Scalability
Choice of the control panel
FAQs – Flynet Review
What payment methods does Flynet Technologie accept?
The variety of payment options that Flynet accepts include PayPal, bank cards, cryptocurrency, Alipay, Wechat Pay, Perfectmoney, Google Pay, Apple pay, web money, Yoo money, Qiwi Wallet, and bank transfer.
Can I Flynet my account if I need to?
You might have to create an account on Flynet before buying a web hosting plan from them.
Does Flynet Technologie create a custom plan?
Yes, scalability is one of the best things that Flynet provides. Here, you can create a plan that fits exactly your needs, no less, and you pay for what you want so that your money does not get wasted.
Conclusion – Flynet Review
Let us now look back at this Flynet Review and list out the things we loved and those that did not attract as much. We felt the best things about this hosting platform are its user interface and scalability.
Also, the benefits of this platform, such as anti-spam protection, DDoS protection, backups, etc., are some the attractive ones. However, Flynet only has one data center in Russia, which could be bothersome.
But, overall the best part about this hosting service provider is that you get 100% money back within a month as per their refund policy. So, if you encounter any issue or are dissatisfied with anything, you can claim back your money.