It might get a little difficult to trust newly found hosting companies, but there are still exceptional hosting providers that have been serving customers for over a decade more.
BestHost is a hosting company that has been in business for almost 10 years now and going strong. The company is doing really well and provides some of the best Website hosting features available. They offer shared hosting and also developer hosting along with 1C-Bitrix hosting as well.
But there is a lot more to this hosting service provider and you can learn all about it in this BestHost review.
About BestHost
The BestHost web hosting platform is also the official partner of JBMC Software as well. JBMC is a Canadian software company that specializes in DirectAdmin control panels. BestHost is also a partner of CJSC ISPsystem.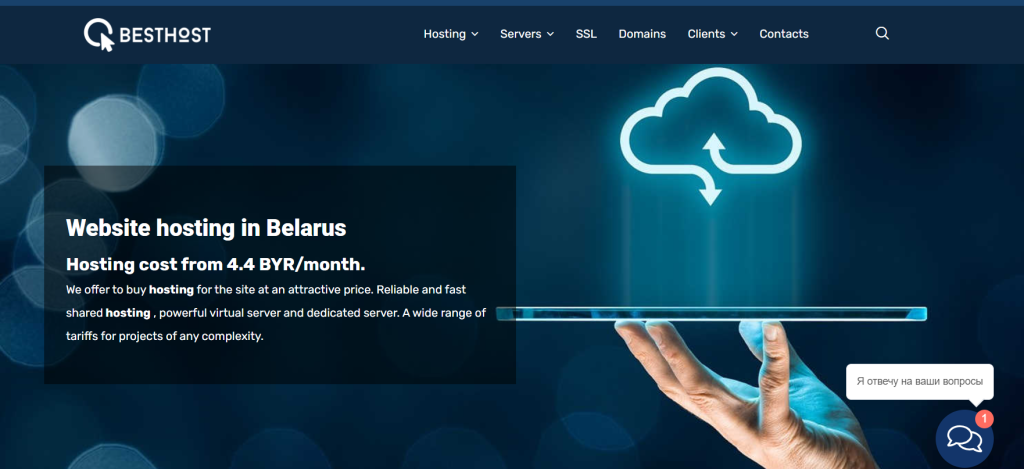 They are equipped to design and develop different kinds of software for a variety of hosting services available. However, the website of BestHost is in Russian and the company is Belarus based but it can be translated using google translate without any issues.
Key Features of BestHost
Some of the best features of BestHost apart from excellent customer support include:
Price and Plans
Let us now look at this platform's price and plans in this BestHost Review.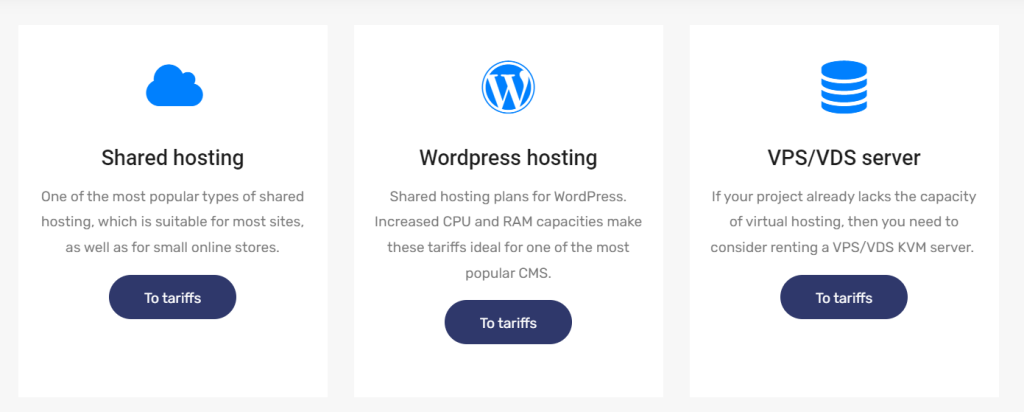 Important Note: Web Hosting prices are updated frequently. So, I request you to verify the pricing by visiting the respective websites.
Types of Hosting and Services Offered by BestHost?
Important Note: Web Hosting prices are updated frequently. So, I request you to verify the pricing by visiting the respective websites.
Shared Hosting or Linux web hosting has a lot of different plans ranging from different prices according to their specific features. The most basic one includes one site, 0.5GB ram, PHP 5.2 – 5, and lacks databases and best website builders, which however you can get in the more advanced plans if required.
Why Choose BestHost?
Firstly you get a test period of 14 days. This includes all and any BestHost.by websites. You will also not need to pay any advance and the test period is without all kinds of limits and restrictions as well. This means you get to try web hosting for free with full capacity using BestHost.
It is also a multifunctional website builder. However, if you are not sure about building your own website you can use their 190 ready-to-use templates as well. The templates are pretty straightforward and easy to use.
It will help you build your site from scratch and give it the professional touch you are looking for.
Conclusion – BestHost Review
Up until now, BestHost has hosted 10000+ clients and also hosted around 32000+ sites all while providing a high uptime of 99.9%. There is no reason that you should not choose this web hosting site.
The features are amazing and your site will also be really secure. Along with this, if you look at their pricing plans they are phenomenal and it is even easier for beginner web hosters to start hosting their website using this.
From costs starting at only $1.62/month, it is close to almost nothing and a really tempting option to avail of as well.