How to backup your Website?
There are so many ways you can back up your website files, Now the question is how?
At first log into the cPanel, then find Backup under FILES Section.
Click on Download a Full Website Backup button.
Put your email id if you want a notification on complete, then click on Generate Backup.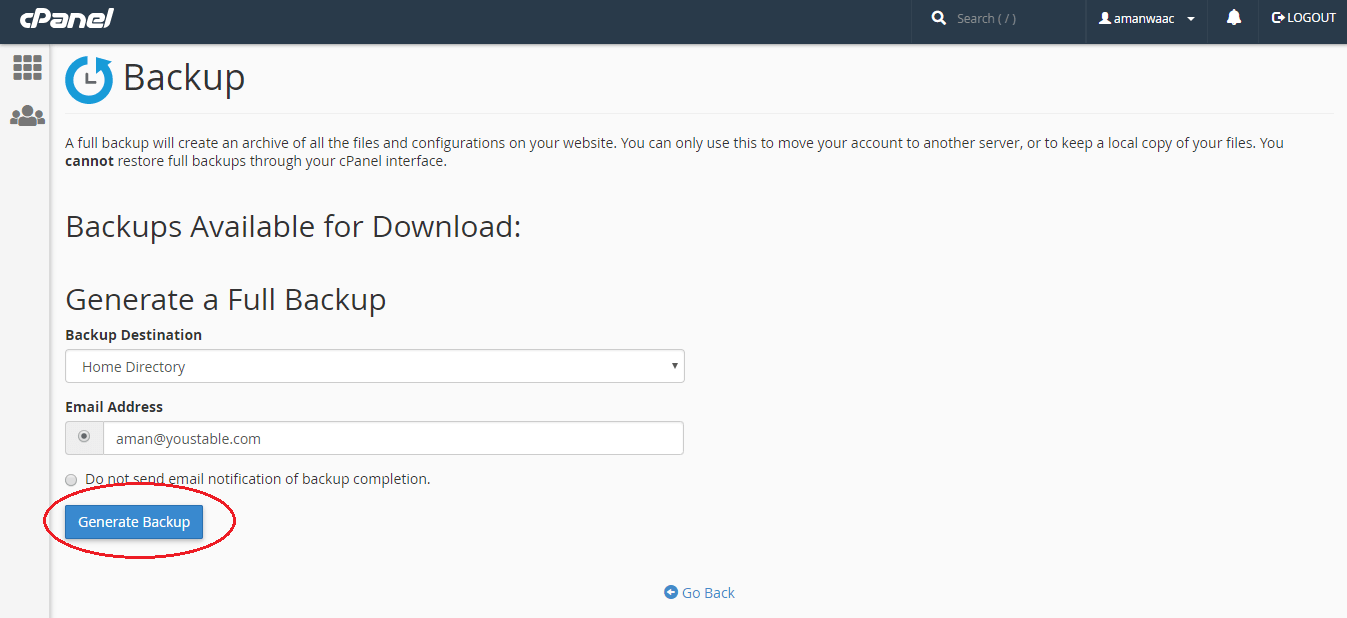 It'll take some time depends on your data size.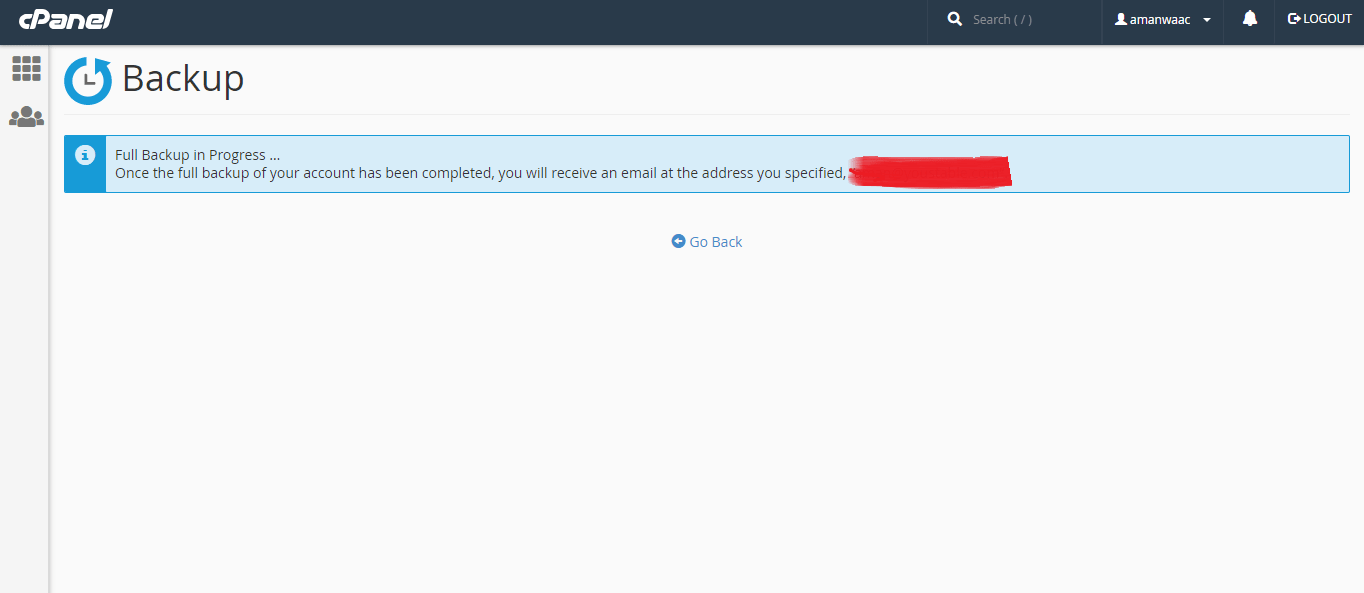 Now get a cup of coffee and click on Backup menu again from FILES menu.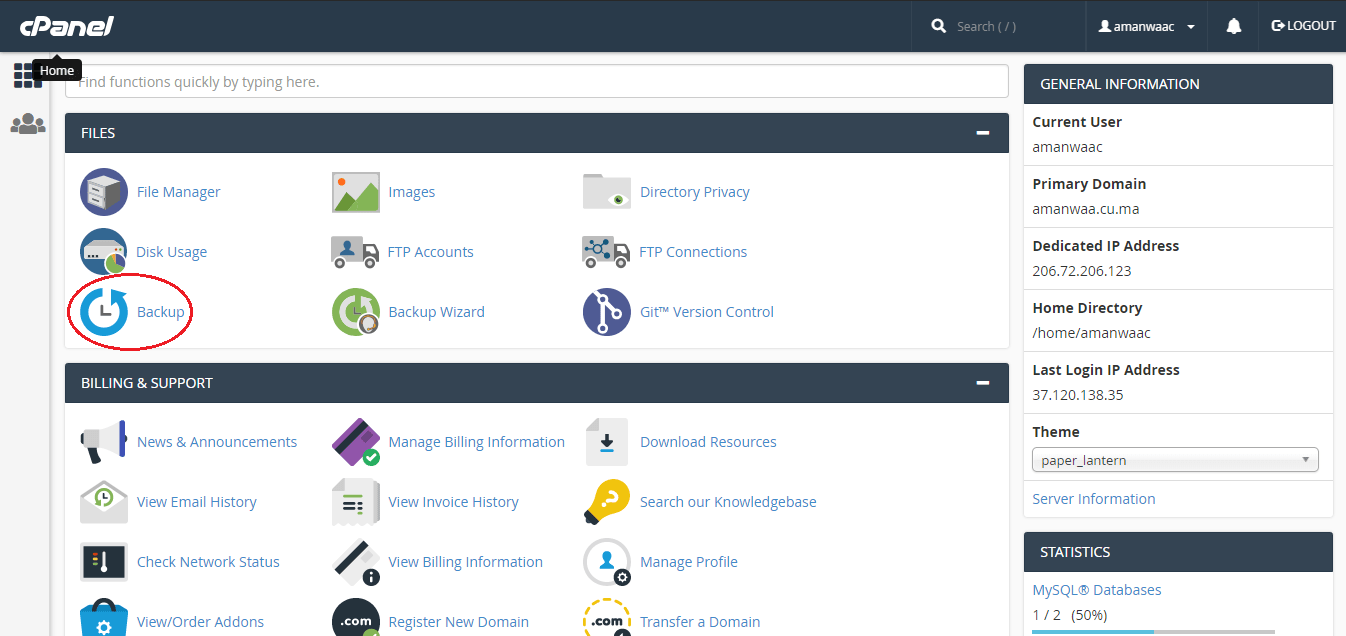 Your backup is ready to download, now start download your backup.