Has ordering hosting services from Ultahost become a problematic task for you? Do you experience technical issues while ordering hosting packages from Ultahost? If you are seeking solutions to these concerns, then you are at the right page.
In this article, we have discussed the technique of ordering various hosting plans, the payment method available and various other things in detail. After browsing, you'll successfully be able to order hosting services from Ultahost without facing any trouble. So let's begin with a brief start about UltaHost.
About UltaHost
Ultahost is one of the best web hosting companies that provides shared, wordpress, VPS, VDS and dedicated server hosting at an affordable rate.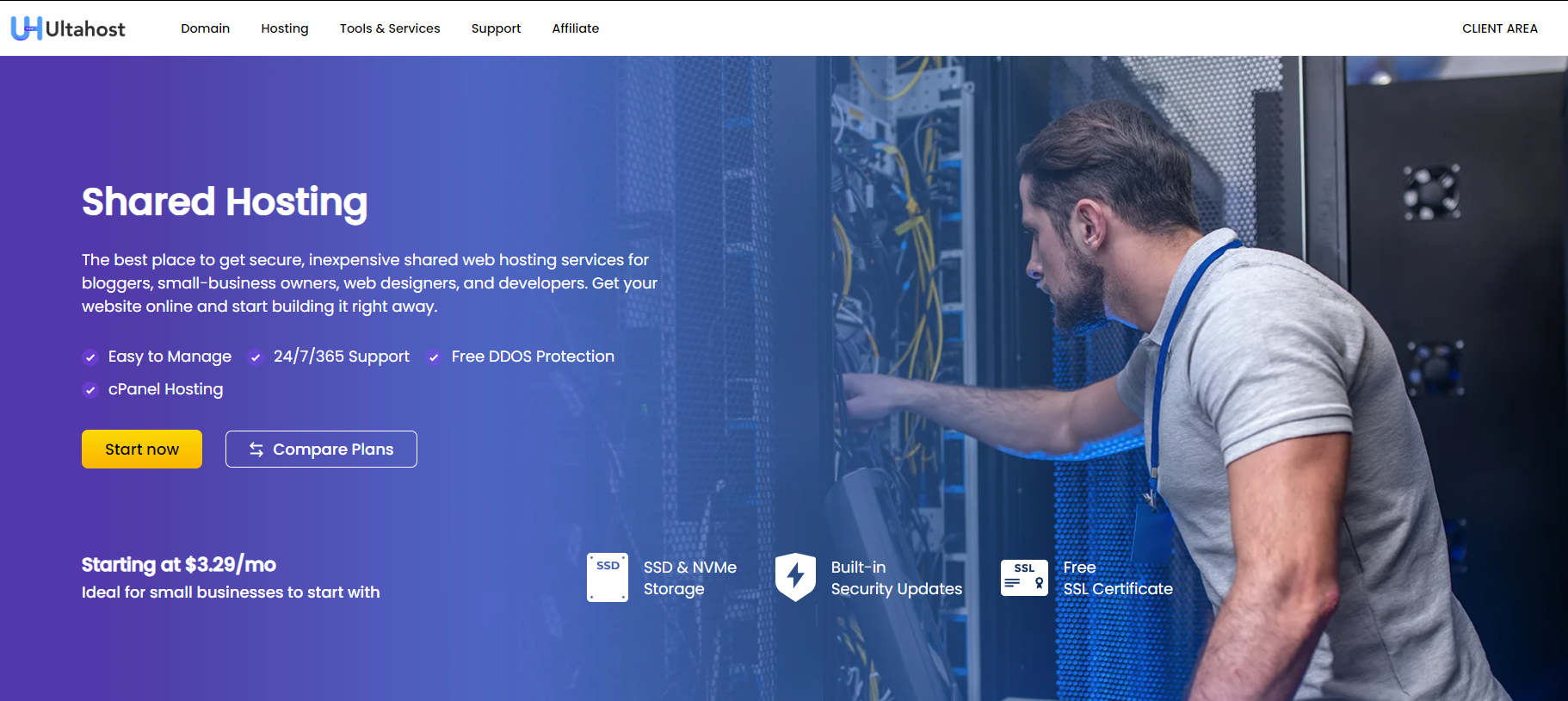 It offers extremely swift, secure and client friendly website hosting which ensures all size businesses run successfully. 20 times faster page load, unlimited bandwidth and free cPanel license are few of its worthy features that make operating a website easy.
Now after making a decision to buy the website hosting services from UltaHost, you need to follow the instructions mentioned below to order your suitable hosting service.
What if you decide to order shared hosting services from ultahost? In that case you need to consider the steps stated below.
How to Order Shared Hosting from UltaHost?
To order shared hosting, you need to follow the navigation given below: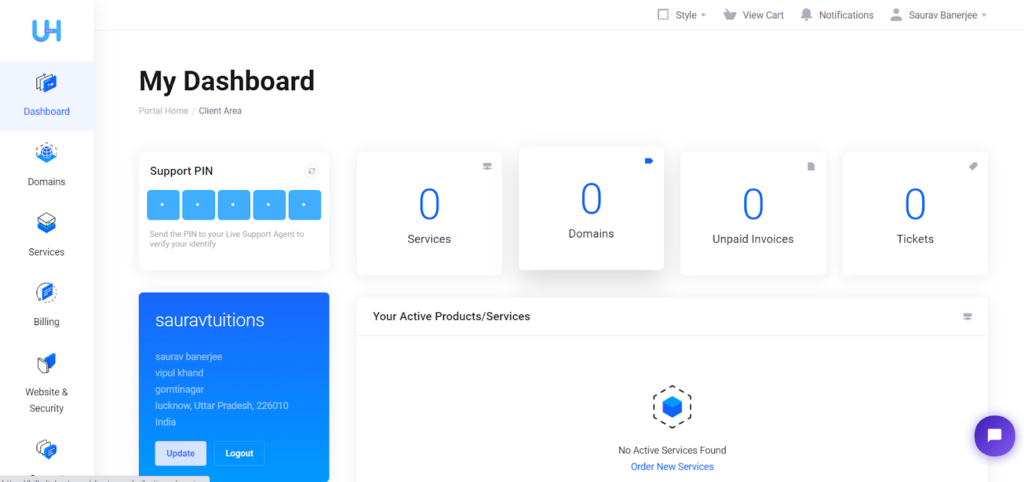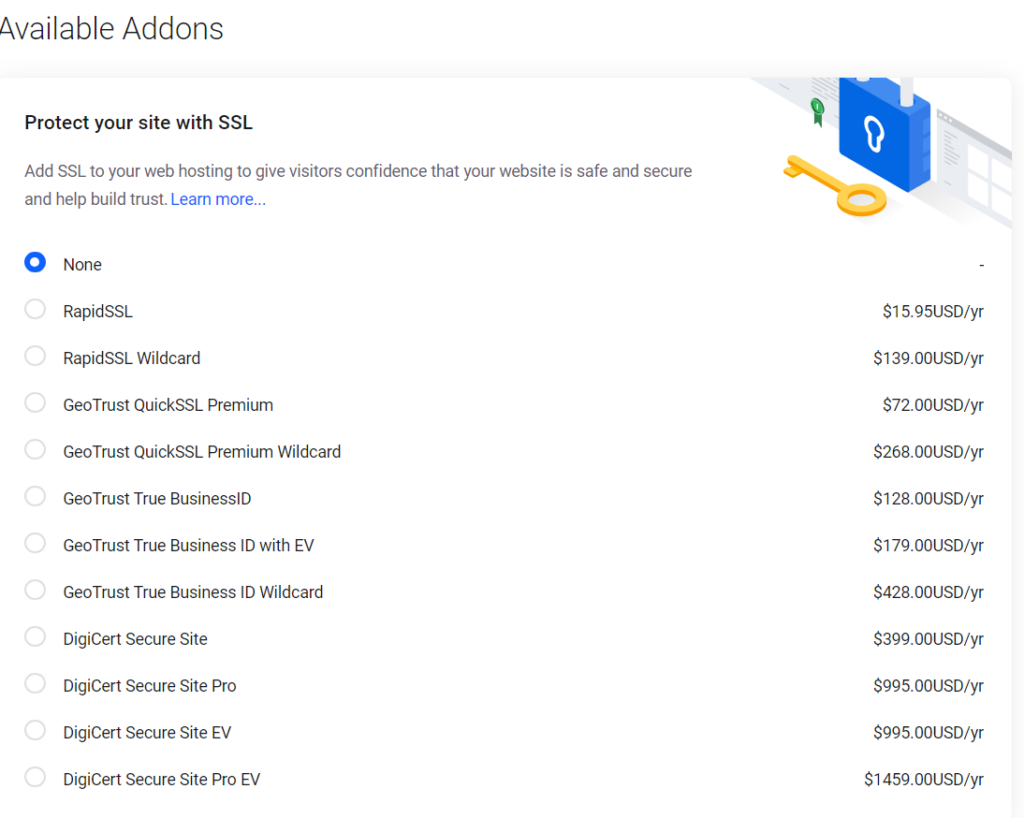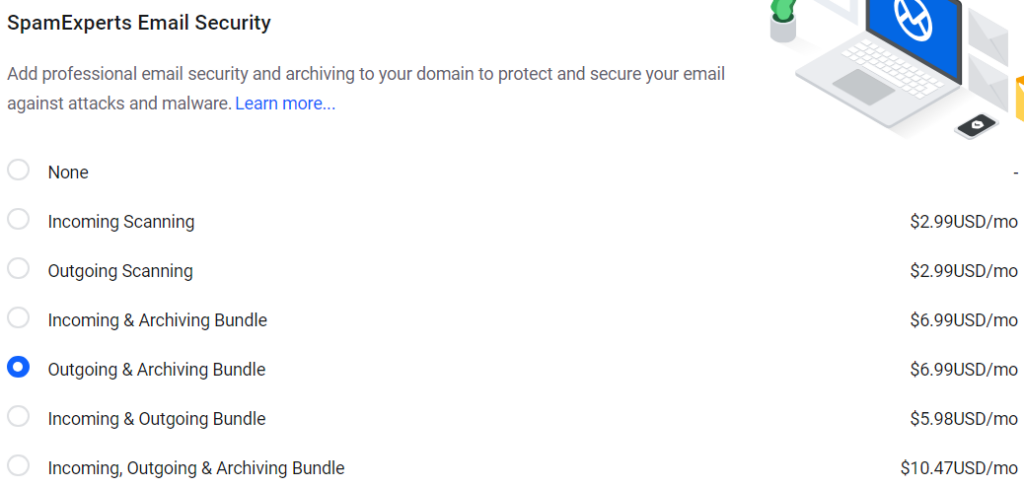 The instructions provided above in detail are user-friendly and by following the steps you can easily order hosting services from UltaHost. Now how to order VPS or DEDICATED game servers from Ultahost?
To users ease, the procedure adopted to order VPS and dedicated hosting are somewhat alike. However there are few additional configurations that one will be required to do so.
How to order VPS hosting from Ultahost?
If you plan to order VPS Hosting from UltaHost, you can effortlessly order it by following the similar steps mentioned above.
Just to make your work easy we can lay down the additional configuration required to order VPS hosting.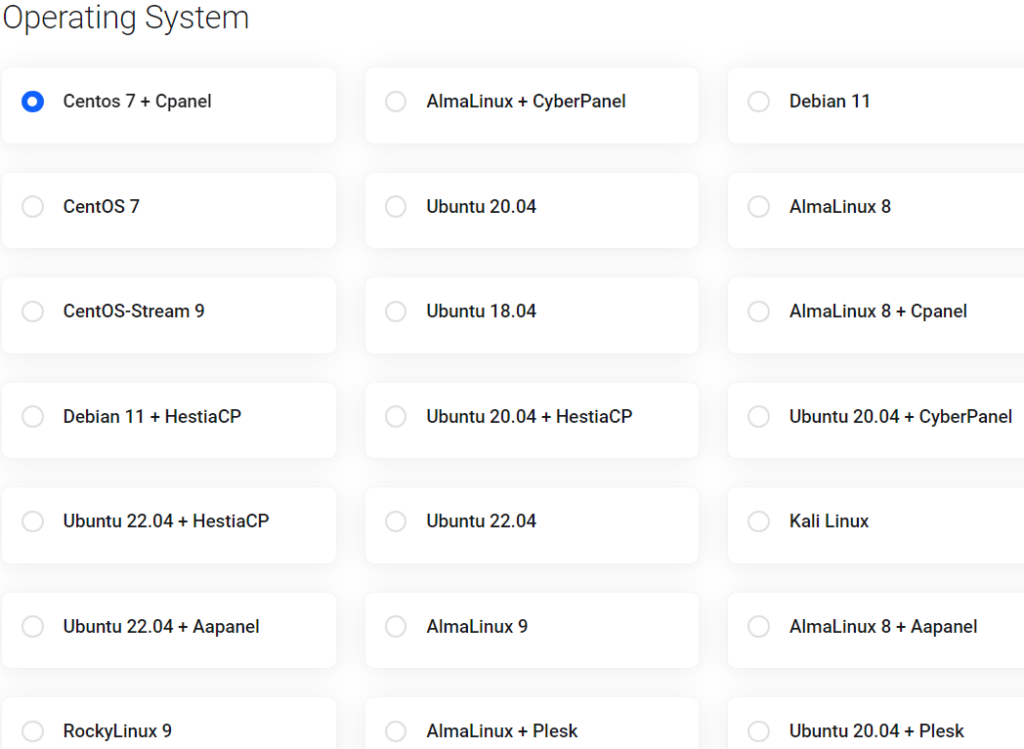 Likely, we also have to follow the same set of instructions as well to order dedicated game server hosting as well. So how to place an order for Dedicated game server hosting?
How to order dedicated game server hosting from UltaHost?
To users' ease, the requirements are similar, however few other configurations are required to initiate the process of buying the dedicated server from UltaHost.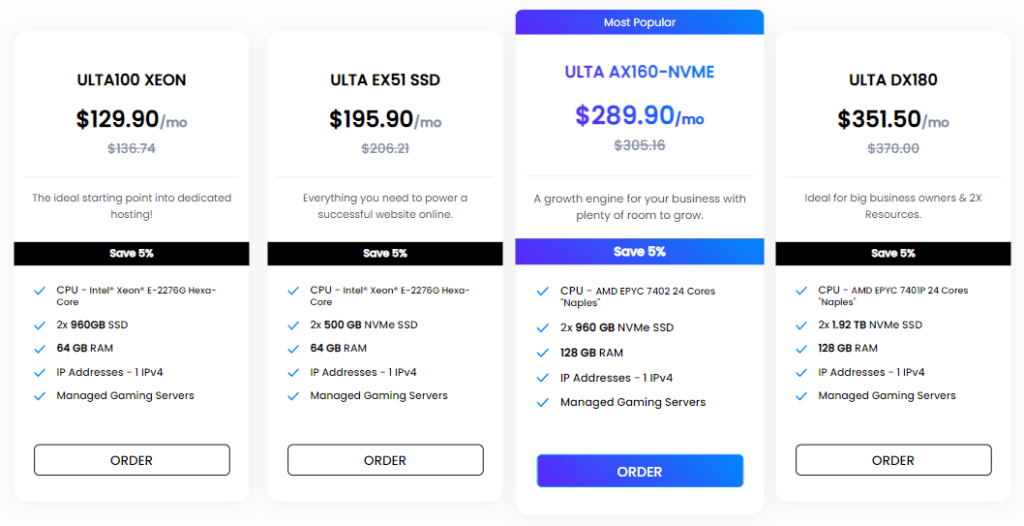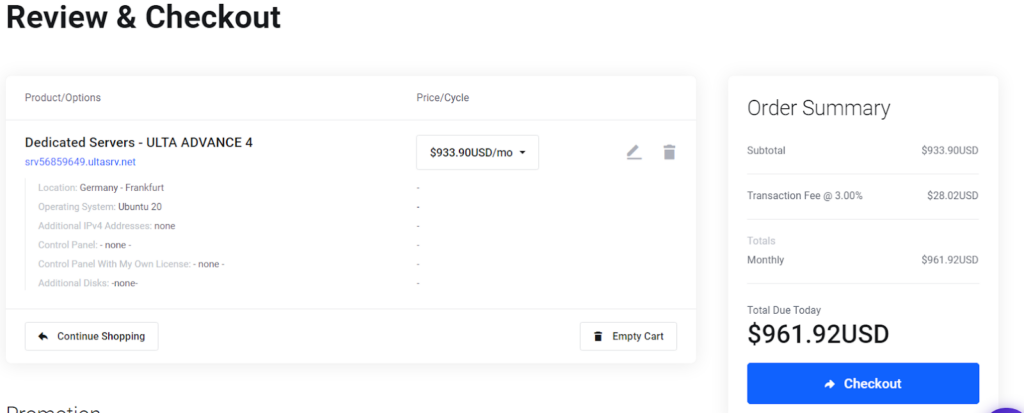 Through these steps you can, without any hassle, order the website hosting plans. Now after you successfully place the web hosting order, the doubt that pops up in your mind is how much time would it take to get the order activated?
How much time does it take to get the order activated?
So for this we had a golden opportunity to establish contact with the live support team and we came up with fruitful information.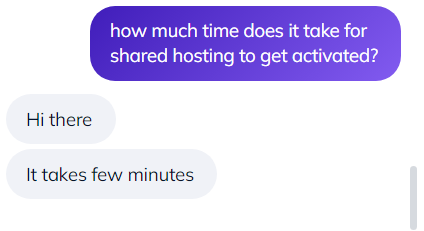 Few clients have questions regarding the discount and money back offers, so we were also able to figure out the solutions for these important doubts too.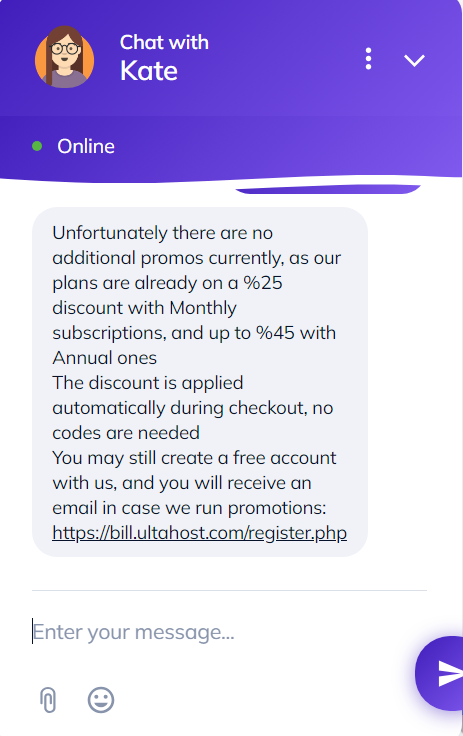 The hosting packages are already discounted with monthly and yearly subscription enabling customers to enjoy best hosting services from Ultahost that also at affordable rates.
Before concluding we,ve been able to gather a few related Questions that generally users, availing Ultahost service packages, ask.
What if I need any help while ordering hosting from UltaHost?
If in case you need assistance while order services from UltaHost, you can establish contact with the UltaHost support team via-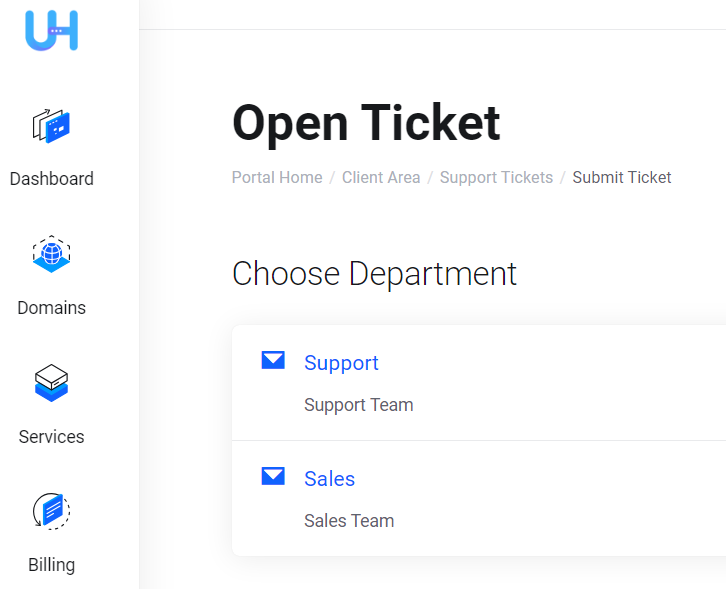 For any assistance required you can reach them at-
+1 302-966-3941
+905550000111
Does Ultahost provide any money-back guarantee offer?
According to the Live chat expert, UltaHost provides a 30 days Money back Guarantee, if the service plan does not meet clients expectations or fails to show the results, UltaHost will refund the cost within 30 days.
For further information: Visit here
What type of payment options does UltaHost have?
Ultahost offers a variety of payment options including Payments via Bitcoin cryptocurrency to make the billing process easy and swift.
Why should I choose UltaHost hosting plans?
Being fast, secure features, user-friendly configurations, wide variety of packages, attractive pricing and guaranteed refund policy at stake of
To conclude We believe that the queries that you have been looking for regarding placing order from Ultahost and other relevant doubts have been sufficiently covered. We highly recommend your valuable comments and we will make sure to implement the same.