Free sub-domain
You can use the sub-domain to access the hosting account, which is required. You can always create unlimited subdomain using any of our domain that already available in your hosting account for free.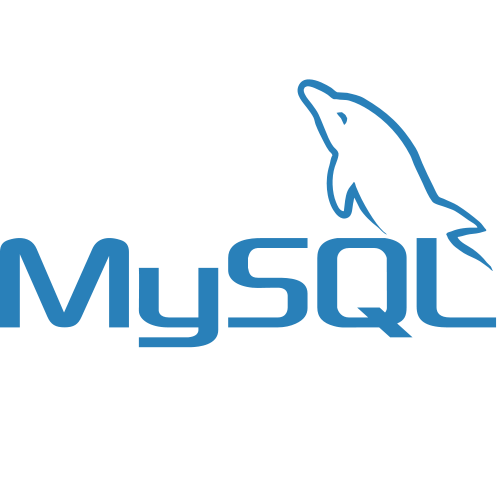 Free cPanel Linux web hosting
GoogieHost free web hosting added cPanel as primary control panel because it makes easier for the users to navigate and use the features. Another interesting part is that cPanel is popular, which has opened up many communities.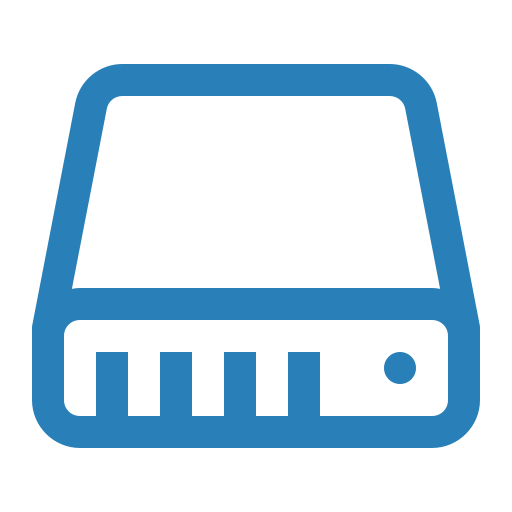 1000MB Disk Space
Now you can host unlimited numbers of website files, every free hosting comes with 1000MB SSD boosted space.Don't worry even if you have good traffic on your website or blog,we offer Unlimited bandwidth with 100MBPS uplink.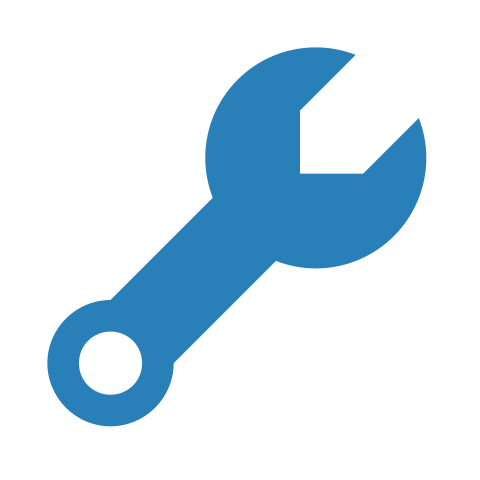 Free Website Builder
Our website builder is free, but that does not entail it lacks performance and features which paid ones to have. Do not mistake we are using highest quality tools to give you competitive features which rivals the competitor's services.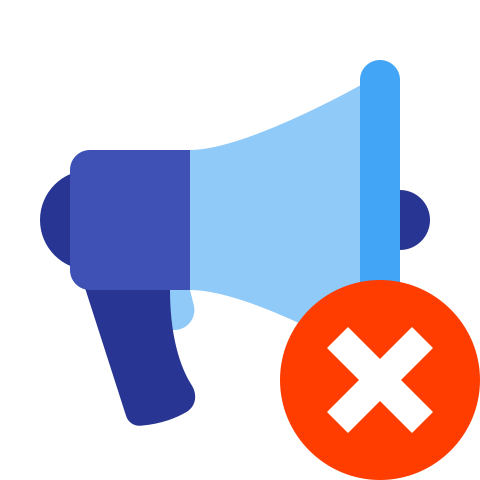 No ads on your website
We do not monetise out products by forcing you to display advertisements for us because we generate enough income from our premium hosting packages.We have multiple income sources like paid hosting, website designing, and other in-house projects that funds free hosting services.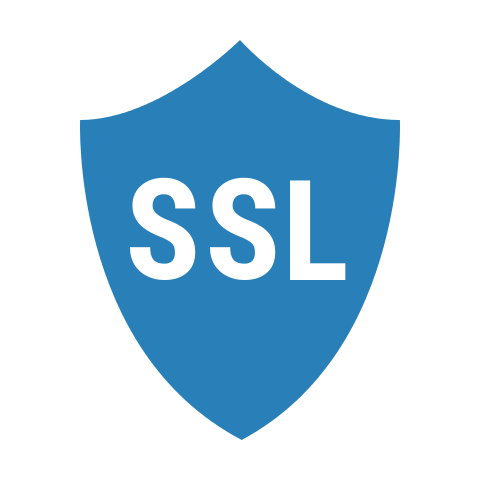 Free SSL certificate
An SSL certificate is mandatory because Google has said it so. We are offering SSL certificate for free of cost, which will help you gain the trust of people and search engine. Our SSL certificate does not have any renewal cost.