How to upload big files / archives?
Every web hosting company has a limit of uploading file size, for GoogieHost it's 8MB.
Then what to do incase you need to upload a file larger than 8MB ?
There are two way you can do so, either upload via cPanel File manager or via any FTP Client.
Uploading via File Manager:
Log into your cPanel, search for File manager from FILES Section.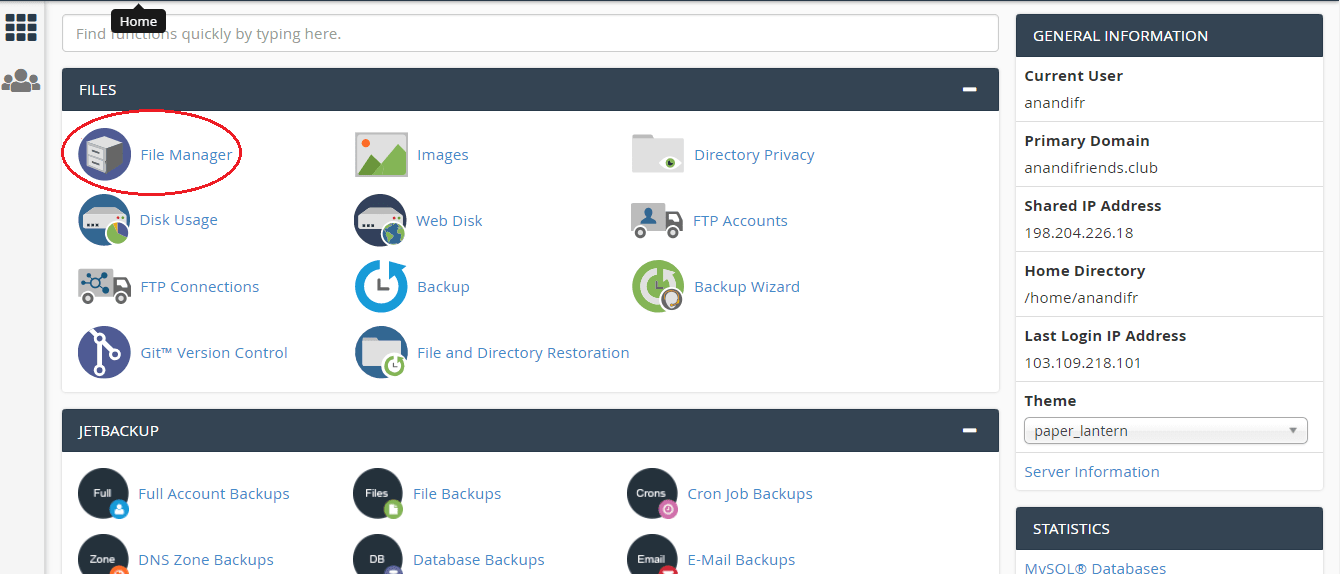 Select the folder in which you wish to upload your files (Generally public_html) Click on Upload from top menu.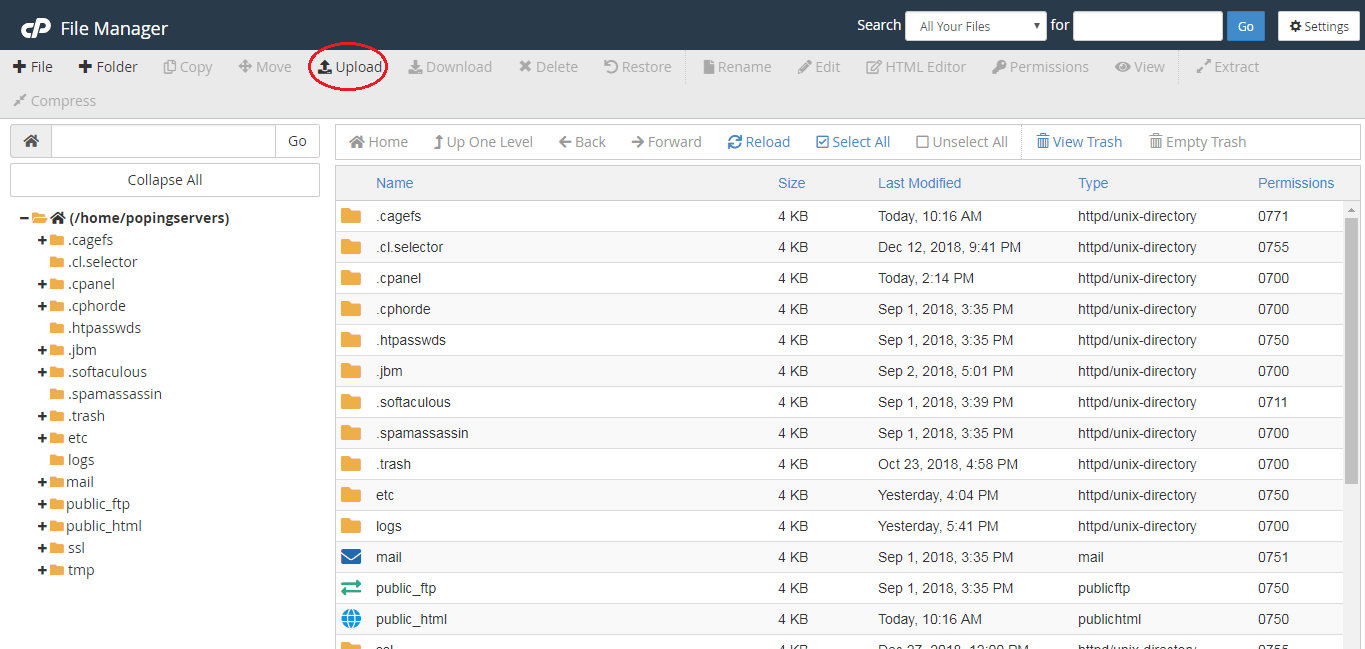 On the next screen browse your file and wait for a while depends on file size and your internet speed.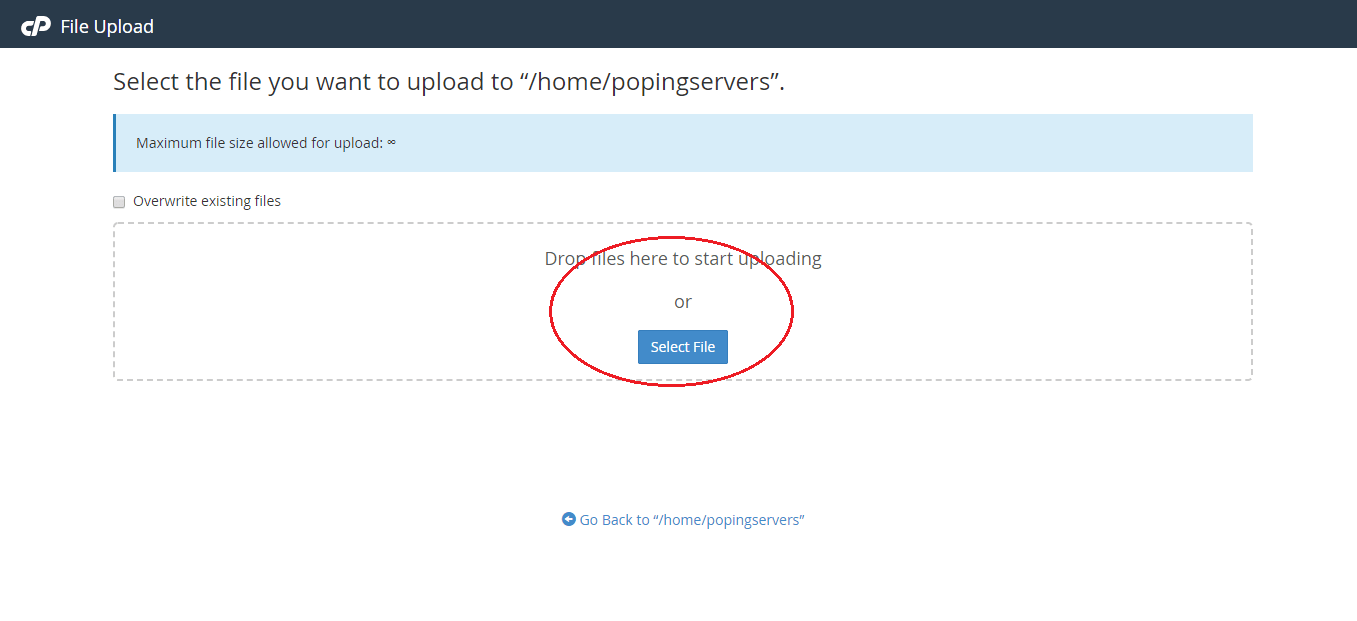 And done, now extract, share or do whatever you planned to do with the file.