How to verify your website in Google Webmasters?
Google webmaster tool is one of the best seo tool available in market to track your website analytics and the best thing is it's free.
How to add my site in webmaster tool?
At first log into webmaster tool or create your account if you don't have one..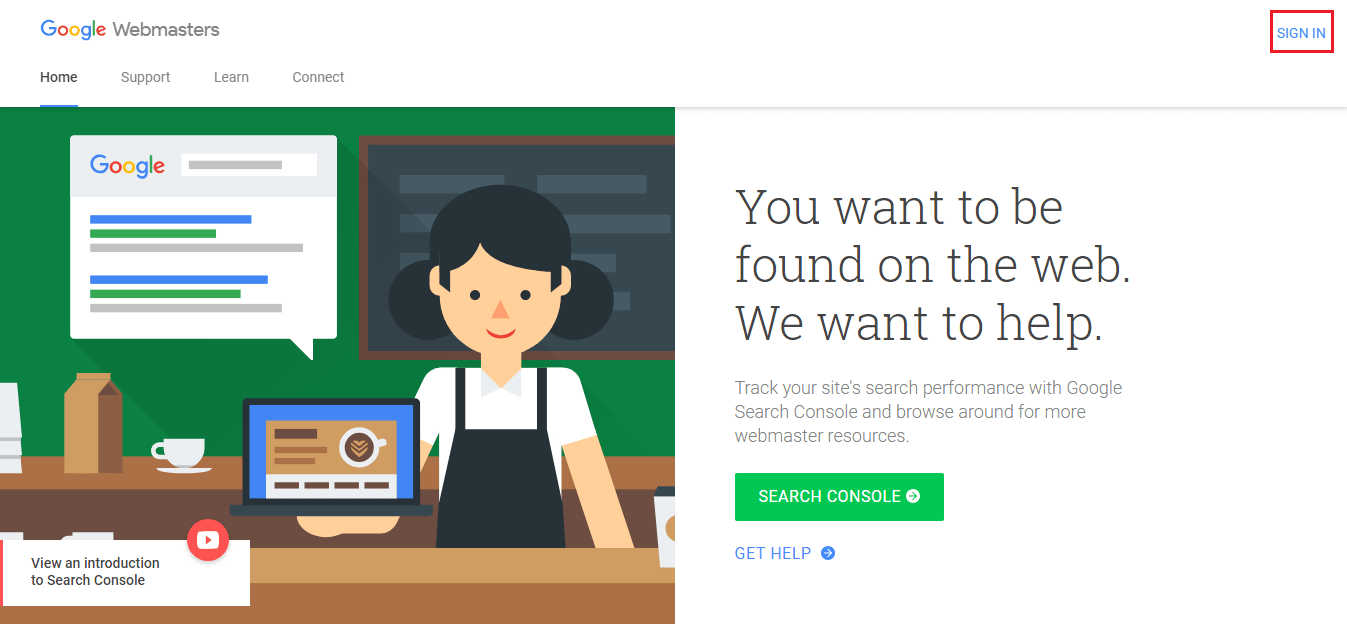 After that Add New property and put the domain name you wish to verify.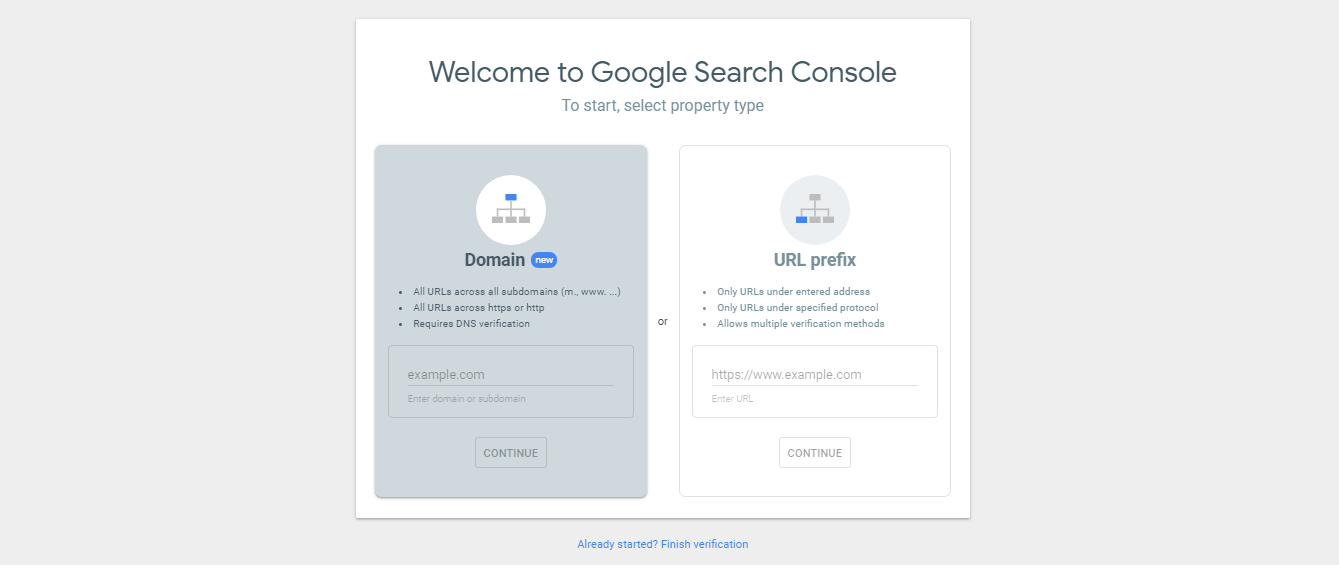 A pop up will show requiring you to verify the ownership of the domain name.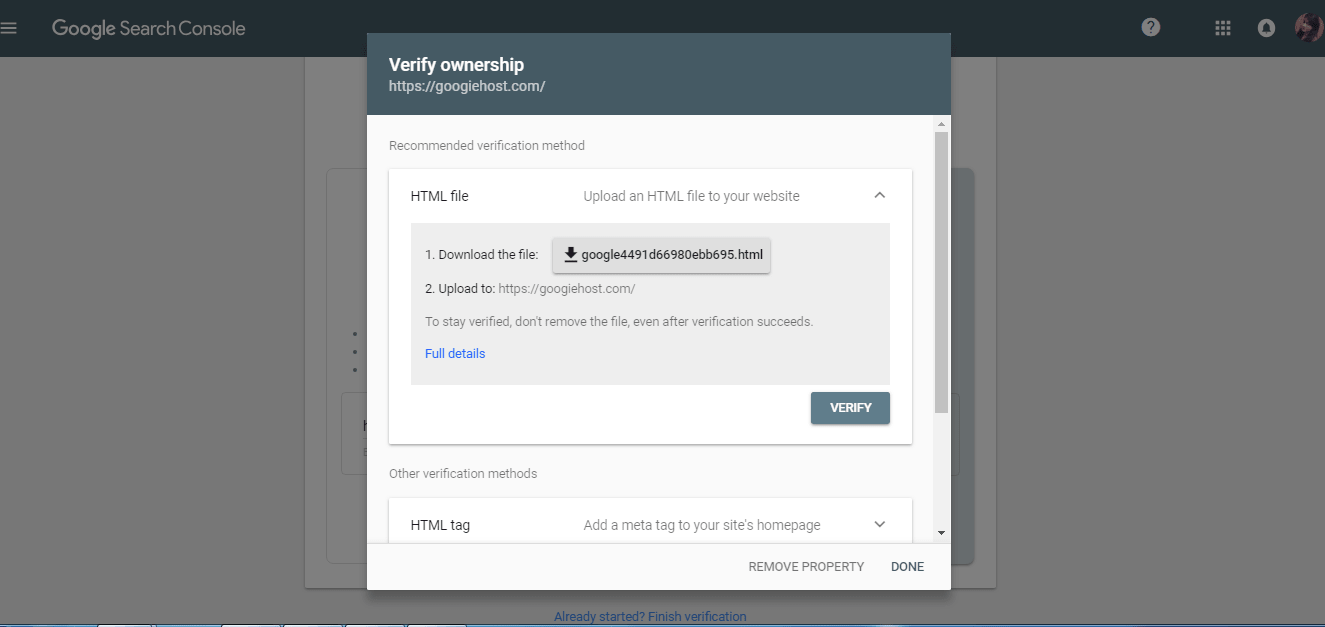 There are multiple ways you can verify domain ownership such as:
1. HTML File
2. HTML Tag
3. Google Analytics
4. Google Tag Manager
5. Domain Name Provider (Recently added)
I personally love the HTML file method, because in this way you don't have to mess with your website code.
How to verify?
Download the file, and log into your cPanel File manager.
Now upload the downloaded file in the root directory where other files of your website are uploaded, it's public_html in case of cPanel server.
If you don't know how to upload a file, consider to check our previous articles.
Now back to the google webmaster tools window and click on Verify button.
Now you are the verified owner of that website.