The US government is concerned with the ongoing Cloud computing services offered by the Chinese renowned e-commerce company Alibaba. The USA Government is continuously keeping a watch on their activities and trying to find out whether it poses any threat to its national security.
It has also been noticed that the Biden government has launched the investigational operation to know more about Alibaba Cloud about how it stores the client's personal information and intellectual property and if the Chinese government could gain access to these databases.
Sources also say that people who are worried about the Chinese government's interruption in the company's cloud computing service may create problems.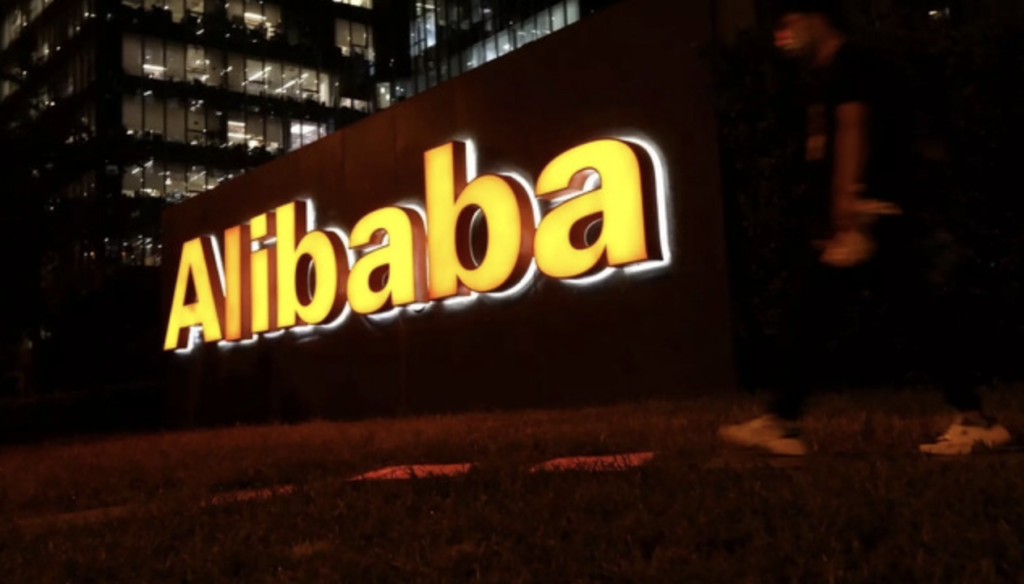 Alibaba also provides a CDN service to help speed up access to users' websites by reducing latency and improving load balancing. Through Alibaba still falls behind when compared to AWS and Microsoft Azure in terms of annual revenue which is less than $50m.
If the US government's probe into Alibaba finds anything serious, regulators could force the company to take measures to reduce the risks posed to its user's data or forbid Americans from using the service which is for their own benefit.
Every government is concerned about its citizen's safety and security and is committed to helping them in every way they can.
National Security Probe
It wasn't until President Biden took office that a formal review was launched, although the Commerce Department under President Trump was already concerned about Alibaba's cloud business.
The investigational procedure is being handled by a small office within the Commerce department known as the Office of Intelligence and Security. This office was created under the Trump administration as it tried to prevent Chinese computers from harming US technological frameworks.
Alibaba Cloud has successfully established business relationships with units of top firms in the US including Ford, IBM, Red Hat and HPE and has been working phenomenally well for many years since its formation.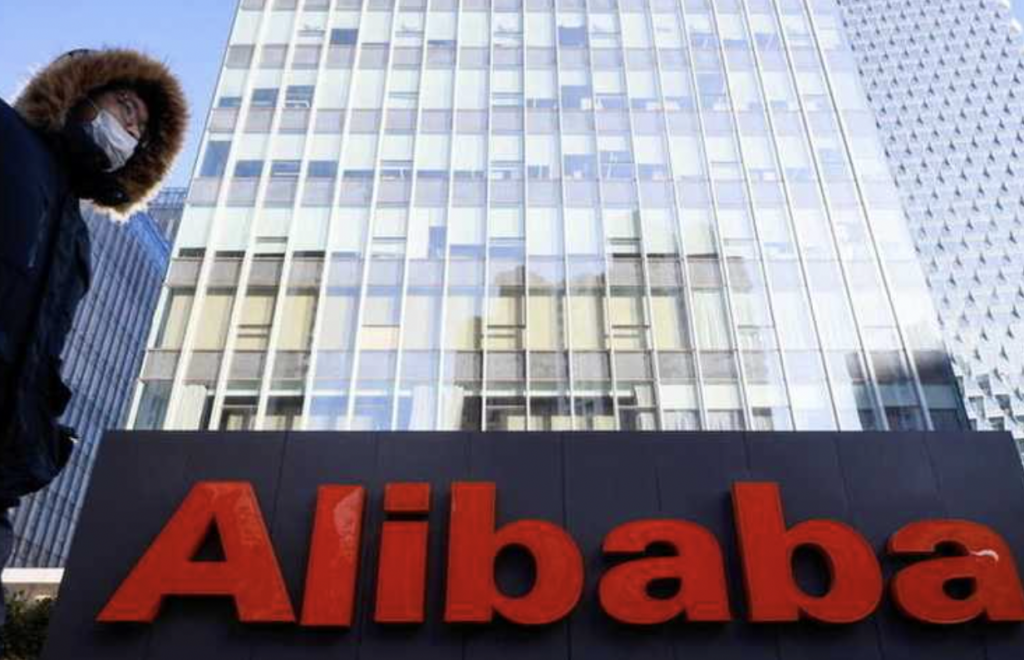 Alibaba had high hopes when it stepped first in the field of cloud computing business in the year 2015. As the trade war was already going on between the US and China, the Chinese launched a cloud computing hub at Silicon Valley in the USA with the aim of competing with top companies like Amazon, Microsoft and Google.
Until then, most of the business companies might want to put a stop to doing business and might want to hold off on signing up for web hosting or for CDN services with Alibaba Cloud company.
The Commerce Department's national security probe may discover anything new about the ongoing investigation; one can only wait long enough to get answers from the investigating team.