To excel in the world of e-commerce, there are three key components you need: in-demand products to sell, marketing skills, and the determination to succeed. If you're concerned with your very own store, you may unlock Shopify success with proven SEO Services – Impressive, for example, or do it yourself. However, the latter would really take time and effort in order to make it work.
You likely already possess the mindset of a winner, characterized by your continuous learning, research, and readiness for success. However, identifying popular products to sell can pose a significant challenge. That's precisely why we regularly update this list to assist you in discovering trending online products.
Within this list, you'll come across some trending products that can spark new small business ideas in 2023 or provide inspiration for enhancing your existing online store's product offerings.
Given that each niche product caters to a specific audience, we also share relevant marketing tips to help you reach new customers. These products featured on the list represent the most popular product categories on the Shopify platform.
1. Lip Stain
Lip stain is a beauty product that's making waves in 2023. Unlike regular lipsticks that can feel heavy and wear off quickly, lip stains offer a lasting burst of colour to your lips.
It's gained popularity because it provides a natural, weightless look that sticks around all day, becoming a must-have in countless makeup routines.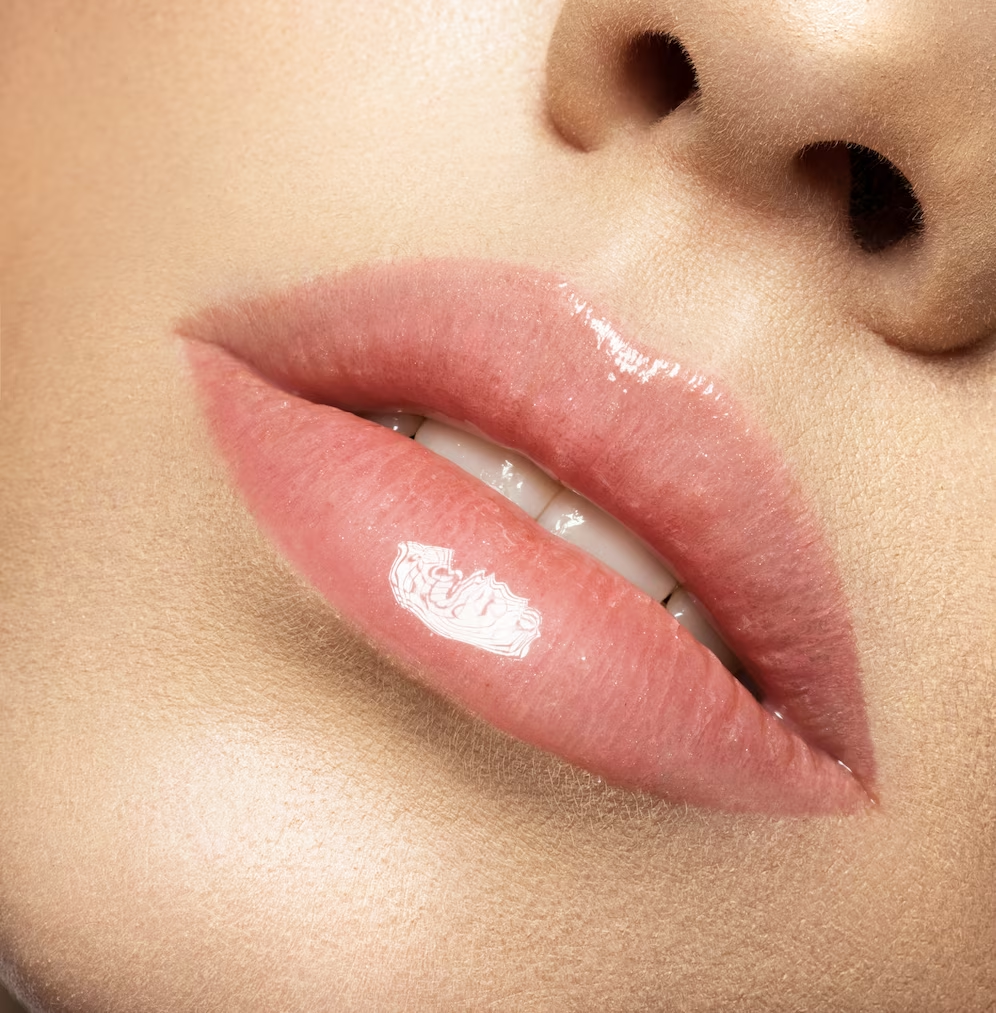 The public is clearly loving lip stains, with around 60,500 monthly searches for the term on Google. Furthermore, Google Trends data reveals a noticeable surge in interest since early 2022.
You can promote lip stain effectively through several strategies:
---
2. Matcha
Chances are, if you've visited a coffee shop in the past few years, you've come across matcha. It's a finely ground, vibrant green tea powder that has gained popularity as a wellness product.
Here's a noteworthy stat: "matcha" gets searched for a whopping one million times each month. Plus, the graph below illustrates the growing interest in matcha in the year 2023.
Here are some effective ways for online stores to market matcha products:
---
3. Dog Toys
Here's another trending product to keep an eye on.
The global pet toy market, which is now worth a whopping $8.1 billion, experienced rapid growth during the first half of 2023.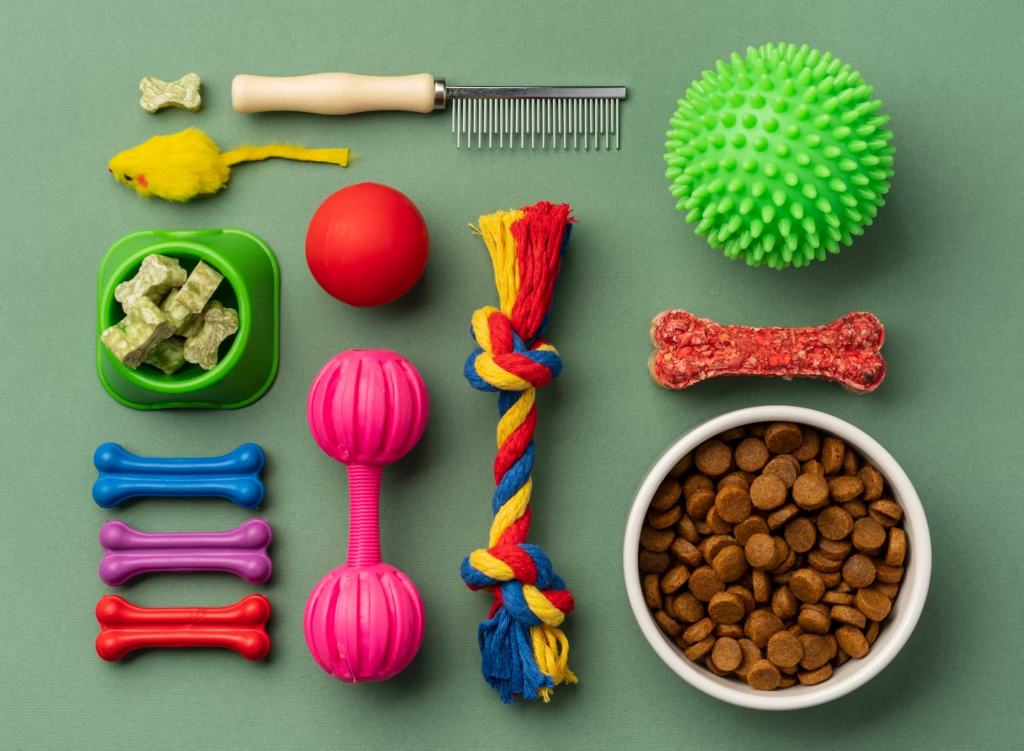 Product Categories:
Our product lineup includes a variety of dog toys to cater to different needs:
These toys are essential for a dog's well-being as they combat boredom and offer comfort when dogs feel anxious. With an average of 210,000 monthly searches for the term "dog toys," it's evident that they'll continue to thrive in 2023, much like they did in 2022.
Here are some effective ways to promote these items:
To drive traffic and sales, consider using social media and Google ads throughout the year. If you plan to expand your product range, you can easily discover new car parts and accessories to add to your offerings using a product-sourcing app.
Unlock Shopify Success with Proven SEO Services
It's highly advisable to collaborate with an SEO agency that has a proven track record as it is easier to unlock Shopify success with proven SEO services – Impressive, for example. This partnership brings numerous benefits to the table. Firstly, these agencies possess a wealth of expertise and experience in the constantly evolving world of search engine optimization, ensuring that your store's strategies are current and effective. They can create tailored SEO plans that encompass everything from optimizing product listings and identifying high-performing keywords to improving technical aspects like site speed and mobile-friendliness.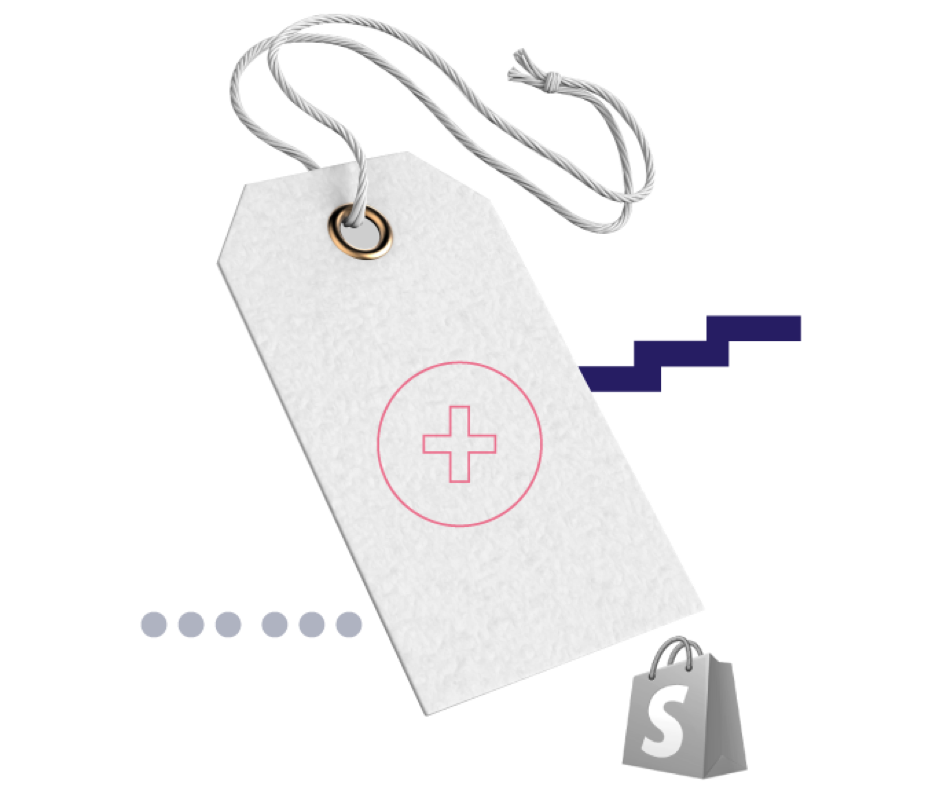 Additionally, SEO agencies excel in link building, a crucial aspect of boosting your site's credibility in search engines. They also utilize advanced analytics tools to provide regular performance reports, empowering data-driven decisions for continuous improvement.
By partnering with an agency that specializes in e-commerce SEO, you can stay ahead of industry trends and algorithm updates, ensuring that your Shopify store remains competitive and adaptable.
Ultimately, an agency with a strong track record in the e-commerce sector can significantly enhance your store's visibility, attract organic traffic, and contribute to long-term success in the highly competitive online market.