In the digital age, online courses are becoming increasingly popular as a way to gain knowledge and skills. But creating an effective course requires more than just putting together interesting content. To truly engage your learners, you need to have the right platform and tools in place. That's where Thought Industries comes in.
Thought Industries is an award-winning learning experience platform (LXP) that revolutionizes the way organizations deliver online learning experiences. Equipped with everything you need to deliver engaging online courses, it offers a comprehensive suite of tools for creating courses, managing learners, tracking analytics, and more – all within one easy-to-use interface.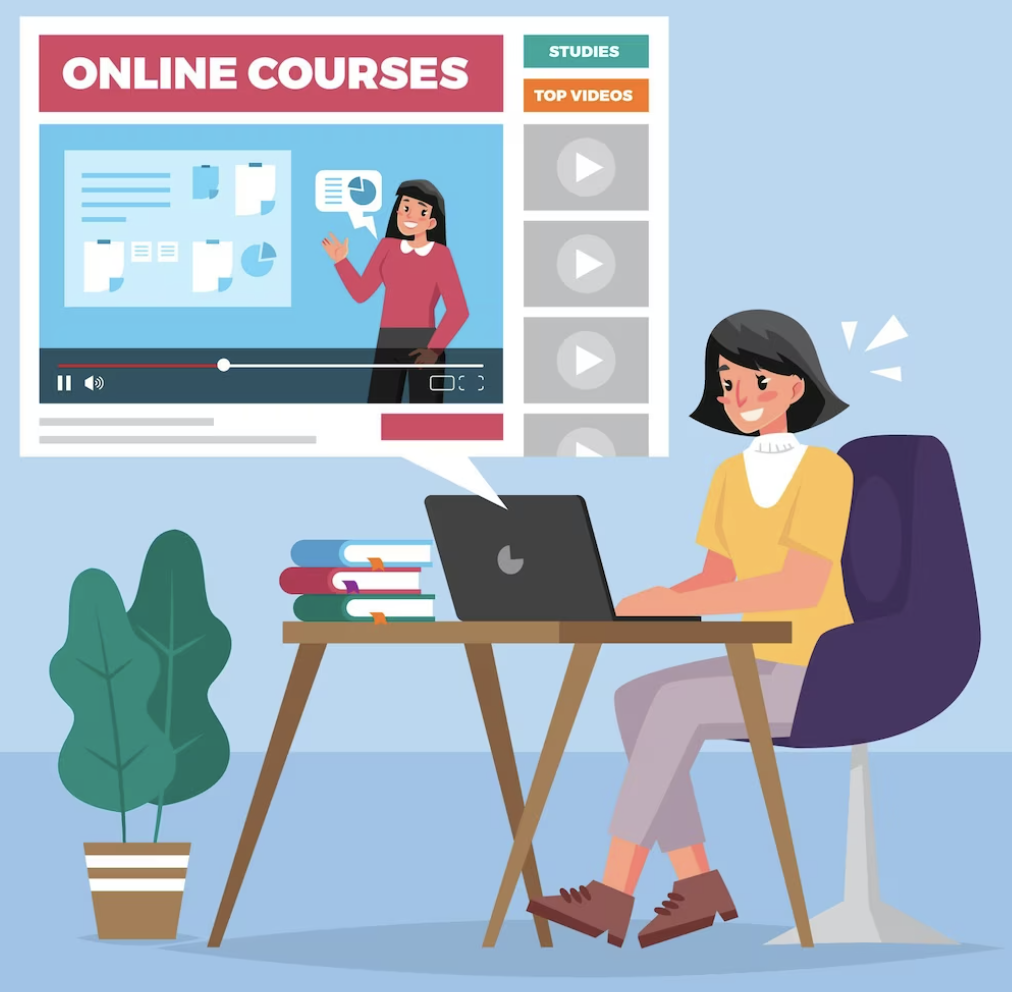 As such, it enables organizations to build, administer, monetize, distribute, and analyze their end-to-end training efforts. It also makes it easy to run complicated learning processes at scale, thereby breaking the mold of traditional online learning experience platforms or legacy LMSs.
Whether you're looking for a basic course delivery system or something more complex, impactful online training can help enhance uptake as well as retention. Offering a quality experience that is both dynamic and impactful, Thought Industries offers a range of features, including enhanced flexibility, to help you transform your online courses.
What Can You Do with Thought Industries?
Thought Industries is designed to make it easier for anyone to create and manage engaging online courses. Here are some of its key features:
How Can You Get Started?
Getting started with Thought Industries is simple – just sign up for an account at thoughtindustries.com/signup/register/. Once registered, you'll have access to all of its features so you can begin transforming your online courses right away!
Whether you're looking for a comprehensive solution for delivering high-quality eLearning experiences across multiple channels or simply want an easy way to organize your content into interactive lessons without having any coding expertise required – Thought Industry's LXP has got you covered! So what are you waiting for? Sign up today and start transforming your online courses!