Forex is a complex and dynamic financial market that offers a vast range of opportunities to traders. However, it is also a market that requires discipline, consistency, and continuous improvement. One of the most crucial aspects of becoming a successful forex trader is keeping a trading journal.
Such a journal is a record of all your activities, including your trades, thoughts, emotions, and observations. You can also keep professional trading knowledge about binary options strategies for beginners and all the data that might be useful in the future. In this article, we will discuss the importance of keeping a trading journal and how it will help you become a better trader.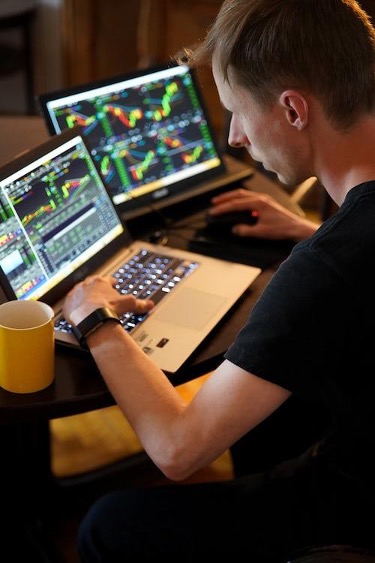 Improving Your Trading Skills
Keeping a trading journal is an excellent tool for improving your trading skills. It allows you to identify your strengths and weaknesses, your winning and losing trades, and your performance metrics. By analyzing your journal, you will determine the strategies that work for you and the ones that do not. You can also identify the patterns that lead to your success and the ones that cause you to fail.
Moreover, keeping a trading journal will help you avoid making the same mistakes repeatedly. By recording your trades and analyzing them regularly, you will identify the common mistakes you make and take corrective action. This can help you become a more disciplined and consistent trader, which is essential for long-term success.
Tracking Your Progress
Another important benefit of keeping a journal is that it allows you to track your progress over time. By looking back at your past trades, you will see how much you have improved and what areas you need to work on. This can help you set realistic goals for yourself and measure your progress toward achieving them.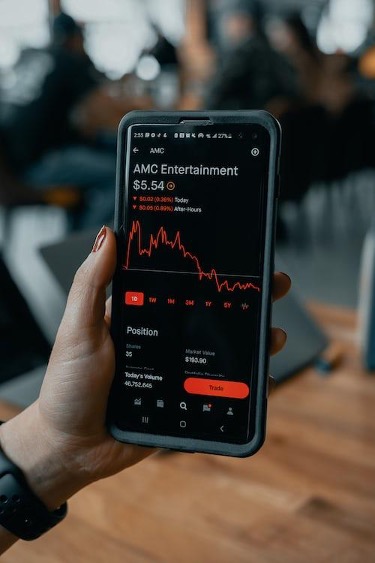 Additionally, it will help you stay motivated during periods of low profitability. You can keep your attention on your long-term objectives and prevent giving up because of temporary setbacks by reflecting on your past successes and learning from your mistakes.
Improving Your Emotional Control
One of the biggest challenges for forex traders is emotional control. It is easy to get caught up in the excitement or frustration of trading and make irrational decisions. However, keeping a journal will help you improve your emotional control by allowing you to record your thoughts and emotions during each trade.
By looking at how you react emotionally to different situations, you can figure out what makes you make bad decisions. This can help you develop a plan to manage your emotions better and make more rational trading decisions.
Additionally, a journal can help you avoid overconfidence and complacency. By recording your successes and failures, you can remain humble and focused on continuous improvement.
In Conclusion
Keeping a trading journal is a critical aspect of becoming a successful forex trader. By taking the time to record and analyze your trades, you will identify your strengths and weaknesses, avoid making the same mistakes repeatedly, and develop a plan for continuous improvement.