Known for Accelerating digital transformation, Resello, a cloud-native distributor is giving cyber protection technology to team Qhubeka ASSOS. They are doing so in collaboration with Acronis. Acronis is a Russian-based company that develops backup and security-related services for home and small- medium-sized entrepreneurs.
Why team Qhubeka ASSOS?
Qhubeka ASSOS is a 19 UCI world tour team from Africa. They are known for their charity-based participation in cycle races. Team Qhubeka has been following constant belief over their campaign #bicycles change lives where they portray bicycles as a tool to overcome poverty and help people of Africa to travel Faster at low cost. They are working constantly to boost access to school and the workplace through bicycles.
This year under the Acronis #Cyberfit Sport collaborating with Resello will offer Acronis cyber protection cloud. Cyber protect cloud is an all in one protection that will give better security and recovery backup.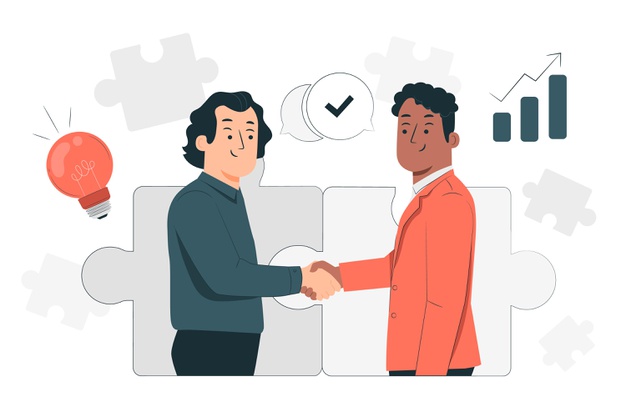 The team has recently participated in Giro d' italia starting from Italy crossing many countries. Where they claimed three stages of victory.
With a team of 37 riders from 19 different countries they made the UCI world tour possible in 2021. Team Qhubeka ASSOS is the only team from Africa to do so.
What exactly is Acronis cyber protect cloud?
Acronis cyber protection combines integration and automation to serve unparalleled protection. Acronis cyber protects integrates cybersecurity and data protection to volute cyber security. They give efficient productivity and decrease TCO.
Acronis cyber protection helps to avoid downtime and to eliminate data losses through easy recovery.
Cyber protect clouds are delivering next generation security with anti-malware for full stack protection from all sorts of malware including ransomware and crypto miners.
Comprehensive endpoint management tools are also available for better controlling over the content.
Know more about Acronis cyber security 
Since 2003, starting from Singapore then got incorporated in Switzerland back in 2008. Now they are located in  18 countries all over the country with more than  5.5 billion home users and  500,000 companies as their customers. 
Acronis cyber protection servers offer a variety of unique solutions to their providers. Their unique approach to set an example for better security is what made them famous this fast.
Acronis is the only provider that integrates cyber security and data protections with management. This results in better protection of end points, data and system.
What exactly does Resello do?
Reselllo was founded in 2013 in netherland They have been formed by the team working since 2000 developing new technology and services with many hosting and cloud companies.
They are a cloud native distributor that also provides other services like dedicated servers and virtual machines.
Quoting leaders
After receiving Acronis cyber protection, founder of team Qhubeka ASSOS was found delightful by quoting that as a organisation that is racing across the globe over 250 days they are on the constant motion by collaborating with Acronic and Resello, as a team they are grateful to display ultimate power of acronis cyber security under #cyberfit sports.
"Professional cycling is a high-performance sport where the whole team has to work together to maximize results such as the victories achieved during the Giro d'Italia, just as cyber protection requires an integrated solution to provide superior protection," said Ronan McCurtin, Acronis VP Europe, Turkey and Israel.
The managing director of Resello Harald Nuiji showed excitement to work with Team Qhubeka ASSOS and Acronis to establish their mission of "as-a- service". "As-a-service" is a mission through which Resello made it easier to understand, manage and sell the services.