Users under 18 years will soon be able to seek removal of pictures from an image search results: Google
Google told that they have plenty of removal options available for people using google search but when it comes to children it is at particular risk to control their imagery over the internet.
Tech leader Google said on Wednesday they will introduce a new policy in the upcoming weeks that will have an option for those under 18 years or their parents to request for the removal of their image from google image search results.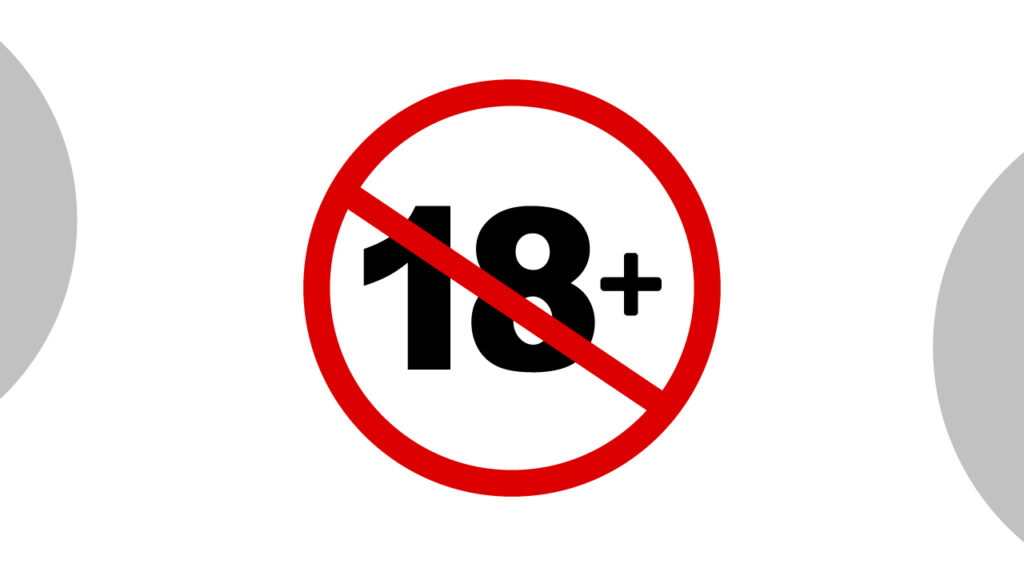 Google said they will also ensure that Location History remains off (without the option to turn it on for accounts of users under 18 years of age), as we all know that Google policies don't allow kids under 13 to create a standard Google account, they have worked hard to design great product experiences mainly for teens, families.
During the pandemic, technology has been the bridge between kids & teens to stay connected with schools and have a good connection with family & friends. Because of this kids & teens spend more time online because of this privacy experts & policy makers are concerned about how to keep it safe.
Google also added that they will make multiple changes in the coming weeks and months. It will be making huge numbers of changes for people under 18years among systems likes YouTube, search Assistant & others.