Recently, Google has been accused of fixing advertising rates with Facebook in the US, giving social networks benefits in virtual platforms to determine which ad to appear.
The deal was pretending to Google to retain its dominance in online advertising, keeping other advertisements on the side and limiting their revenue two big companies accused in the class-action lawsuit.
A lawsuit has allegedly said that Facebook has initially adopted header bidding through this agreement; the law says that "Facebook " agreed with google to strengthen Google's market dominance in the online advertising industry.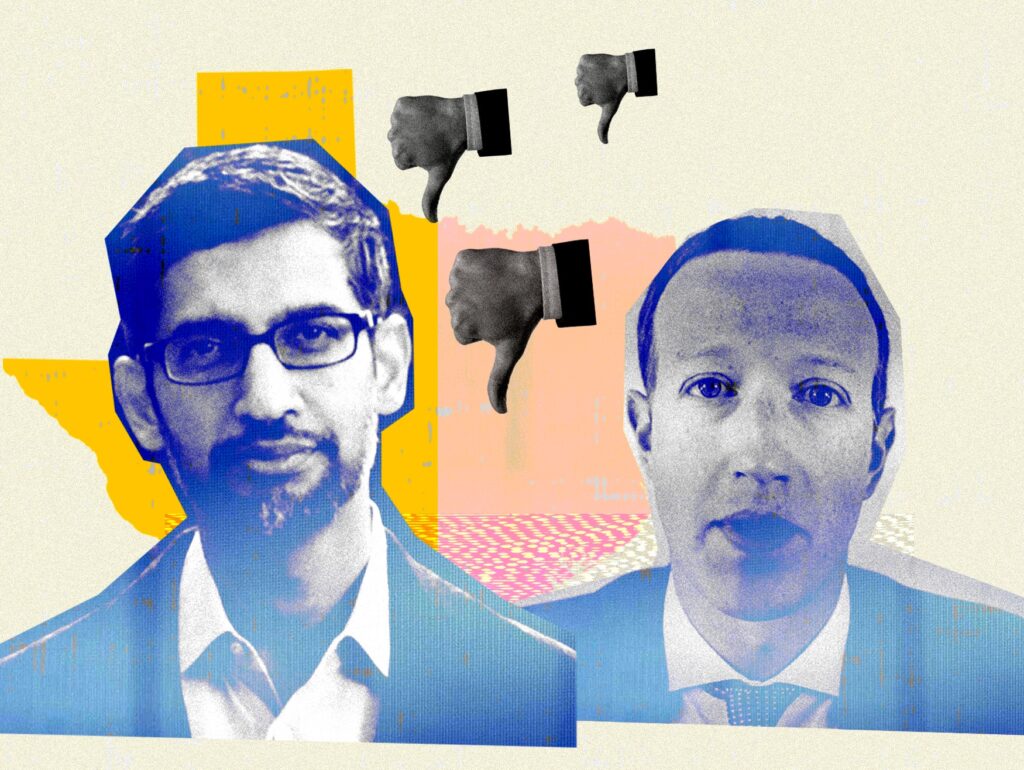 Facebook initially tried to embrace the system, but as part of the 2018 deal with google, it promised to limit its program in return for Google's ad business. The Massachusetts companies claimed in a complaint filed Tuesday in San Francisco.
SO as of now, their agreement restricted the innovation of header bidding; they have the antivirus law as per the complaint. The Massachusetts companies claim that Google is responsible for all the damaged advertisers suffered.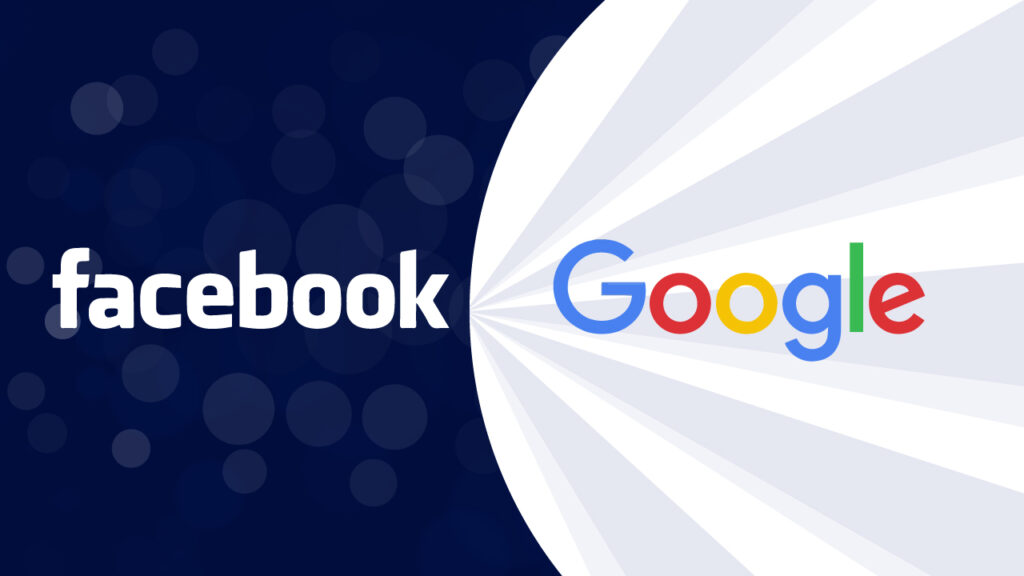 Companies said that when Google's market power was threatened, it back off innovation and competition with the help of an agreement with Facebook. Some organizations have made to invest in key growth sites, and they are working to build their teams at particular hubs.