Latest version of enhancement has been announced of smartwall threat defense director solution by distributed denial of services. Corero Network Security in joint cooperation with Juniper Networks has updated smart wall threat defense detectors to version 10.3.
The Juniper Networks MX Series Universal Routing Platform is utilized in complex programming to counter DDoS assaults.
SmartWall TDD is comprised of three virtualized applications:
SmartWall SecureWatch Analytics Virtual Edition (vSWA) 
SmartWall Central Management Server Virtual Edition (vCMS) 
SmartWall Network Threat Defense Virtual Edition (vNTD)
The consolidated enemy of DDoS arrangement gives robotized, continuous location and line-rate moderation, scaling from 100 Gbps to 40 Tbps as a client's requirements grow.
Across the organization edge, it utilizes consistently on parcel level checking, robotized machine examination, and elite foundation based implementation.
The CTO at Corero, Ashley Stephenson said that "The newest enhancements to SmartWall TDD now make it easier than ever for customers to deliver automatic, real-time DDoS protection, Our partnership with Juniper allows both Corero and Juniper to deploy an industry leading DDoS protection solution, leveraging their SDN-enabled MX Series routers and Corero's software intelligence. These software enhancements enable us to deliver leading protection against the growing threat of DDoS."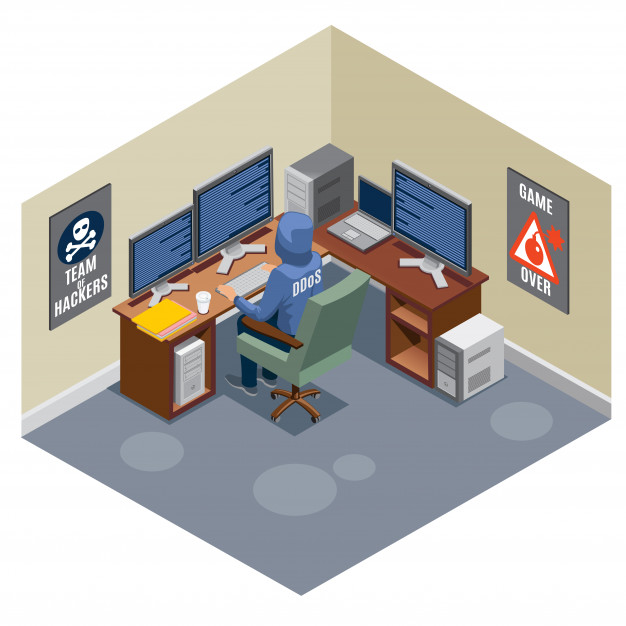 The most recent SmartWall TDD form is equipped for recognizing DDoS assaults completed by cell transporter clients. This is made attainable by the new review capacity of the GPRS Tunneling Protocol correspondence.
Mobile operators can utilize the IP Intelligence module to decide the country and self-governing framework number from which the DDoS assault started. Mobile operators can distinguish noxious conduct, caution affected clients, and stop DDoS assaults utilizing the GTP payload and IP knowledge. Thus, suppliers can keep up their image name while still giving DDoS assurance to their clients.