ColoHouse Acquires Lume Cloud: ColoHouse, a colocation, cloud and managed service provider headquartered in Miami, Florida has acquired Lume Cloud which provides Private Cloud, Data Center, and Hybrid Infrastructure Solutions.
Lume's flagship cloud anywhere product will be acquired by Colohouse, which allows customers to link their public and private cloud services with better performance and security and optimize their cloud spend for cost, performance & security.
ColoHouse Acquires Lume Cloud
"ColoHouse's acquisition of Lume Cloud illustrates our vested interest to further enhance our competitive edge in the marketplace while enabling ColoHouse to offer more diverse geographical connectivity options and cloud solutions combined with world-class support that are essential to our customers," said Kyle Verzello, CEO of Lume Cloud who will continue to operate the cloud-based products and teams.
ColoHouse is a leading provider of colocation, data centre services, network, cloud, and customized service providers. With the advantage of critical acquisitions and partnerships, Colohouse has managed to get on top of data centre services. Now it has expanded its colocation, cloud, dedicated servers, and custom managed services in 24 locations of 7 different countries.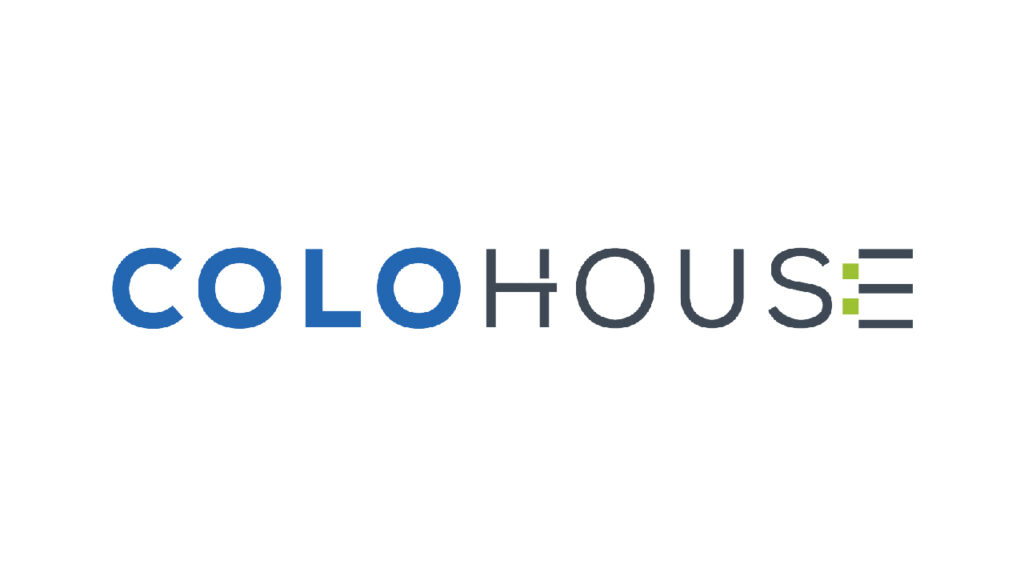 "Our operational and financial expertise together with our geographic diversity paired with Lume Cloud's impressive private cloud capabilities, place us in a very powerful up-market position. I couldn't be more excited about this next phase of our growth as we continue to expand our product offerings and capabilities to address the needs of our evolving cloud-based clients," said ColoHouse CEO, Paul Bint.