San Francisco-based CDN (Content delivery network) provider Cloudflare has expanded its network by 25% by covering more than 250 cities in over 100 countries, almost doubling its network capacity 100Tbps in the last two years.
As a result of the expansion, Cloudflare will be able to provide faster and more reliable internet to users and businesses anywhere around the world.
According to them, they should deploy as many data centres as they can. They want to build a network of highways across the Internet so that each additional data centre brings content closer to Internet users.
"We want to optimize the scale and intelligence of our network so that Cloudflare is not only the most global network on Earth, but also the most local one," said Matthew Prince, co-founder, and CEO of Cloudflare.
"We will continue to invest in bringing our network closer to as many people as possible because we believe in providing security, privacy, and reliability for all. On top of expanding our network, we'll soon share more on how we are creating the fastest modern network,"
Said Matthew Prince, co-founder, and CEO of Cloudflare.
CloudFlare CDN Presence around the world
Cloudflare now has a presence in three new locations across Europe: Cork, Ireland; Palermo, Italy; and Ekaterinburg, Russia. In total, Cloudflare has data centres in all of the below 47 cities across 30 countries across Europe.
Cloudflare is in 84 cities across Asia, including 37 locations in Mainland China and new additions in Adelaide, Australia; Canberra, Australia; Chittagong, Bangladesh; Dhaka, Bangladesh; Jashore, Bangladesh; Thimphu, Bhutan; Bandar Seri Begawan, Brunei; Kolkata, India; Bengaluru, India; Nagpur, India; Jakarta, Indonesia; Vientiane, Laos; Johor Bahru, Malaysia; Male, Maldives; Yangon, Myanmar; Cagayan, Philippines; Surat, Thani, Thailand.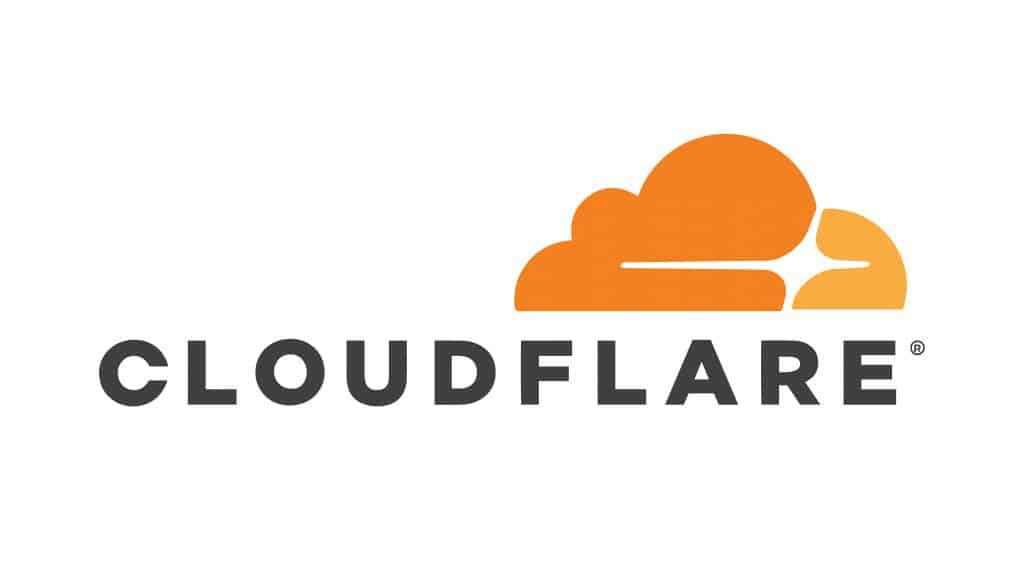 Cloudflare's network in North America totals data centres in 49 cities, including 7 in Canada and a new location in Honolulu, Hawaii.
Across South America and the Caribbean, Cloudflare spans 35 cities. Most notably, the network recently expanded to more than 25 cities in Brazil
Across the Middle East, Cloudflare's network spans 17 cities with recent additions in Tbilisi, Georgia, and Dammam, Saudi Arabia.
Cloudflare spans 18 cities across Africa – including recent expansion into Algiers, DZ; Nairobi, Kenya; Monrovia, Liberia; Antananarivo, Madagascar; and Tunis, Tunisia.
For more information, you can Cloudflare press release, Here.
For more information related to hosting you must Click Here.