In today's world when people have already switched to the Internet technology for every work, and are almost dependent on it, there is still a sense of unhappiness in the marketing groups.
This year in 2022, the slogan is about personalisation and dynamic involvement. Marketers have become a marketing automation platform with improved accessibility, additional technology stack integration, and automatic updates of new compliance requirements.
Yet marketers often have an irrational and variable relationship with their marketing automation software.
We hear complaints like:
"To be able to use its features to the fullest, it requires experienced developers and can be difficult for new users to learn."
"Reporting on a few key metrics of campaigns could have been more intuitive and straightforward."
"There are no tutorials for new users."
Points like these are becoming a real pain for marketers.
Many marketing professionals (more than 50%) do not believe that they are not getting valuable returns from the current marketing automation platform. Marketing automation software was born from email marketing software.
Since its growth, marketing automation is evolving into an international usage where marketers seek out marketing automation software with the firm belief that every digital marketing tool is being utilized for growth, including the ones needed for lead generation, will just roll up under the roof of marketing automation.
This misinterpretation leaves a lot of marketers with complex tools that should bridge the gap between them and the people, however, with no solution towards producing new leads to nurture.
The result will be that marketers will begin to buy lists of email addresses to develop, rather than generating inbound leads of their own. Though this fallback option might be a quick answer, it's not a long-term solution either.
It even does not establish the grounds for a long relationship with your business and its potential customers that is supposed to be healthier in the future.
Taking an example, when we mix fertilizers with the soil, we are well aware of the fact that those chemical fertilizers though, would help in faster growth of the plant, but it is not good for future perspective.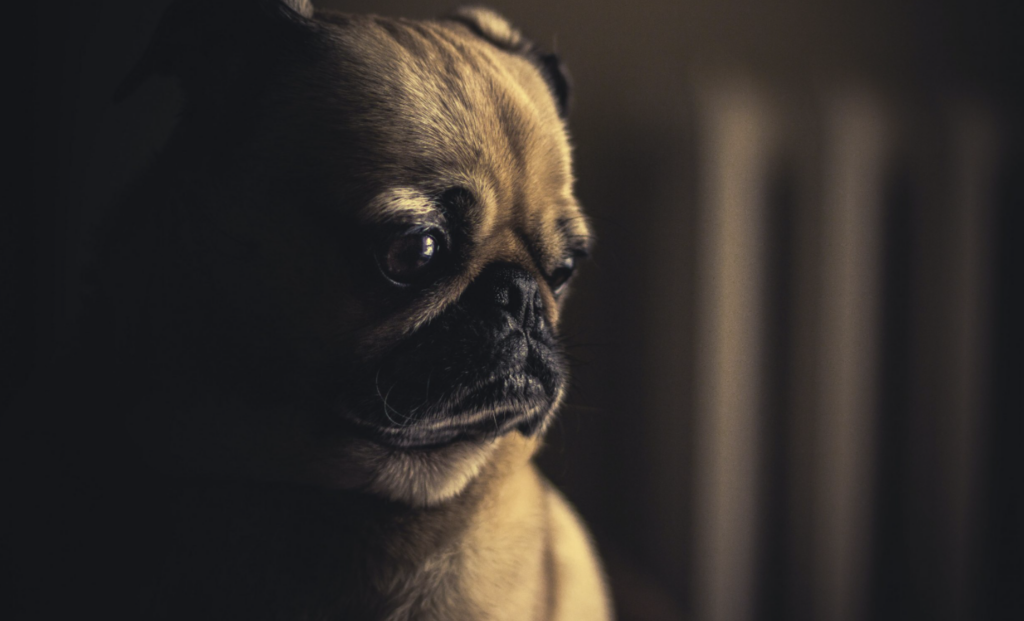 Thus in the case of marketing, automation seems like a good way to quickly fix a problem; however, it doesn't set you and your business up for the future. So while we can agree that it is the easier path, it doesn't help you out and get you ready for long-term success.
Let us know about some automation software failures and see if we can avoid or overcome them.
1. Lack of trained professionals
Employees who are well trained with the skills necessary to perform their job and meet all deadlines, will put out high-quality work and have a positive impact on the organization. Lack of training can lead to more frustration, wasted time, and unhappy employees.
Marketing automation tools are powerful, but they aren't always user-friendly. Marketers often complain that their tool is difficult to use. They also complain that there aren't enough training resources and that incorporating and implementation can be a very slow process.
To get the most out of your solution, you will likely want a technically skilled or trained staff in your team to support implementation, customer support and accessible training resources (tutorials, a supportive online community, and many).
2. Personalization isn't always what it's made out to be
Personalization has been a trend in marketing for a long time now. If you go on any marketing automation vendor website, you will see personalization listed as a key feature for their tool.
And while tools do offer personalized email and dynamic content, marketers aren't always satisfied.
Employees who are well trained with the skills necessary to perform their job and meet all deadlines, will put out high-quality work and have a positive impact on the organization. Lack of training can lead to more frustration, wasted time, and unhappy employees.
When you set out to choose a new marketing automation tool, explore what specific features the vendor offers regarding personalization.
Consider features like AI-powered emails, dynamic content, triggered emails, segmentation, nurture campaigns and more. You may need to talk directly to a salesperson to cut through the marketing jargon.
3. Artificial Intelligence is up and coming, but still not fully operational.
Artificial intelligence is gaining importance in marketing automation. This technology is enabling greater personalized content recommendations based on lead behaviour, predictive lead scoring, and the development of more accurate buyer personas.
Even though AI has the potential to create higher-performing campaigns, 32% of respondents in our research were unsure of the impact of AI on their marketing campaigns.
Though AI is not bad but it could be a little tough for employees to adopt the technology.
AI can be very useful or it can be too complicated for users to implement vis-à-vis.
4. Predictive lead scoring requires clean and abundant data
Predictive lead scoring is very trendy these days; it helps marketers see where leads are in the marketing funnel based on past conversions. This is very useful when designing drip campaigns and determining when it is time to reach out to a lead.
The catch with predictive lead scoring is that it requires a ton of high-quality data to be accurate as well as high investment. Many companies may not have this type of data yet.
Only 38% of our respondents said they would be using predictive lead scoring by 2020 and about half were unsure if they would be using this feature.
Even though this is a cool feature offered by many vendors, it will only make sense for companies that have the right data in place.
5. Lack of integration with other tools and databases (especially CRMs)
When marketing and sales teams work together, the result is more effective lead scoring and highly fruitful. It would make sense that your marketing automation platform and your CRM work efficiently well together.
But the reality is that many solutions don't integrate with CRMs the way marketers and salespeople want them to. Integrations between the marketing automation solution and other tools and internal databases can also be limited.
Not every marketing automation tool lacks necessary integrations. To avoid this frustration, it pays off to research available integrations and APIs ahead of time.
It is necessary to ask vendor representatives questions about APIs, pre-built integrations and how the tool works with your CRM (or CRMs) of choice.
6. Reporting capabilities are limited
Reporting and analytics are critical for building successful campaigns across digital channels. Marketers need to know where they are performing well, what content is leading to sales and how customers are responding to it. This interaction becomes necessary also.
Though marketing automation tools help in reporting capabilities, marketers consistently take this as a weak spot where they feel uncomfortable.
Often, marketing automation tools provide basic reporting capabilities. More advanced analytics, on the other hand, require additional payment. Consider what reporting capabilities you need and what you are willing to pay for them.
Few tips on how to Avoid Frustrations with your Marketing Automation Platform
Modifications and inventions of new software are no solution to this problem. No software solution is perfect. Vendors are constantly updating their products to make your life easier and your marketing campaigns top class—but in the meantime, the best ways to minimize these pain points are to:
To know what you want your software to be like.
Do your research.
Don't loose hope.