Gone are the days when education and learning had to be a physical presence with being seated in a classroom with teachers teaching and students learning. Modern education grows digitally by adopting online education that offers ease, flexibility, and convenience for students to learn at their own pace.
With, everything has its challenges of its own. When it comes to digital learning, one of the most faced problems is offering a solid base for students to learn, i.e., hosting their class in powerful web hosting that provides speed and security.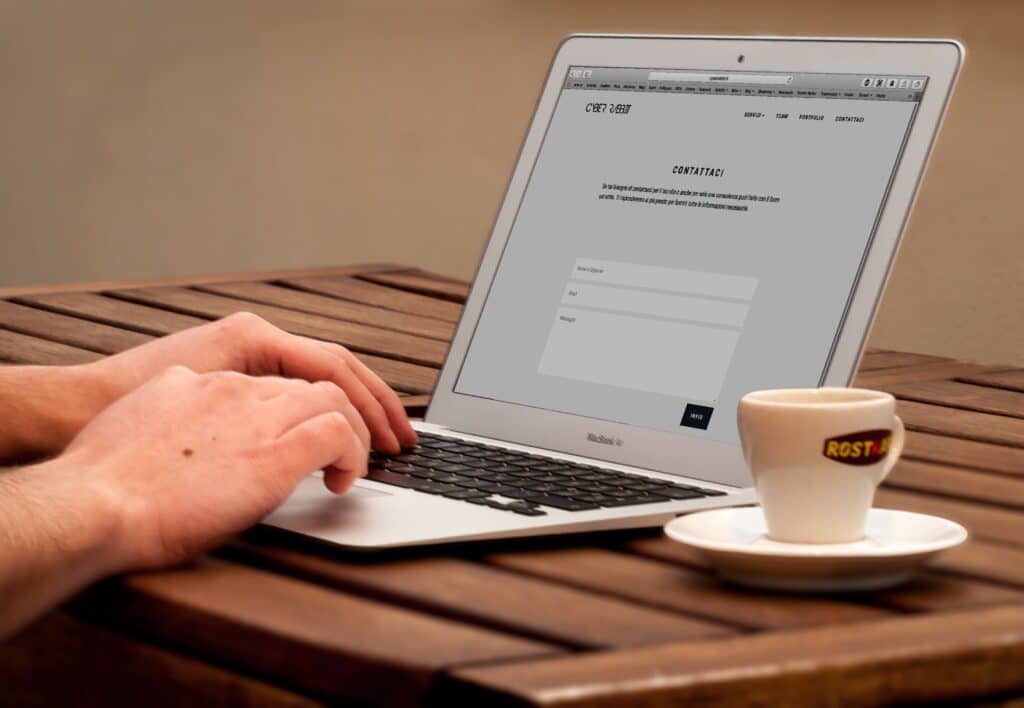 So, how do you ensure students get the best experience from online learning? One of the ways is ensuring that the online learning platform is robust and offers good features.
Hosting is an essential aspect of the digital classroom. It is a place on the web where all the files regarding your online courses are stored and, upon request, provided to your students. A powerful web hosting ensures students learn quickly without worrying about interruption or link breaks.
As we opt for top essay writing services to develop a college essay, significant consideration must be provided towards selecting a web hosting that can power online learning. In this article, we will list the top 8 reasons web hosting impacts online education.
Top 8 Reasons to Select Powerful Website Hosting for Students
In a digital classroom, web hosting plays a vital role in learning success.
1. Website Performance
Proper web hosting for students ensures that online education loads quickly and functions smoothly. Students can be seated anywhere worldwide and easily access the course online.
This is only possible if you have reliable web hosting. 
Hosting has all the necessary files, data, and information it provides students upon request. With good hosting, you can ensure that the online learning website appears quickly.
Further, it also ensures the smooth performance of the website, allowing students to easily access the course, download assignments, upload them, take tests, and do everything efficiently.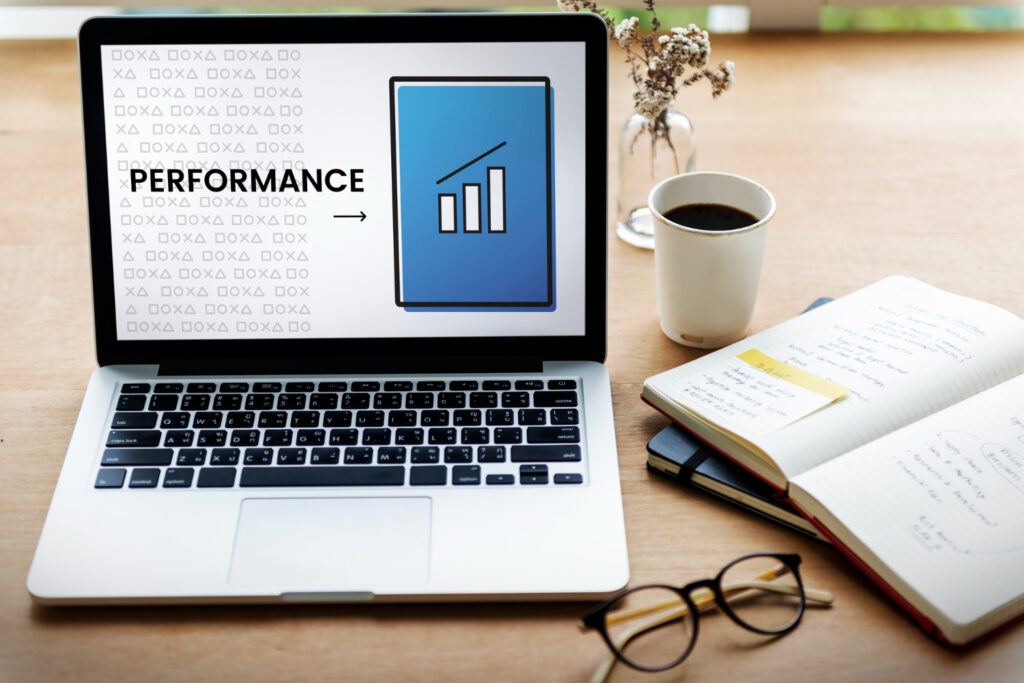 A loading website can frustrate students and require them to sign up for another online learning platform that offers smooth performance. Therefore, it's a must to select powerful hosting for digital classrooms to run smoothly.
2. Uptime and Availability
Have you ever faced a scenario where you were seated to learn something interesting, but suddenly, the learning style crashed? This could be the result of a slow hosting service.
Downtime is usually a massive turn-off for students. It disrupts online classes and tests, and learners must be allowed to access educational materials. 
This issue can be a massive problem in the long run and can result in a decrease in the number of users signing up for digital classrooms. Good web hosting ensures high uptime. It also provides that the learning platform is available to students 24/7.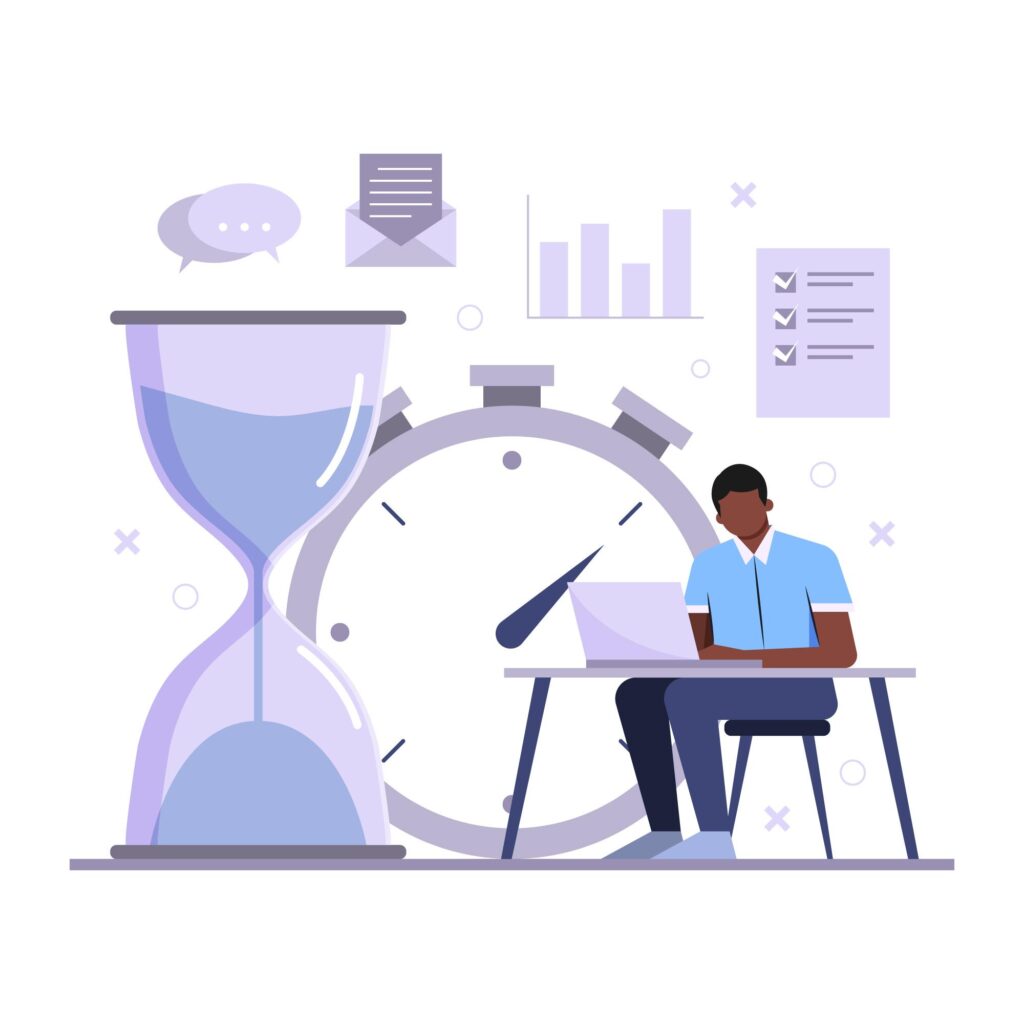 3. Scalability
Suppose you started your online learning course to teach 20 -100 students. But now that your course is improving, more and more students are signing up on your platform.
How do you ensure the learning website runs smoothly in this case? You must view the scalability of your learning courses, i.e., the growth probability. According to that, you must select a good web-shoot that offers scalability as your business grows.
As your online education platform grows, you'll have to scale even the hosting resources to accommodate an effective digital classroom. A hosting company with flexible plans is a must to meet the increasing demand. Therefore, it's something you need to be considerate of.
4. Security
In the 21st century, where everything is done online, security has become one of the rising concerns of everyone. In online courses, it's no different. Students wouldn't want to sign up on a website that doesn't ensure the security of their payment and personal details.
The educational website collects sensitive student data. As a result, a robust hosting provider is the perfect solution. You need to ensure that the hosting offers security features like an SSL certificate, firewalls, and regular backups to protect all the vital information.
While many hosting claims to offer the best security, check out the reviews and testimony of the hosting service. You would want to avoid getting all the essential data and information stolen, resulting in losing the trust of your learners.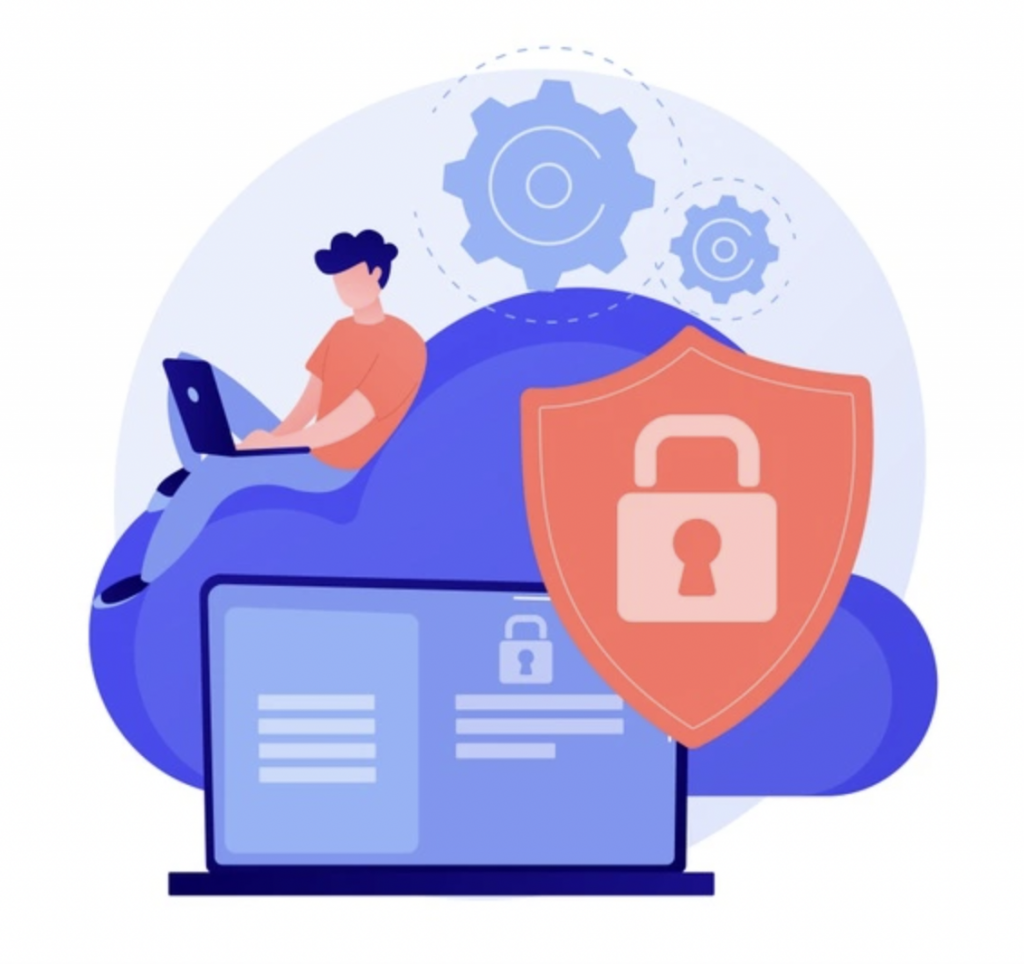 Reliable hosting ensures that all the security apps have been implemented in your platform to ensure a smooth digital classroom.
5. Content Delivery
Many elements go into building a digital classroom. From video tutorials to texts to courses, chapters, tags, categories, assignments, tests, and others. An online learning website comprises many elements that make successful learning possible for students.
However, a website with unreliable hosting might only be able to deliver some of the prepared content as per the demand. That's why we suggest you go with a hosting that has CDNs (Content Delivery Networks).
Not only does it improve the distribution of the educational content, but it also ensures that the content is served from the nearest server of the learners. By implementing hosting with CDN, you can reduce latency and ensure that it delivers the content fast.
6. Bandwidth
We have often heard the term bandwidth regarding internet and computer access. It is the maximum data rate that can be transferred across a defined path. It is also known as ad network bandwidth, data bandwidth, or digital bandwidth.
All educational online platforms have a large stream of videos and files, which demands sufficient bandwidth to be delivered without interruption. Usually, we need help downloading a large file because of the limited bandwidth the hosting service provides.
You would want to avoid that happening with your online learning platform. Therefore, you must select a capable hosting provider that can provide the necessary bandwidth to prevent slowdown or buffering issues.
While the term might sound technical, bandwidth is essential in delivering educational content without error. Therefore, this is something you should be considerate of when selecting your hosting service.
7. Support and Customer Service
Digital classrooms are in high demand, and so is the competition. While you can quickly start building your online platform, there might be difficulties. If you're not well-versed in the technical aspect, you might find an issue when handling your hosting service.
Also, when you run into any issues, you would need someone to guide you in tackling the problem and coming up with a solution or an alternative. Reliable hosting ensures that you are provided with dedicated support.
If any technical issues arise, customer service is available for you. This will not be the case if you go with some cheap hosting. If your online learning website faces any issues, you'll have to wait for days, which might affect the site's performance.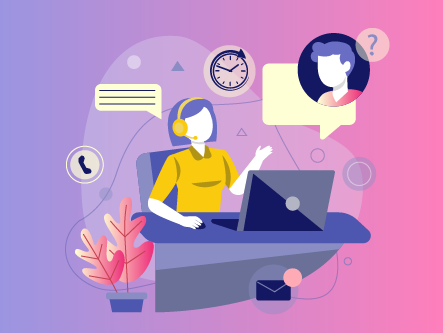 So, it's a must to select powerful web hosting to ensure that you offer your learners the best digital classroom experience. Prompt and reliable hosting customer service can help you minimize disruptions in the educational process.
8. Cost-Efficiency
Depending on your earnings, you should create an online learning platform that benefits you and your learners. You would want to avoid ending up paying high prices for the services that will not be used.
Building your online course means considering the cost incurred when making it. A reliable hosting service only charges the price for the service it offers. It offers excellent value for your money and puts the required needs on an educational platform.
In the long run, when your business grows, it offers various plans and features to allow you to scale your learning platform. This is not possible if you go with any hosting service.
Balancing costs is an essential aspect of running a business. Your online education is no different.
With a good hosting service, you can get the feature for which you pay. Further, you can add pay for the specific need for your platform, and in the case, you don't need the required feature, you can remove it and not pay for it.
It's important to select a web hosting that is determined to offer an excellent service in exchange for the money they charge rather than hosting that asks you to buy everything just to earn a few bucks.
Wrapping Up
Web hosting for students means that you develop a solution that offers a great hosting service that offers excellent value, service, and features to enhance your online learning platform. Hosting is essential to a digital classroom, so you should consider your needs.
Upon choosing the wrong service, you may face many issues shortly. In this article, we learned the function of web hosting on an online learning website. Further, we discussed the top 8 reasons why selecting reliable web hosting is a must.
From performance to scalability to pricing, we discussed everything in detail. As we summarize our article, ensure that your hosting offers all these features mentioned above.