Now is a great time to open an online business. With the range of tools available to help you get up and running and the fact that around 95% of all purchases are expected to be made online within the next fifteen years, 2023 could mark the perfect opportunity to open that online business you've been thinking about.
There are five key steps to opening an online business, from creating a comprehensive business plan to marketing your brand-new site. Each step is vital but may be easier than you think.
1. Create a Business Plan
All startups need a business plan, and a wholly online enterprise is no different. A business plan is a vital way of mapping out a clear direction for your business and can be referred back to throughout your whole business journey. It's also crucial if you'll be seeking any form of startup financing.
As a general guide, your business plan should include a comprehensive description of the enterprise, an analysis of the market (along with the results of your market research), your marketing plan, how the business will be operated and managed, and a detailed financial analysis, including forecasting reports.
2. Build a Website
As an online business, your website is your virtual premises and storefront and is one of the most powerful marketing tools in your arsenal. It needs to perfectly represent your brand and your vision and put forward a compelling case regarding why visitors should choose to buy from you over the competition.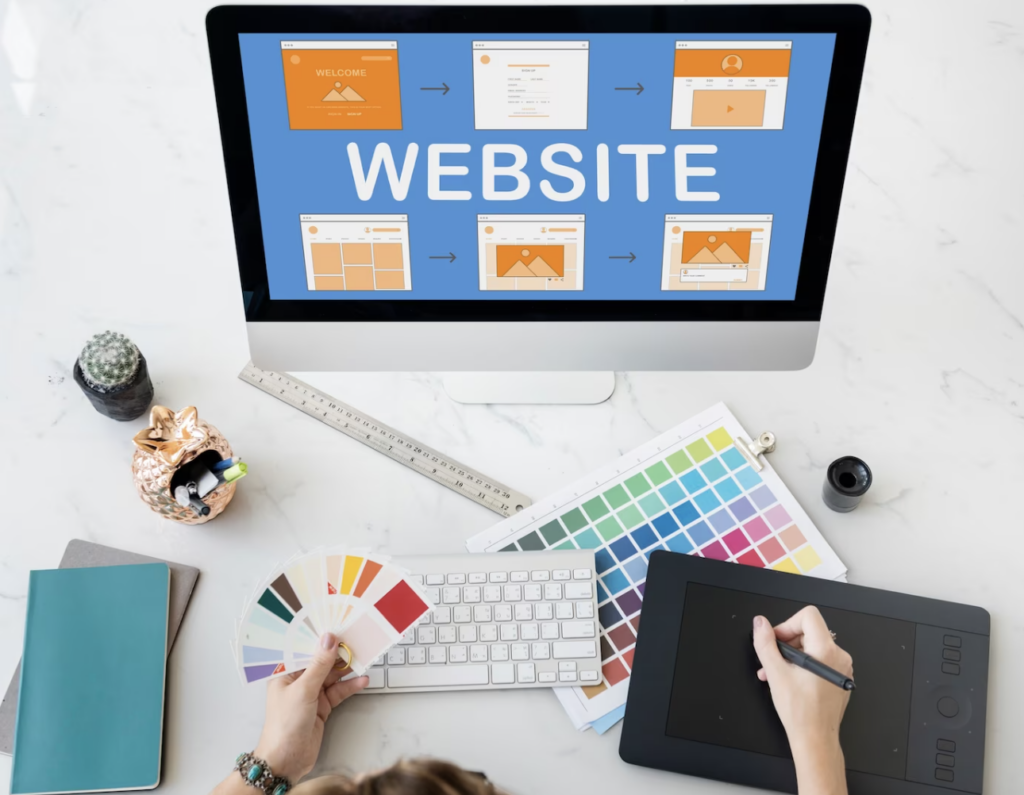 Take some time to find the best web host for small business to ensure you get the option that'll best fit your needs both now and in the future – and one that works with your budget, too. When it comes to building your website, there are plenty of high-quality site-building tools and platforms available, all of which can help you create a professional-looking, beautiful site with full e-commerce capabilities, even if you have absolutely zero experience in creating a website.
3. Optimize the Website's Copy
Once the website for your online business is built, it's time to go through it with a fine-tooth comb to ensure the copy is as optimized as possible. This will help potential customers find you, create a professional impression and drive more organic traffic to your site. Be sure to thoroughly edit all copy before it's posted, be as clear and concise with the language used as possible, and be consistent in both tone and message. Structure your site and each page well, and avoid unbroken blocks of text.
Optimizing the copy includes using effective SEO throughout – while avoiding keyword stuffing at all costs – making sure all the links and different elements of the site (such as the search feature and shopping basket) work and ensuring it's as accessible as possible.
4. Ensure Compliant
It's really important to make sure your new online business complies with all the relevant regulations and legislation. This could involve ensuring compliance around customer data and privacy, financial transactions, and taxes, and will vary by region. While this may seem like an inconvenience when you've already got your hands full getting a business off the ground, it means you won't run the risk of getting hit with a penalty later down the line.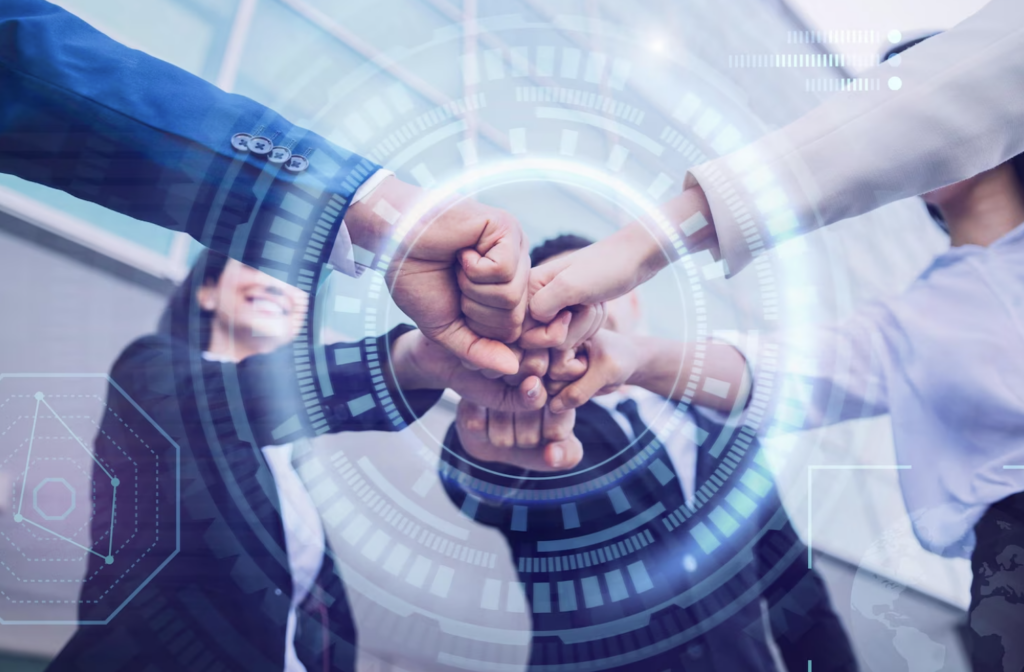 Remember that the online world is evolving all the time, which means that laws around compliance regularly change, too. As a result, ensuring compliance needs to be an ongoing process that's built into your business's regular operations.
5. Get Promoting!
And finally – now your business plan is in place and your website's built, it's time to start promoting your new online enterprise! There are loads of options for this, and how you go about it is likely to depend on your budget and the nature of your business. In general, though, it's a good idea to create a business presence on social media to run alongside your main website to effectively drive traffic between the two platforms. Social media is also a great place to run promotions and competitions and post how-to videos and photos of new product lines.
You may also want to consider pay-per-click (PPC) marketing, which helps ensure your business's website appears near the top of the search result page when someone plugs specific keywords into Google. Affiliate marketing is another option – this is where you place an ad on another relevant website and pay this affiliate site a commission every time someone clicks through to your own site and makes a purchase.