Connectivity is a great thing. We always talk about the internet and Google in the case of connectivity.
Today, Google has launched a new API (https://developers.google.com/search)
under the Search Console URL inspection API category.
Google search console is a free tool from Google that helps developers, website owners and SEO's to understand how they are using a google search engine, manage their website and how they can improve their searches to bring in more digital traffic.
API would act like software that can get access to URL-level data for properties you can manage in Search Console. The Search Console APIs are meant to gain access to data outside of Search Console, through external digital applications. Developers and SEO tools already use the APIs to make custom solutions to view, add, or remove properties and sitemaps, and to run advanced queries on Search performance data.
What's new with the API tool.
The URL Inspection tool provides information about Google's indexed version of a specific page. Information includes the error between input and output signals, structured data errors, and indexing problems.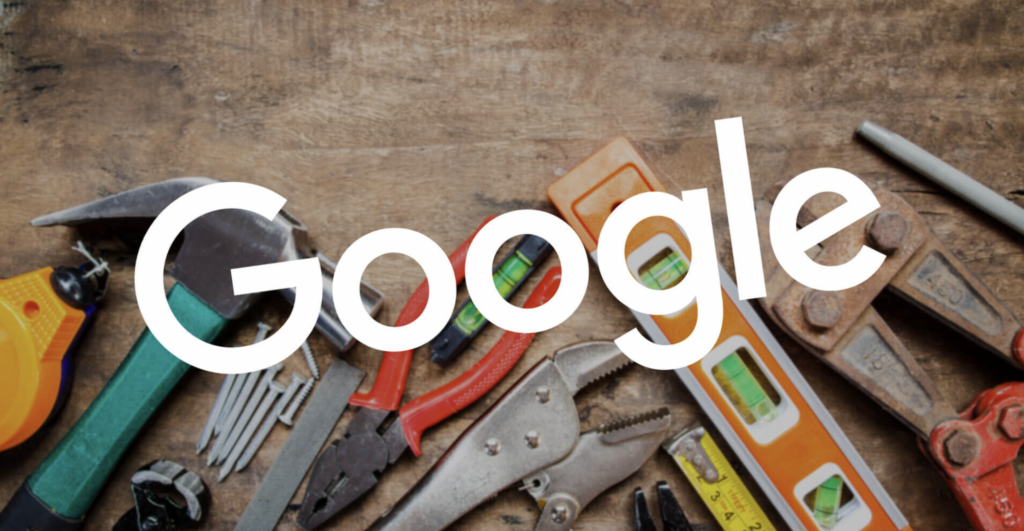 With the new URL Inspection API, Google is providing a new tool for developers to debug and optimise their pages. They can request the data Search console and the API will return the arranged information available in the URL inspection tool.
How can one use these APIs?
For SEO teams
The tool can help in monitoring important web pages and single page debugging options. For example, checking if there are differences( big or small) between user inputs and Google searched outputs, or debugging structured data issues from a group of pages.
For CMS and plugin developers
They can add a page or template level insights and check for existing pages. For example, monitoring changes over time for key pages to check for issues and help prioritize fixes.
Here is the link to know more about API (https://developers.google.com/webmaster-tools)
The results.
Once you make the API call, you will get a response with all relevant results, or an error message if the request fails. If a specific analysis result is missing from the response, it means the analysis was not available for the URL inspected. The API will return indexed information from the URL Inspection Tool including index status, AMP, rich results, and mobile usability. You can see the full list of responses over here in the API docs.
API limits
There is a limit set aside for the API tool. The API has limits, so you can't just run it on every URL on every site in a single day. The API has 2,000 queries per day and 600 queries per minute limit. You will have to queue things up or run them on a needed basis.
Citation