Are you frustrated with low earning in your Google Adsense ad sizes? There are various reasons for low conversion rates.
However, the most important thing is that Ad Unit you select for your website.
Google Adsense offers many types of ad unite according to your log or website design or layout.
Have you ever think or analysed that which ads get most clicks or which ad size unit show rich ads? Allow us to solve the puzzle.
I'll let you know some basic tips to optimise your blog with your Adsense to boost us your daily earnings.
How to Setup Google Adsense ad Sizes?
There is no secret or puzzle behind setting up a right Google Adsense ad sizes for your website space.
The main ingredients go into making the website earning by making right choices and identify the sweet spots of the website space.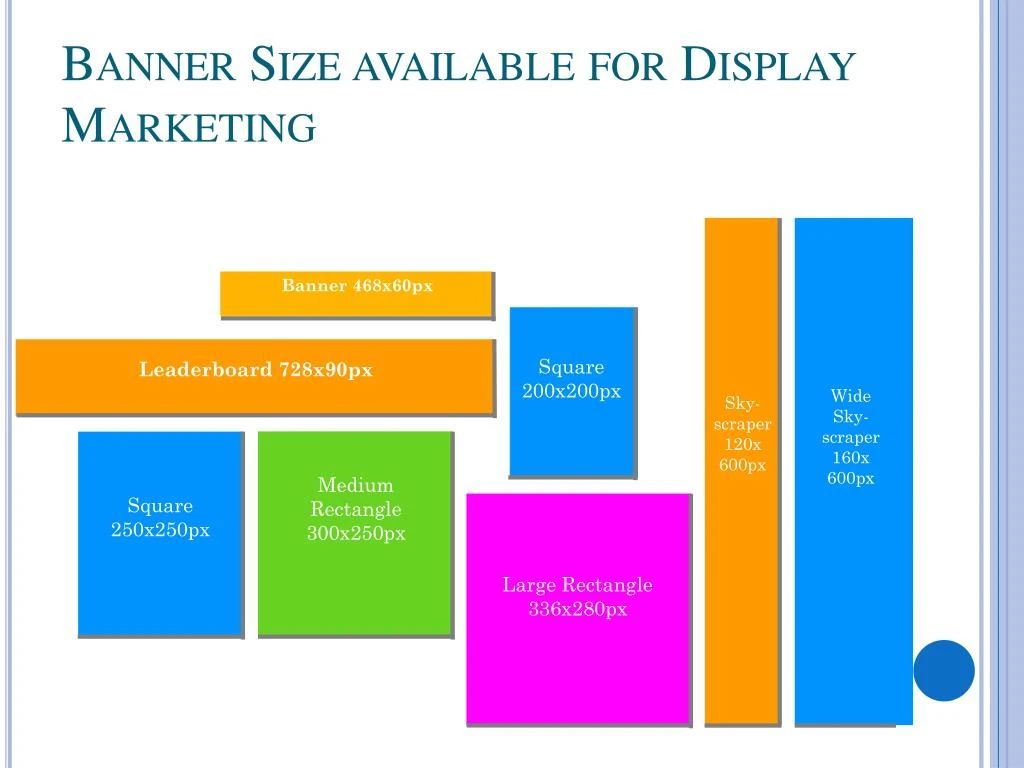 In many cases, those who founded the websites are the ones who are making the decision. Remember, your perception may not comply with the perception of the reader or a visitor.
It is extremely important for you to change your perception as a reader or a visitor.
Having annoying ads everywhere on the site may increase a little bit of revenue, but it has a negative impact on the user satisfaction.
Also get: How to Get Adsense payout Faster
Website Design
First, you can select any Wordpress theme that suits your requirement. Remember, website design should be compatible with the ad banner you are adding.
Inspiration
Inspiration is an amazing tool that can be used in any business. Check out your competitor site,
which is generating plenty of money from Adsense. You can copy or modify their ad placements and sizes.
Test & Change & Test
Working with a blogger has gained me a lot of knowledge. A professional blogger kept changing the ad banners and sizes to improve the revenue.
Let me tell you that you won't find your ideal Adsense size or banner, until you test and change it periodically.
Top Performing Google Adsense ad Sizes
We gave you free advice, which is common, but that's not why you are here. Allow us to give you some cherry on top of the ice cream information for you.
We are going to show you, which AD Sizes have worked for us in the past and present.
As already stated that Google offers your various kind of AD Sizes to fulfil your requirements.
We tested a lot of ad sizes to test, and which one gets high clicks and better and rich content.
After discussing with more than 3-4 pro bloggers, who are earning more than $10,000 per month and found some cool ideas to kick-start your earnings.
#1 Large (336×280) Rectangle
You can go ahead and ask us hundreds of questions, but one of the reasons why 336×280 works because it is compelling on mobile devices.
I was first an Internet mobile user before jumping on the desktop to browse the Internet. Are you using 300X250 rectangle ad size for your sidebar or somewhere else?
But have you ever tested to replace 300X250 ad unit with ad size 336X280? I am pretty sure you did not ever try it.
But, trust me within a week my earnings were hiked up to 20% because of this size suitable for video and highly rich content.
#2 Medium Rectangle (300×250)
We have spent our time on testing the Medium Rectangle, and the revenue was up a little bit.
However, it could not outperform the 336×280.
It does not matter if your website design is different or similar to ours because you have to focus on what your users like to see.
It's all about perception.
#3 The Leaderboard (728×90)
You could say that it is a most popular ad size for every Adsense publisher. Because it fits with any layout and every blog or website has space to put at least 728X90 Banner.
The secret behind (728×90) ad unit success lies in the website core. It goes above website main menu and no matter,
which pages the visitor's view, they are going to view it regardless of time or page.
If one visitor visits ten pages in a single day, then there will be ten advertisements impressions.
If one visitor is viewing a single advertisement for ten times, then the chances of clicking it increases gradually.
#4 Half Page aka Large Skyscraper (300×600)
The second biggest advertisement unit that has always helped me increase the revenue is 300×600.
If you have a blog or a website that has a sidebar, then it can help you increase your revenue a little bit.
A lot of advertisers are bidding and publishing 300×600 because it allows them to explain and express the product properly.
Only major brands are using it right now because it is quite expensive, which means you get a big chunk of revenue cut from the advertisers.
Note: Do not let Adsense view text ads on Large Skyscraper because it may look a little ugly on your website. After all, the visual experience is also an important factor in turning your visitors into customers.
#5 Mobile Leaderboard (320×50)
Every founder of the blog should be aware of their traffic demographics. Now, it is also important that you learn your traffic device as well.
If you have 70% mobile users, then mobile leaderboard should be ideal for your site. You have to test it because we have not conducted any test on 320×50 ad unit.
#6 Wide Skyscraper (160×600)
Remember, wide skyscraper does not apply to every blog or site on World Wide Web today. So, you have to be very accurate and should know a lot about the site design.
It should match with your demographics and the content on the pages or else; it will end up being an annoying advertisement.
#7 Portraits (300×1050)
It should be right for blogs with sticky sidebars.
Do not post more than one on your sidebar. We have seen many newbies trying to increase their revenue by adding two portraits ads on two sides of the sidebar.
Advertisements should never be an annoying part of the site, and you can leave the targeting to the Google.
Let, me tell you that Google targeting system is extremely good, so you don't have to annoy people to get clicks.
#8 The Billboard (970×250)
I don't recommend billboard ad unit unless you have a perfect design that allows you to place billboard ad unit.
Almost 80% of the Wordpress themes are not designed for billboard ad sizes. It can turn out to be a disaster if you have the wrong design that is compatible with it.
So, confirm with your design team.
#9 The Square (250×250)
You can use it in your blog post or in between the content, but don't overdo. Only one is more than enough, but try to avoid adding The Square to pages of the site.
More Tips to Increase Adsense ad sizes Revenue
There are set of rules that every blogger or a newbie should follow or else, you lose your traffic, or keeping them converting into your customers, or followers.
Test Different Ad Placements
We have already explained above that you have to keep testing and changing the ad units to understand the user behaviour. 
Not everyone has the same amount of traffic, so try to test each ad unit for a week or two.
Display Multiple ADS
We know the first impression you get after reading multiple ads. We are not asking you to overdo,
but we are recommending you to add multiple ad units like one header ad, one sidebar, and in between the blog post.
Think of Users First
Remember, your followers are nothing but people. You have to think about the people first, and then you will be able to accomplish something.
Too many advertisements are annoying, so think like a user. Change your perception, and you will shine later.
Optimize Website Performance
Many factors go into the optimisation. But, we will give you two things to try. The first two things are speed and visual appearance.
Conclusion
We hope these tips will help you a bit and if you have any suggestion feel free to contact us.
And if this article helped you, then do a favour and share it on your social profile to help other needed ones.